Carpets are a great choice of floor surface that can make your home look great.
They offer extra protection for children and can help reduce injuries if somebody was to fall in comparison to hard surfaces like tiles or timber floors.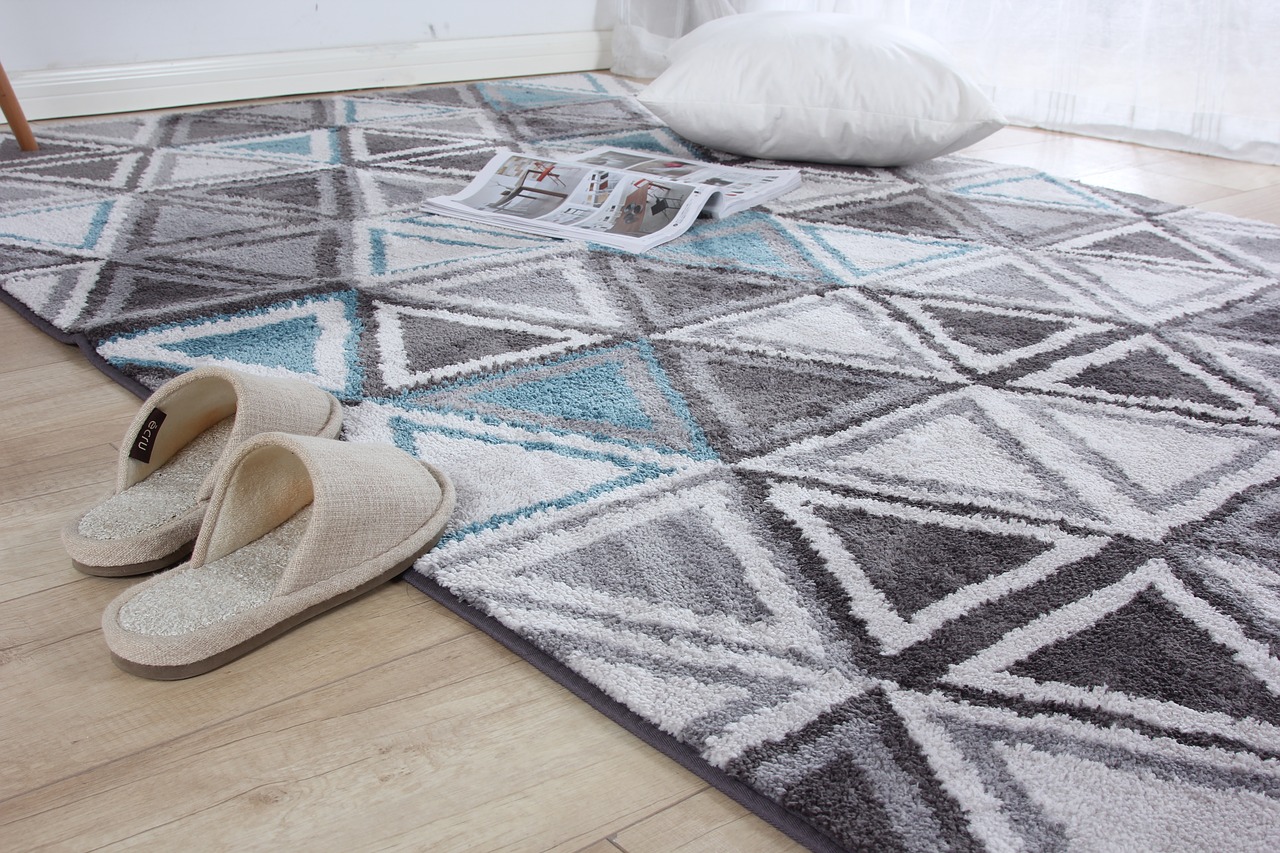 They can help insulate your home and can absorb sound better than most hard surfaces so your neighbors have less chance of being disturbed.
The main problem with carpets is that they often require regular maintenance to keep dust and dirt off them.
Stains caused by wine, food, pets, and children can prove to be a nightmare to remove.
There is no need to panic as there are many solutions that you can try without having to buy commercial carpet cleaning products that sometimes contain harmful chemicals.
If you have tried every solution and you still haven't had success, there are professional cleaning services available that will help you get rid of these unpleasant stains and help you repair damaged carpets like carpet cleaning Richmond.
How to Clean A Fresh Coffee Stain on A Carpet?
Coffee has a reputation for leaving a bad stain on our carpets. If you or somebody else spills coffee on a carpet, don't waste time and tackle the stain immediately.
If the coffee stain dries, it will be harder to remove. Although it might not be a simple task to clean up a fresh coffee stain, it will be easier than cleaning a dry stain.
If you clean the stain while it is still fresh you can simply get a cloth with cold water and clean it up before it sets into the carpet's fabric. You can use a kitchen towel or a microfibre cloth.
---
Read Also:
---
How to Clean A Dry Coffee Stain?
Older, dried coffee stains can prove to be a bit more difficult to remove. You'll need to get a cloth or kitchen towel, cold water, dish soap, and ammonia.
The first thing you need to do is to wet where the stain is on the carpet. Try and clean the stain the same way as you would when cleaning a fresh coffee stain.
If it is not successfully removed, you are going to have to create a cleaning solution. Get a spray bottle and add water and 2 tablespoons of dish soap.
Mix well and spray it on the stain. Blot a dry cloth over the stain but make sure not to rub it in with force, as this can make the stain worse.
Use both a dry and wet cloth separately. Depending on the texture of your carpet, you may need to add ammonia if it is wool.
After the process is complete, leave the stain dry for around three to four hours.
How to Clean A Red Wine Stain on A Carpet?
Most of us love a glass of red wine, however, they can leave terrible stains on carpets. Again, similar to coffee stains, the quicker you try cleaning the stain, the easier it is removed.
Soak the stain with cold water and blot a fresh kitchen towel or cloth on the area. This will help soak up the wine.
Once you have that complete you need to create a mixture. Get a bowl and add 2 teaspoons of plain dishwashing soap, 5 tablespoons of white vinegar, 3 cups of warm water, and a clean towel.
Soak the stained area with the mixture that you've created and let it sit for a short time. Don't leave it sitting on the stain for too long, perhaps around 5 minutes.
Blot the area with a fresh towel again. Make sure you don't scrub or put pressure on the stain as it might make things worse. You can repeat this a couple of times.
How to Remove Pets Urine Stains from A Carpet?
Cats and dogs are known to leave unwanted stains on our carpets. These urine stains can cause you all sorts of headaches.
They can leave a bad odor and unwanted stains all over our carpets. Most urine stains can be removed with vinegar and soap, similar to the way coffee and wine are removed.
If the stains are old and you have failed with other solutions, you can clean up a urine stain with Pet enzymes.
Enzymes will not only cut through the bacteria to help get rid of the stain but will also leave a nice odor on your carpet.
You might be able to find pet enzymes available in your pet store, however many professional carpet cleaners will also have the product available as they use them when they are hired to clean carpets themselves.
Pet enzymes are also widely available online. If you don't have success with it, you might have to get in contact with a professional carpet cleaning service.