Are you planning to buy a new house but need to sell your current one first? Are the chipped paint and other signs of disrepair bringing down the price of your property? Does your home look positively ancient and not in a good way?
Are you not getting any offers for your home, although it has been on the market for months? If you have answered 'yes' to any of these questions, it is time to consider remodeling.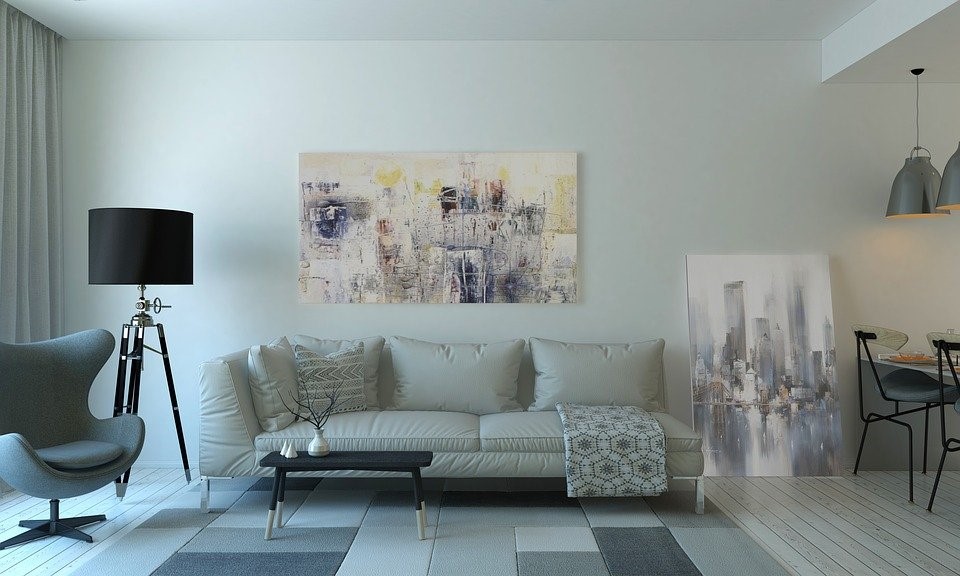 Whenever potential buyers visit a staged house, they scrutinize each and every detail. The better condition or up-to-date your home is, the higher will be the offers you receive. Thus, it is common for property sellers to expect a good resale value after adding some refining details or remodeling their house.
The amount a buyer is willing to pay may vary depending on what they are looking for in a home, the material you have used, choice of home renovation projects, the property value of other houses in your neighborhood, and other similar listings.
Selling your house can be tricky, but so is investing in a project that may or may not work out in your favor. Thus, more often than not, we find homeowners asking themselves two common questions before renovating their house: "Will I get a sufficient return on investments at resale?" and "Will renovating my house help me sell my house fast?" The answer to both these questions is simple – it depends.
While some projects can shoot your property value through the roof, others have little to no impact on the price at resale. To prevent homeowners from making costly mistakes, we are highlighting some of the best home improvement projects in terms of ROI on resale.
1. Garage Door Replacement
One of the first details that any buyer will notice in a property is the garage door. Is it big enough for their vehicle? Is it opening/closing quickly and smoothly? Is it old and rusty? If your garage door is not in good condition, potential buyers will be overly critical of the whole property.
A worn-out garage door can ruin the curb appeal of a property and thereby ruin your chances of getting a good offer. Thus, replacing the garage door is one of the best remodeling projects for bringing in a handsome return on investment.
Replace your old-fashioned garage door with a four-sectioned heavy-duty and galvanized door that adds value to your property and attracts buyers.
---
Read Also:
---
2. Kitchen Remodeling
No matter how modern and functional your house is, if your kitchen is dated, lacks flow, has low storage, or fails to wow potential buyers, your property chances of a sale will be slim.
The kitchen is unarguably the heart of any home, and potential buyers are generally always conscious about the place where they will cook or eat their meals. Does your kitchen have a good layout and all the appliances that modern kitchens have?
Homeowners often chalk up kitchen remodeling as a considerable expense. However, you do not have to make a sizable investment. Do only what is needed because even some small changes can alter the whole look of your kitchen, like repainting the cabinets and replacing the faucets.
3. Going Energy Efficient
Another home improvement project that can boost the resale value of your property is making your home more energy-efficient. When you place your property on the market, it has to pass certain inspections and bear the scrutiny of potential buyers. One aspect that is evaluated is energy efficiency.
If your home lacks solid insulation or has drafty doors and windows, it might lower your chances of a good resale value. Also, get an electrical inspection done of your home and replace any inefficient appliance. Making your house energy efficient can be a big selling point, especially with conscious buyers.
4. Upgrading the Deck
A surefire way to add to your property's resale value is installing a deck to increase outdoor living space.
However, if you already have a deck, you can upgrade it to make it look brand new. Repainting your wooden deck, adding floor lamination, installing a pergola, or even changing the furniture and plants on your deck can make it more appealing to visitors.
Buyers most prefer houses with decks, so having a good deck can come in handy when negotiating the price of your property.
5. Bathroom Renovations
Bathrooms are the second most significant place inside a home after the kitchen, if not equally as important. Bathrooms have a massive impact on a buyer's decision. If your bathroom lacks space, has chipped tiles and rusted pipes, or looks dirty, buyers will shy away from buying your house.
Some of the easiest ways to change your bathroom's look are replacing the tiles, adding a backsplash, changing the faucets, and adding more textures or characters to elevate the aesthetics.
Conclusion
Choosing the right remodeling project is imperative when trying to increase the resale value of your property. Thus, instead of charging blindly into battle, use the knowledge we have imparted to your advantage and select a project that guarantees a good ROI.