Before you plant the "for sale" in your front yard it is important to carefully examine the state of your kitchen.
It may seem like a minor factor, but to most homebuyers, the kitchen is the biggest selling point in the house.
An outdated kitchen greatly reduces the number of offers made, as well as the amounts. But a modern kitchen with desirable fixtures can increase the price point greatly.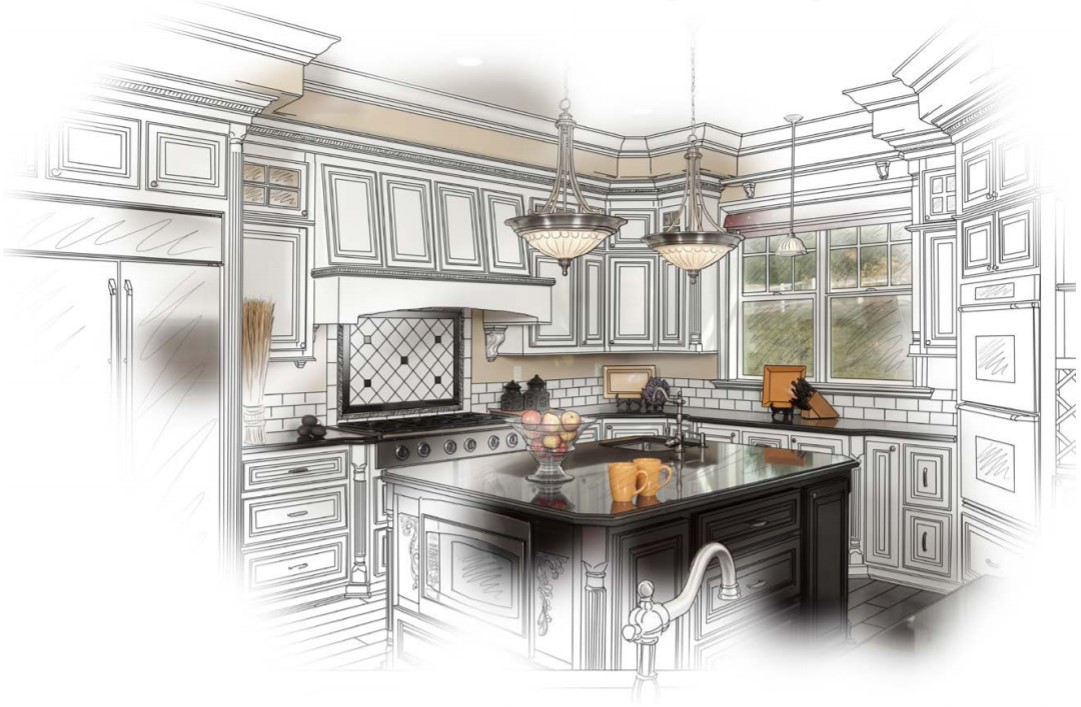 If you have already determined that your kitchen is overdue for some updates, there are still some hard questions that you must answer. Like, how much money makes the investment worth it? And how should the money be spent?
The infographic that follows, Kitchen Remodels with the Best ROI, will help you answer these questions.
It highlights cost ranges for a number of remodeling projects and then lists the best kitchen remodels for the highest return on investment (ROI). It is important reading that will help you set priorities for enhancements and a budget for completing them.
For more information and inspiration, check out the post below.
---
Read Also:
---
Kitchen Remodels with the Best ROI [Infographic]