If you're looking to buy or sell a home, working with a real estate agent is a must. But how do you find the right one? With so many agents out there, it can be difficult to know where to start. Here are a few tips on how to find a real estate agent that's right for you.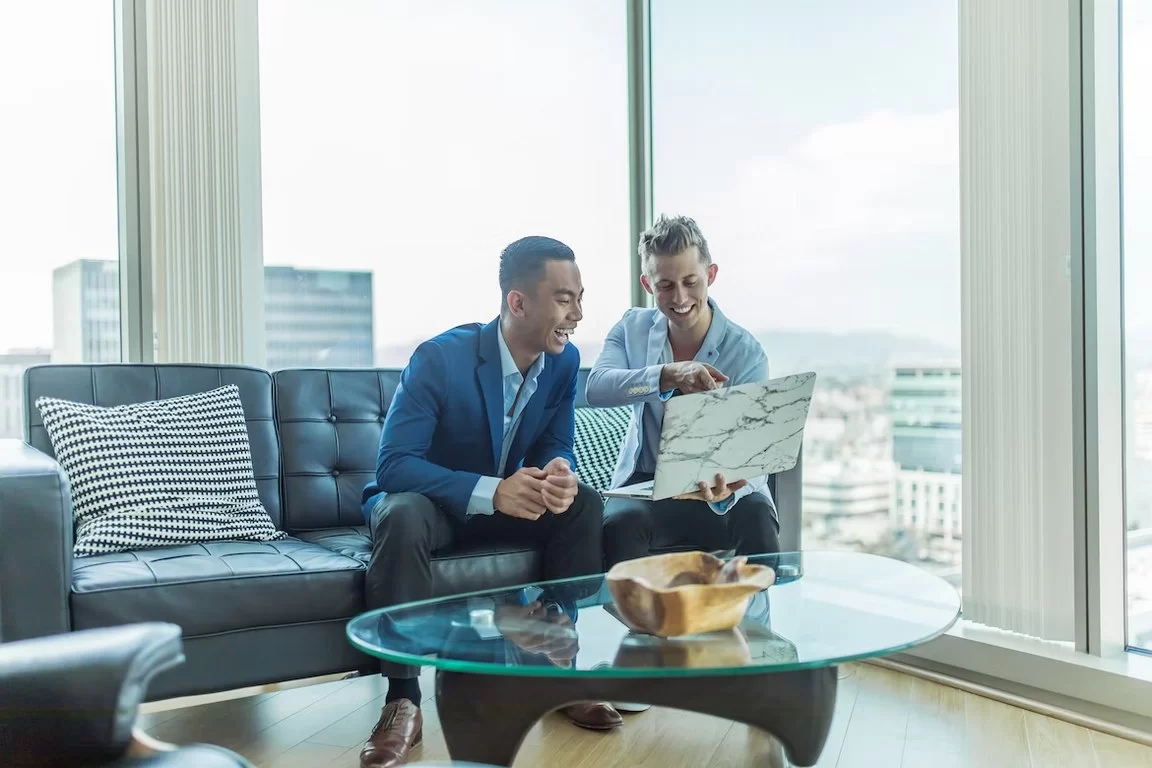 Consult A Professional
When it comes to such a large purchase as a home, you'll want to consult with a professional. A real estate agent will have the knowledge and experience to help you through the process of buying or selling a home.
They can provide you with information on prices in your area, as well as give you guidance on how to negotiate the best price for your home.
A real estate agent can also be a valuable resource when it comes to finding the right home for you.  The experts at I Sell TN Homes recommend that you interview at least three agents before making a decision.
This will give you a chance to see who you feel the most comfortable working with and who you believe will be the best advocate for your interests.
---
Read Also:
---
Get Preapproved For A Mortgage
Getting pre-approved for a mortgage is among the most crucial things you can do before making an offer on a house.
This will give you an idea of how much money you'll be able to borrow and can help you narrow down your search to homes that are in your price range. A mortgage preapproval is based on your financial history, including your credit score, income, and assets
To get preapproved, you'll need to provide your lender with some financial information, including your tax returns for the past two years, pay stubs, and bank statements. Once you have this information, you can begin the process of getting pre-approved for a mortgage.
Obtaining mortgage pre-approval is a critical step in the home-buying process. It will give you an idea of how much money you can borrow and help you narrow down your search to homes that are in your price range.
Ask Friends and Family
When it comes to finding a good real estate agent, one of the best places to start is by asking your friends and family. If you know anyone who has recently bought or sold a home, they may be able to recommend a good agent that they worked with.
You can also check online review sites to see what others have said about different agents in your area. Once you have a few agents in mind, be sure to interview them to find the one that is the best fit for you and your needs.
Take A Good Look at Your Contracts
If you're going to be buying or selling a home, it's important to take a good look at your contracts. This is something that many people don't think about, but it can really come back to bite you if you're not careful. Before you sign the deal, be certain that you comprehend everything in it.
If there's something you're not sure about, ask your real estate agent to explain it to you. Don't be afraid to walk away from a deal if you're not comfortable with the contract. It's not worth it to get into something that you might regret later.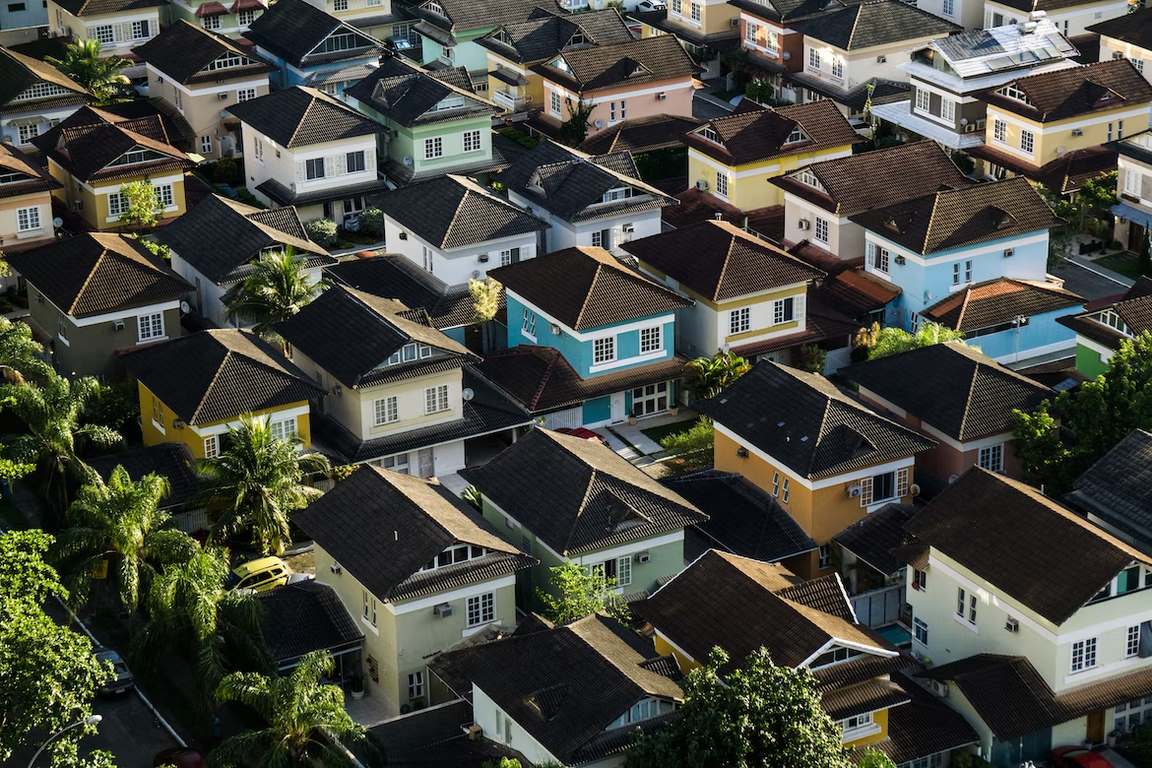 Go to Open Houses
If you're looking for a real estate agent, one way to find a good one is to go to open houses. You can meet the agent and see how they interact with potential buyers. Pay attention to how knowledgeable the agent is about the property and the area.
Also, ask other attendees what they thought of the agent. This can give you some good insights into whether or not the agent is someone you would want to work with. It's a great way to get first-hand information about an agent's style and methods.
Interview A Few Different Potential Options
When looking for a real estate agent, it's important to interview a few different potential options. This will help you get a feel for their personality and how they would work with you.
Be sure to ask about their experience, what kind of properties they've sold in the past, and what their process is like. You should also make sure to ask about their fees and how they would be paid.
By doing your research and interviewing a few different agents, you'll be able to find the perfect fit for you.
These are a few things to keep in mind when you're trying to find a good real estate agent.
Be sure to ask around for recommendations, interview a few different options, and go to open houses to get a feel for the agent's style. With a little bit of effort, you'll be sure to find the perfect agent for you.
You must spend hours on your phone daily, calling and emailing real estate agents. You can get the best deals on your home, and she'll do it for free! Hire Nancy Wright, a
Kanata real-estate Agent
, today, and she'll call all the agents for you! She'
s
 a top-rated real estate agent in town!