Choosing the right flooring is a critical decision that home, office, and business owners must consider carefully, especially when considering renovating or starting a new building.
There are many selections to choose from; it may be terrazzo flooring, carpet flooring, tile flooring, and others., but one of the best types of Flooring to consider is hardwood flooring.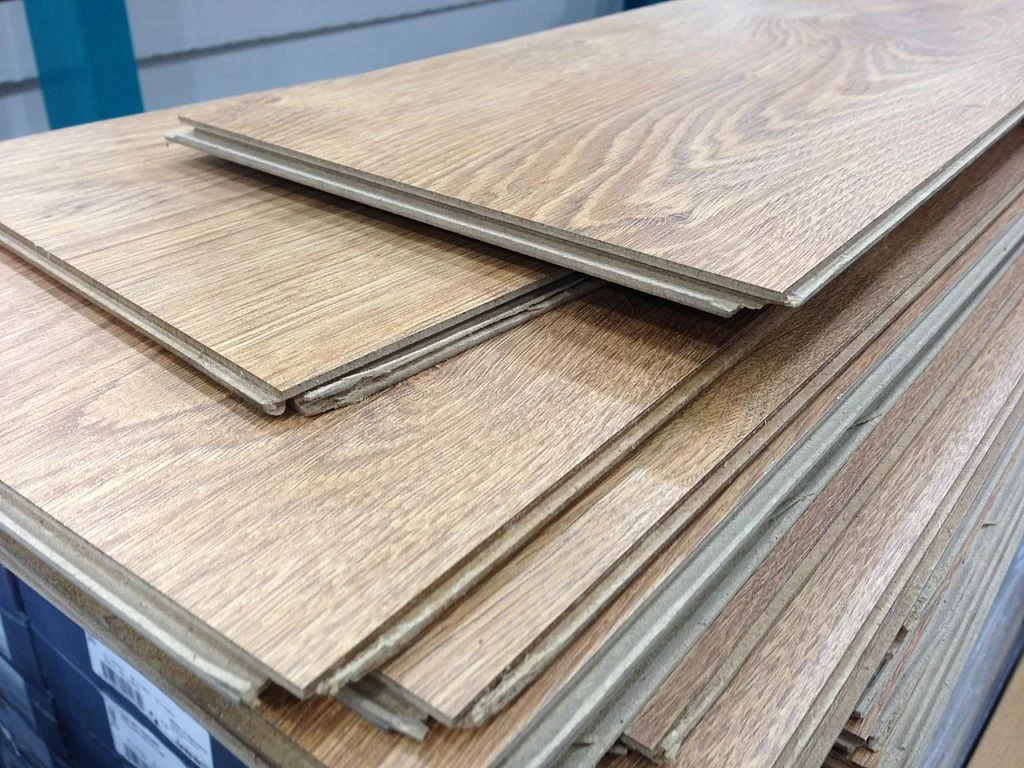 Most people think hardwood flooring is not ideal for homes because it scratches easily and the floors get dirty quickly, but that's not it; hardwood flooring is an excellent choice for your premise.
It is durable and can handle high foot traffic over time. Hardwood flooring is straightforward to clean, making everyone feel more relaxed and comfortable.
The right flooring in your premises can save you a tremendous amount of money in the long run. Now let's look at the features of hardwood flooring.
Features of Hardwood Flooring
1. Durability
Hardwood flooring can last long, especially when coated with an oil-based finish, probably hard wax oil. This flooring can tolerate wear and tear and is suitable for your home, offices, diners, bars, pubs, and restaurants.
Liquid and food spillage will not damage your hardwood flooring; it will not leave any debris or watermarks when cleaning the spillage. On the other hand, hardwood flooring adds value to your home and business place when you want to sell.
Potential buyers will look at your hardwood flooring to see how well it has lasted with the constant activity it is facing. If your flooring is in good condition, it is a great selling point.
---
Read Also:
---
2. Easy to Maintain
This is another fantastic feature.  The hardwood flooring comes with low maintenance. You do not need to have expert cleaners clean them regularly. All you need is warm water and a mop/clean rag.
You can also maintain this hardwood flooring by using a water-based coat mixed with an ultra-high-performance finish for further protection against impact damage, deterioration, and smudges.
Do not use wax or polyurethane to finalize your hardwood flooring because it will attract dirt and must be applied consistently.
3. Hardwood Flooring Prevents Slip and Fall Accidents
Your place can become unsafe if the floors are constantly wet. Slipping and falling accidents are the leading cause of damage and injury anywhere; you must take crucial steps to prevent these accidents.
To prevent these accidents, apply a slip-resistant finish on your flooring; this will provide enough extraction when the floor is wet.
The wrong slip-resistant finish can leave residues if not applied or maintained correctly. Ensure you read the instructions that come with it.
We at SCV Floorsmith provide detailed instructions on how to apply and maintain your hardwood slip-resistant finish carefully. Also, if you want to avoid unnecessary accidents, keep your floors clean and free of debris and dirt always.
During rainy days, ensure you clean the floors constantly; to clean your hardwood flooring, endeavor to use the proper cleaning solution so that you, your customers, visitors, and employees will feel safe walking.
On A Final Note
Our hardwood floors are perfect if you want to add a touch of luxury to your place. Our hardwood flooring comes with various finishes and colors that suit your taste.
We provide tree species like maple, hickory, oak, bamboo, cherry, and more. SCV Floorsmith offers hardwood flooring that is easy to maintain, durable and gives your space a luxurious appearance.