Finding the perfect place for yourself and your family is a journey of its own.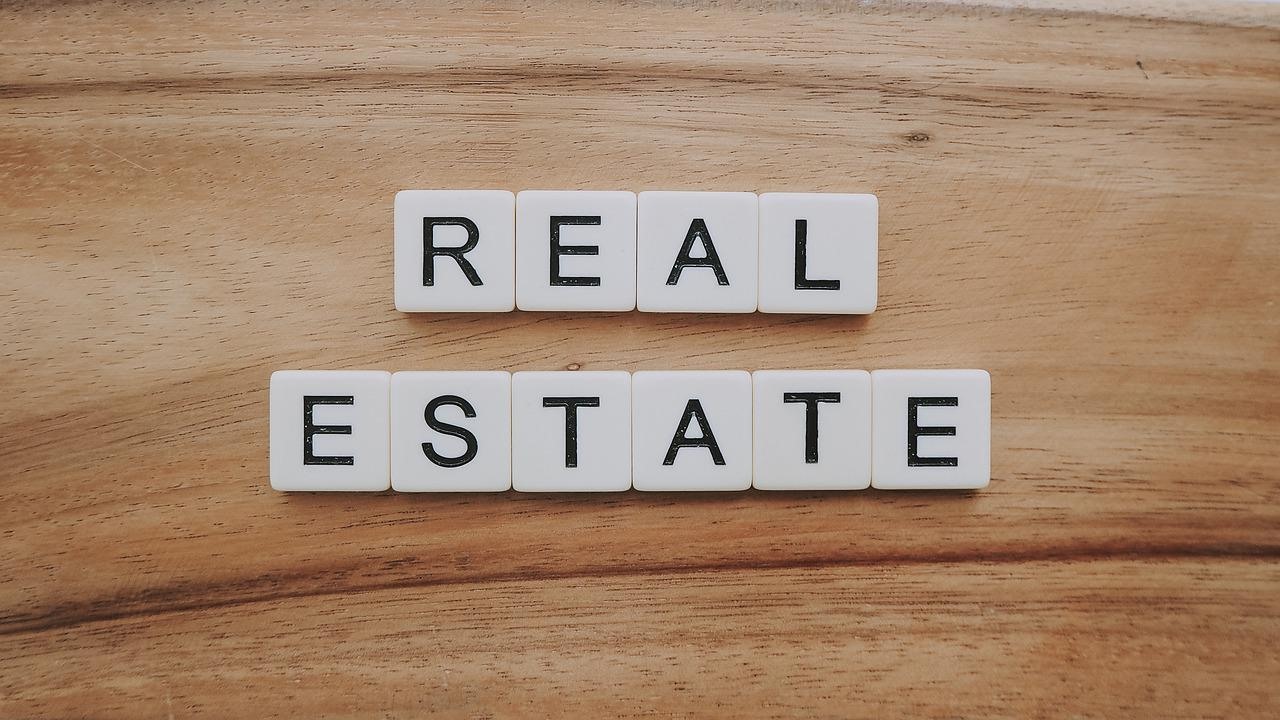 From creating the checklist of things that you want to find the perfect area for your future home, there is a lot. While it's a very personal endeavor, hiring a professional can surely make things easier for you.
Hiring a real estate agent can help you navigate the trip around bad neighborhoods or places that are not suitable for you as per your specific checklist. OMNI Horizon Real Estate Ocala Team is the professional who will surely help you find that perfect home.
While many real estate agents are out there, finding the right one can get a little challenging. Whether you are renting or buying, highlighted below are some of the quick tips and tricks to help you in the journey of finding the best real estate agent, who, in turn, will help you find the perfect home.
Get Pre-Approved: Before you officially speak to a mortgage lender, you will find that some home buyers get in touch with an estate agent and start their hunt for the property. However, it's a great idea to talk to a mortgage lender beforehand to figure out what amount you could pay.
Mortgage preapprovals detect any concerns that have to be dealt with earlier in the entire process and tell you the highest number you can borrow. This allows you to limit your search to homes in your price range.
Get Referrals: Request recommendations from people in your immediate and extended who have talked and worked with a reputable real estate agent. You want to look at someone who has previously worked with customers close to your profile in their professional history.
The necessities of first-time homebuyers might be quite different from those of returning customers or homeowners hoping to downsize. Go for a home realtor who is a respectable part of NAR, the National Association of Realtors, and has committed to following the organization's code of norms and ethics.
---
Read Also:
---
Interview Your Options: A proper interview is your chance to gain a feeling of the agent's personality and background. Finally, you want someone knowledgeable about a specific subject and aware of your budget and requirements.
How long have they been a real estate broker, how many customers they now have, and how long they generally work with customers to close on a home are all good questions to ask. You can also learn about the agent's preferred form of communication and availability during the interview.
Trust Your Gut: Like many important things in life, getting into a new home might need you to trust your gut instinct and go with what feels right.
An agent's skill to lead you effortlessly through the procedure is just as crucial as their expertise and experience. Above all, choose an agent you can trust and with whom you will feel at ease if the path to closing becomes rocky.
Research Well: Examine an agent's online network first. Look into the agent's website and social media sites. Please take a look at their online reviews. A couple of unfavorable reviews aren't a huge deal. However, more can potentially be a deal-breaker.
Check-in with your state's real estate rules and authority to see if an agent you're talking to is licensed or has had any lawsuits in their history. While you're researching, this might be the perfect time to make a checklist of non-negotiable must-haves you are expecting in a home.
Look at the Contract Closely: Your contract must spell out the big or little parameters you've agreed on, such as the real estate commission, once you've chosen an agent.
Usually, the seller ends up paying 6% amount of the home's sale price in commissions, with the rest going with their agency and the second half to the buyer's agent.
However, the commission money is frequently adjustable, with the typical charge around 6%. Aim for a contract that will last not any more than six months. It's beneficial to keep your lines open if you haven't found the home you want in a couple of months.
While we tried to list down some of the most popular tips and tricks out there, the journey with a real estate agent is trial and error and takes learning along the way.
You will only figure out many things as and when you are house-hunting and will be specific to just you. So, try and enjoy the whole journey, and hopefully, you will find the real estate agent who is a perfect fit for you!