Choosing the right colour for your roof is one of the most significant decisions you will make about your home. The colour of your shingle will affect the energy and cost for maintenance and affect the appearance of your property.
You will want the colour of your composite roof tiles to effortlessly blend with the design of your home, neighbourhood, and natural surroundings.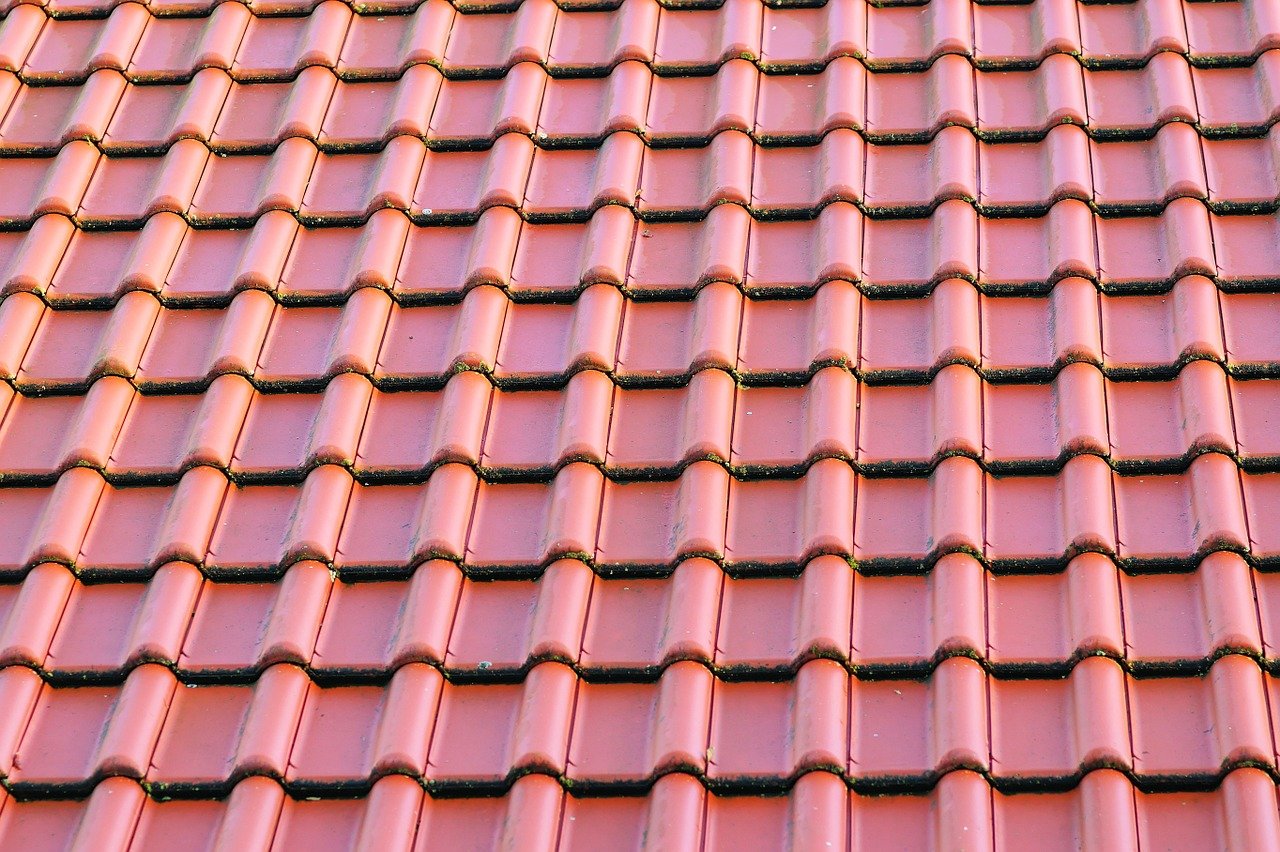 When finding the right white paint for your roofing, consider hiring Integrity Pro Roofing out of Denver services for guidance.
What to Keep in Mind When Choosing the White Shade for Your Roof Tiles
The roof of your home should enhance your property's value and curb appeal as well as reflect your personality and aesthetic.
Your home's roof makes about 40% of your visible exterior; therefore, choosing the right shade of colour will also determine the kind of first impression your home will make as well as its resale value.
The best roof shingles colour that complements the uniqueness of your home can be challenging to figure out. However, there are resources such as roof colour charts, roof colour apps, roof colour simulators, and most importantly, roof colour visualizers that can be used to find the perfect shade for your composite roof tiles.
---
Read Also:
---
The Best White Paint Colors for Your Roof Tiles
Over the years, people are embracing the white modern style houses. If you are thinking of painting your roof tiles white, you probably think of how beautiful but tricky white paint is for exteriors.
You don't want passers-by seeing the dirt and muddy on your house. If you are willing to take the risk, we have rounded up some of the best white paint shades for roofs. So, you can be sure to get the perfect white house of your dreams.
1. Cloud Nine by Benjamin Moore
When you need a neutral white colour, Cloud nine is. When you paint it to your home's roofing tiles, it gives a perfect contract to your home's exterior, giving it a beautiful and eye-catchy look.
2. Oyster White by Sherwin Williams
Oyster white is a warm white. It is an excellent colour for your roof, especially if you intend to implement a feel of wood accents to your exteriors.
3. Simply White by Benjamin Moore
As its name suggests, it is not what you may think. Moore's simply white is a warm shade of white with a yellow undertone. It is an exciting colour to have on your roof. What's more, it was the colour of the year by Benjamin Moore in 2016
4. Snowbound by Sherwin Williams
If you are thinking of a white shade that doesn't look overly creamy or warm, snowbound by Sherwin William it is.
It gives a natural look of grey and a little warmer compared to white. However, its warmness doesn't match that of alabaster or oyster white. It also looks softer on composite tiles.
5. China White by Benjamin Moore
China white is a shade of white with a warm grey look. Some people say it looks dingy but could be when used for interior spaces. When looking for exterior colours such as one for your roof, you don't want a bright white colour.
China white looks terrific on composite roofing tiles as it gives a whitish greyish look.
6. Pure White by Sherwin Williams
Just like simply white, don't let the name fool you. Sherwin Williams Pure white is an elegant white colour that creates a neutral background for your home's exterior properties to shine.
7. Chantilly Lace by Benjamin Moore
If you are looking for a smooth, clean, pure white, Chantilly lace is a perfect choice. It is a simple excellent grey base that makes for an apparent and beautiful shade of white.
It is also one of the versatile colours you will go back to again and again.
8. Historic White by Dunn Edwards
This is a classic white shade that complements any exterior. It has no odour and gives a classically sophisticated feel to a home.
When choosing the right white for your composite roof tiles, following the above tips and understanding the different shades of white can help you narrow down the perfect white for your home.
To save yourself from the headache of choosing between almost indistinguishable hues, you need to get the scoop from a designer to know where a shade is applicable.