When choosing the best front and bedroom doors for your home, you probably want something that offers security, aesthetics, and longevity.
These three criteria are the traits a composite door should possess. You shouldn't settle for anything less than a door that can function best and look well for your home's design.
You might have had experiences using UPVC and timber doors, and you want to try something new.
A composite door is a superb solution that will provide you with many benefits, such as having a wide range of designs, colors, and styles you can choose from.
You may check out resources like https://www.justdoorsandconservatories.co.uk/what-is-a-solid-core-door/ to know more information about such an environment-friendly door alternative dominating the market these days.
Below, look over the different advantages and disadvantages of composite doors to help you decide whether or not you need one for your home.
Pros:
1. Aesthetics
When you take a look at composite and timber doors, you'll probably have a hard time telling which is which.
There's no doubt that they have definite similarities in appearance. This is primarily because composite doors are partially manufactured from wood, allowing the same patterns and contours to be present in both kinds of doors.
However, unlike timber doors, composite ones are a mix of different materials, including waste materials, making them an eco-friendly choice.
Because of composite doors' aesthetic features, you can include replacing your current doors with composite ones as part of your home beautifying project.
2. Security
You need to carefully consider a solid door to provide the utmost security for your family.
Composite doors exhibit thick door frames, so anyone, especially bad people, can never attempt to force them open when they're locked up.
They'll just end up having sore shoulders as they to open them.
One incorporated function of composite doors is their multi-point locking mechanism, which locks the door firmly when the key is turned into a closed position.
This will give you peace of mind when you leave your house empty.
---
Read Also:
---
3. Less Maintenance
While timbers usually require some form of maintenance, this is not the case for composite doors.
They typically don't need to be cared for as much as other types of doors. In fact, you barely need to do anything to keep them in their prime condition.
You need not repaint, retouch, or apply varnish on them. Basic cleaning practices, like wiping off the dirt and grime from the humid weather, are enough to keep composite doors constantly gleaming.
4. Longevity
Once the composite doors are installed, you can rest easy, knowing that they're placed there to last almost a lifetime.
For up to 35 years, you don't need to shell out money replacing your doors or have them fixed because there won't be instances that will require such.
You can enjoy all the benefits mentioned above for a pretty long period.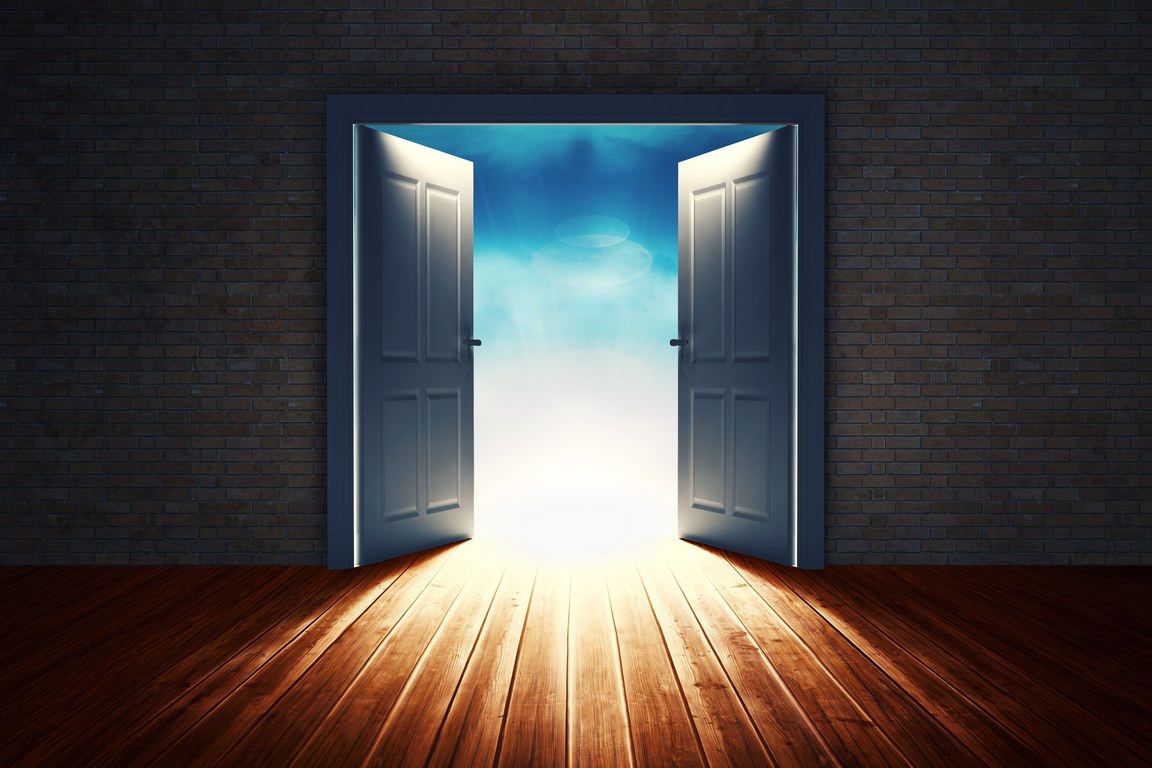 Cons:
1. Cost
Since composite doors offer the most benefits than other door solutions, it's understandable that their cost will also be higher.
However, if you're the type of person who understands the significant savings you can gain in the long run when you choose quality over price, you'll make the most out of your money by investing in composite doors as there's virtually no need for repairs, plus they're low-maintenance
2. Possibilities of Creaks
The only other disadvantage is that some composite doors can creak during hot weather. However, this isn't something to worry about, especially when you live in an area that's not as hot as tropical countries.
When your composite doors are exposed to intense heat, you might hear them creak. You don't need to fret, however, because it's pretty normal.
After all, the inside plastics are expanding and contracting due to the heat.
On the flip side, when the environment in your area becomes cooler, especially at night, the composite doors will return to their original size. This will make you hear some creaking noises at night, too.
Overall, this demerit isn't something that has to hinder you from choosing composite doors. It's not a serious issue that's difficult to fix. Many manufacturers have already been addressing this concern.
Conclusion
Ultimately, your decision and your choice come down to you as the homeowner. If you have the budget now and want to be financially wise, you should invest in composite doors for your front and back doors.
And, if your budget still allows, you can go all out and replace all the home doors with composite ones.
Considering all of their benefits, you'll be assured that they'll stick with you for the rest of your life.