Tiles have been among the most durable roofing materials on the market for more than a century.
Each year has brought with it new designs to achieve modern, sophisticated looks and enhance functionality.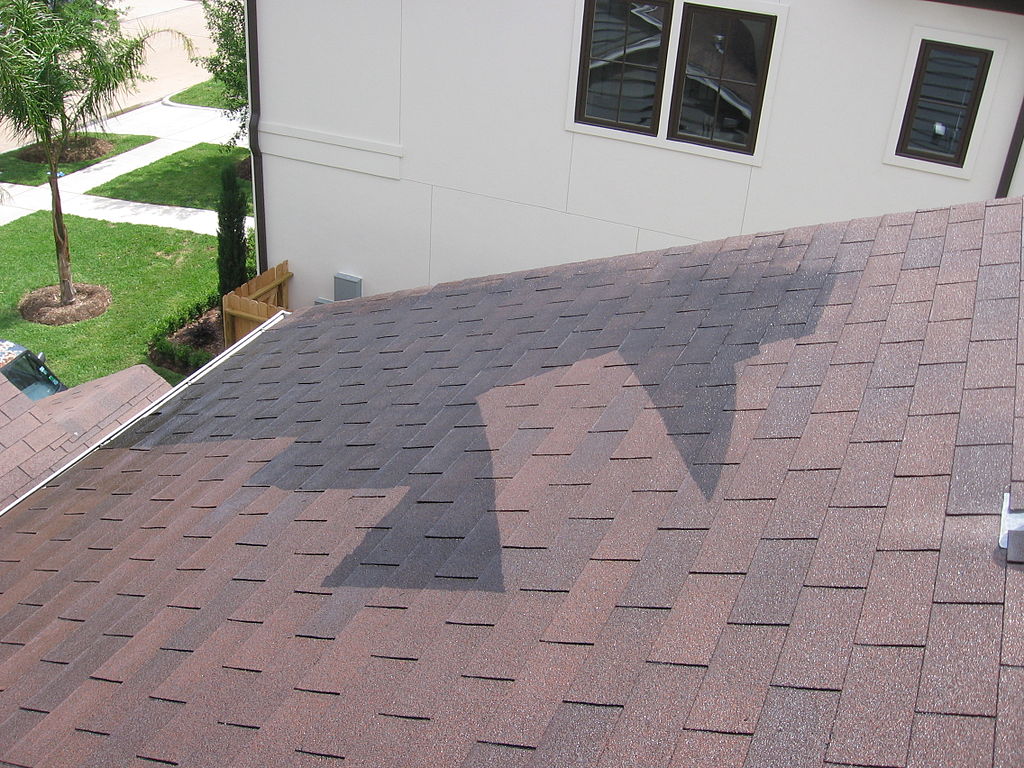 For instance, modern tile roofs have water shedding and natural ventilation features that make them ideal for hot and cold weather conditions.
However, your tile roof requires proper maintenance for it to last for at least 50 years.
Are you wondering how you can tell your tile roof needs Citrix roofing services Lake County? Keep reading to find out.
Water Seeping Under the Roof Tiles
Proper roof tile installation ensures that the underlayment is watertight. Water getting underneath your concrete tiles could cause serious damage.
Have you noticed water seeping under your roof tiles? That is probably an indication that your tiles were not installed properly.
It could also mean that your roof tiles have gotten old. A reputable contractor can help you with roof tile replacement to prolong its lifespan.
Ceiling Stains
Stains on your interior ceiling are as ugly as they are dangerous. Have you noticed damp blotches or stains on your ceiling? That is a common sign of leaking roof tile.
We recommend calling for professional help as soon as you notice such water stains. If water is seeping in from your roof, you want to fix the problem before it escalates to full-on water damage.
An installer can recommend roof tile replacement for the affected portion or the entire home, depending on how far the damage has gone.
---
Read Also:
---
Cracked Tiles
If you live in an area that experiences frequent storms or heavy rains, it is common to have cracked or missing roof tiles.
Usually, the cracked tiles can be replaced conveniently and at very affordable rates.
However, the same could be a sign that your roof tile is too old. In our experience, overlooking cracked tiles leads to further damage, making the cost for repairs and replacements much higher.
As such, it is prudent to talk to a roofing contractor and have them inspect your roof.
Stripes on Your Fascia Board
Black stripes on your fascia boards or beneath your gutters are not a good sign. They are often caused by your tiles or tar bonding to these surfaces.
This may give you the illusion that your fascias and gutters are worn out when the real problem is your roof tile.
You can correct the problem by having a professional contractor inspect for roof damage and replace damaged tiles.
This could save you the money you would have otherwise used to replace your gutters yearly.
Algae Accumulation
If you live in an area with a humid climate, you are more likely to find algae on your roof.
Algae is common on concrete tiles and wood and can encourage the pooling of water on your roof.
While most people ignore algae, it has the potential to eat at your concrete tiles, causing you to pay handsomely for roof tile replacement.
Have you noticed that dreaded green color on your roof tiles? Get in touch with a roof installer who can clean up existing algae and fix the damage.
Stale Smell in Your Home
Stale, musty smells in your home can be a sign that you have mold growing in your living space.
If your roof tile is leaking water or moisture, it could create a conducive environment for mold growth.
It is close to impossible to detect such weak links in your roof. That is why you should have a roofing professional inspect and replace any tiles causing the leakage.
Fungi and bacteria can have adverse health effects on your household. As such, it is crucial to have the problem dealt with as soon as possible.
Plants Growing Out of Your Roof
Houses in humid areas are also more prone to developing moss growth on roof tiles. This could be quite an unpleasant sight especially if the growth can be seen from afar.
Luckily, you can have a roofer clean your roof tile with an environmentally-friendly wash to remove moss or algae.
However, if the growth is extensive, your roofing contractor could suggest a replacement for tiles that are beyond repair.
Varying Indoor Temperatures
Roof tiles are supposed to provide adequate ventilation to prevent air from leaking into and out of your house.
If there are spaces in your roofing, you may notice room temperatures fluctuating even with your HVAC system functioning properly.
This could put undue pressure on your HVAC system, spiking energy bills and affecting your indoor air quality.
Roof tiles are a worthwhile investment and regular inspection and maintenance are required to ensure they serve you for as long as possible.
If you notice any of the signs mentioned above, it may be time for roof tile replacement. A legitimate roofing contractor will conduct a thorough inspection and make the necessary repairs and replacements.