While security grilles are built to be long-lasting and durable, it's important to note that frequent use can cause wear-and-tear over time.
It's essential to make sure your security grille is always in peak condition. Before are four signs that your security grille will need to be replaced.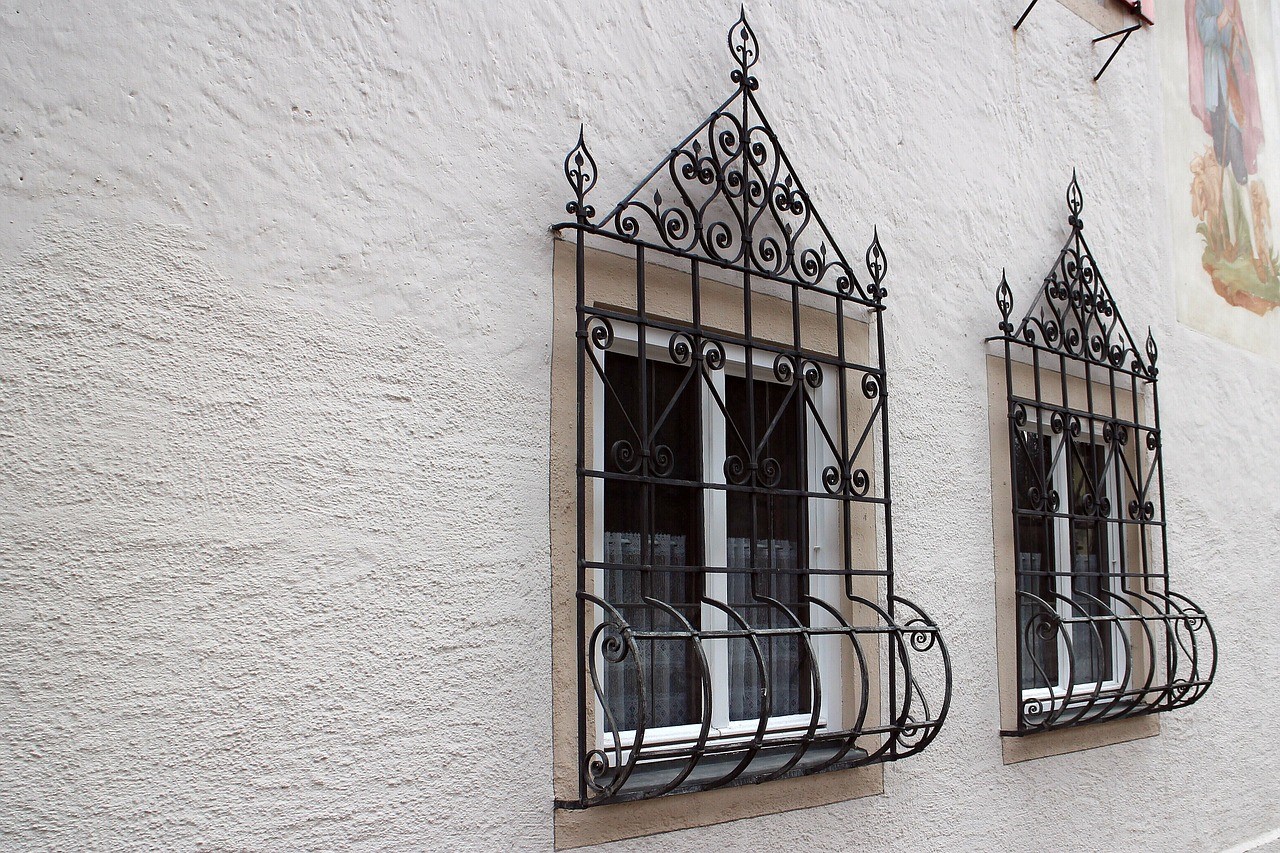 Security grilles are instrumental in keeping your commercial and residential property safe when you are not on-site. Security doors can be foldable, heavy-duty, fireproof, and more to fit your particular needs.
The most important feature of security grilles is that they will protect your property from any threat. Some businesses may even benefit from reduced insurance premiums due to the added security.
Why Use Security Grilles
There are many reasons why customers enjoy their security rolling grilles. Benefits include:
Security and Ease of Mind
Did you know that property crime can cost businesses and private residences billions of dollars? Rolling security grilles keep unauthorized people off your property and prevent forced entries and smash-and-grabs that can occur without proper protection.
The most common victims are storefronts, entrances, and even rooms within a building. Properties with glass windows especially are at risk for destructive crimes.
Roll-up doors also make it harder to vandalize your property, which can save you money on removing graffiti and stickers. In fact, your property is safe from looters, rioters, and vandals.
---
Read Also:
---
Convenient and Trouble-Free
The security design of rolling security grilles makes them easy to operate, simple to operate, and extremely low maintenance. The best part of security doors is that they are not overly complicated so that anyone can use them.
Save on Insurance
When your insurance provider sees that you've installed security grilles, they may reduce your premium. Being proactive with your security means fewer claims that you'll need to make and more money saved.
Four Signs You Need to Replace Your Security Grille
The most essential aspect of your security door is that it closes properly. If the door doesn't latch, it might as well not be there at all. There are different reasons why this might occur: foundational shifting, loose hinges, or poor installation. Regardless of the reason, it's vital to have a professional assessment of your security grille so you can resolve the problem or even replace it.
Slamming doors that close too quickly will quickly deteriorate. The solution could be simple; the security grille may need to be readjusted.
While security grilles are made to be durable, it is possible to have rust or corrosion, especially with older doors. If you notice any peeling paint, discoloration, or rust, you may need to sandblast and powder coat your door to make it look good as new. If the rust is extensive, you may need to replace the entire security door.
Locks can become loose over time, so if you notice that it is wearing out, do not hesitate to repair or replace them.
Getting to know how your security grille functions and how wear-and-tear looks is a great way to resolve common problems before they even start.
Always pay attention to your rolling security grill and make a note of any rust, peeling paint, or stubborn locks.
In truth, security grilles are long-lasting and dependable, so it's unlikely that you will need to replace your door very often. Still, it's always best to be aware.
Your rolling security grille company should always be available to answer any questions or to give professional advice if you're unsure of any issues you may have.
Security grille repair services are always reasonable, and your valuable items can continue to be well protected.