Do you want to start a blind business? Well, you are not alone. Many people dream of starting one. Oftentimes, they lack the essential information and guidance required to start a blind business.
However, with all the necessary information, it is quite easy to start a blind business. This article will provide you with the essential information you need to start your blind business.
You can reach out to the local business Blinds By Design for more information.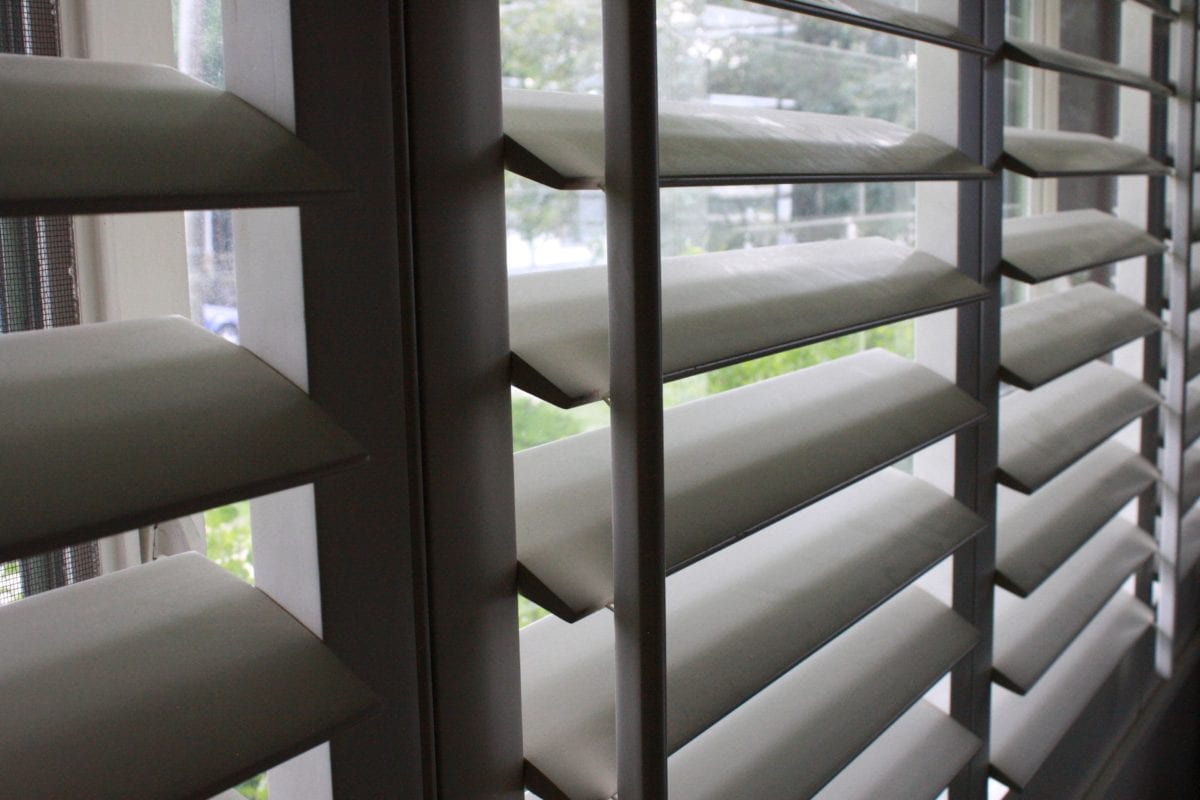 What is a Blind Business?
A blind business is basically a retail business that focuses on selling window covers. They sell their products either from an online or physical store.
Apart from selling products like window covers, some blind businesses can also help put the product on individuals' property.
A lot of people have a dream of beginning their own businesses. Having your own business can help you achieve something you will be proud of, and also earn you so much money.
Although you may not even know what place to start. You don't require any paper or a degree in order to begin your blind business.
The essential tips and steps below will help you start your blind business:
Do Research on the Market?
The first step to start your blind business is to do thorough research on the market. Stake out the market competition using your research.
You will have to conduct your research solely or outside town because many small business competitors don't like sharing their success secrets willingly.
You can write a list of blind businesses around your town. This will help you realize how stiff or easy the competition is and what type of product has more demand than the other.
After the research, you will know what extra services you will offer, how much the business will cost, and the type of blind business to offer.
---
Read Also:
---
Write a Business plan and know your source of funds
You need a well-presented business plan which will indicate an overview of your plans and services for the future and will help you break down your costs.
After completing the business plan, you must consider the source of your money depending on your costs, you may apply for a loan or use your personal savings to start your small business.
You will also need to know how you will charge for your services, and make sure your business profits, you must know how much a product will cost and result in a profit and consider how you will charge for installation services.
Writing a business plan is only a fraction of the job. You must know how your business will use the business plan appropriately.
Gather your materials
According to your market research, conduct an online search for the wholesale blind business. First assure yourself by sampling the products, and look for potential buyers.
You will require tools for your blind business such as a handy tape measure. Purchase everything you need.
Create an Online Presence
Post your blind business online for everyone to see, after you come up with a catchy name for it. A website is necessary nowadays for small businesses, though if you are not capable of affording one you can easily begin with social media like setting up a page on Facebook.
You can invite family and friends to like and support your page and share them to assist in spreading the word.
You can also choose a good logo when setting up your brand. This will provide a good starting point for your blind business.
Do Marketing for Your Business
Once you establish your blind business, focus now on getting customers. Have business cards and fliers already printed, and share them in your region.
At the same time keep working on your online presence. Sites like Yelp can help you get unrestricted directory listing online. For people to find your business when they look up online, make sure you set up your blind business with Google My Business.
Begin Appointments
You can set up appointments using your good old-fashioned diary or phone calendar. Always make sure you look professional and arrive on time.
Ask the right questions and take measurements of their windows. You can ask questions about the materials they like. What type of blind do you prefer? Celebrate since you've got your first job!
Now all that is remaining is to get into the work for the jobs you have booked already. Keep in mind to always market your business.
Soon you will get adequate customers, and at this point, you will need to hire someone to grow and help you in your business. Begin to research blind industries to help you expand your business.
Additional things you should consider may include having legal documents to protect your customers, staff, and your business. Your business must be legal, then you can add all the legal stuff you require for your business.
Hope you have gained enough skills now to start a blind business. You can go through the tips again and know where you will start.