Buying replacement windows is a big decision, as windows are not to be bought often.
One key thing to consider when buying a replacement window is the style and quality. This is because various styles of windows provide different degrees of ventilation and lighting.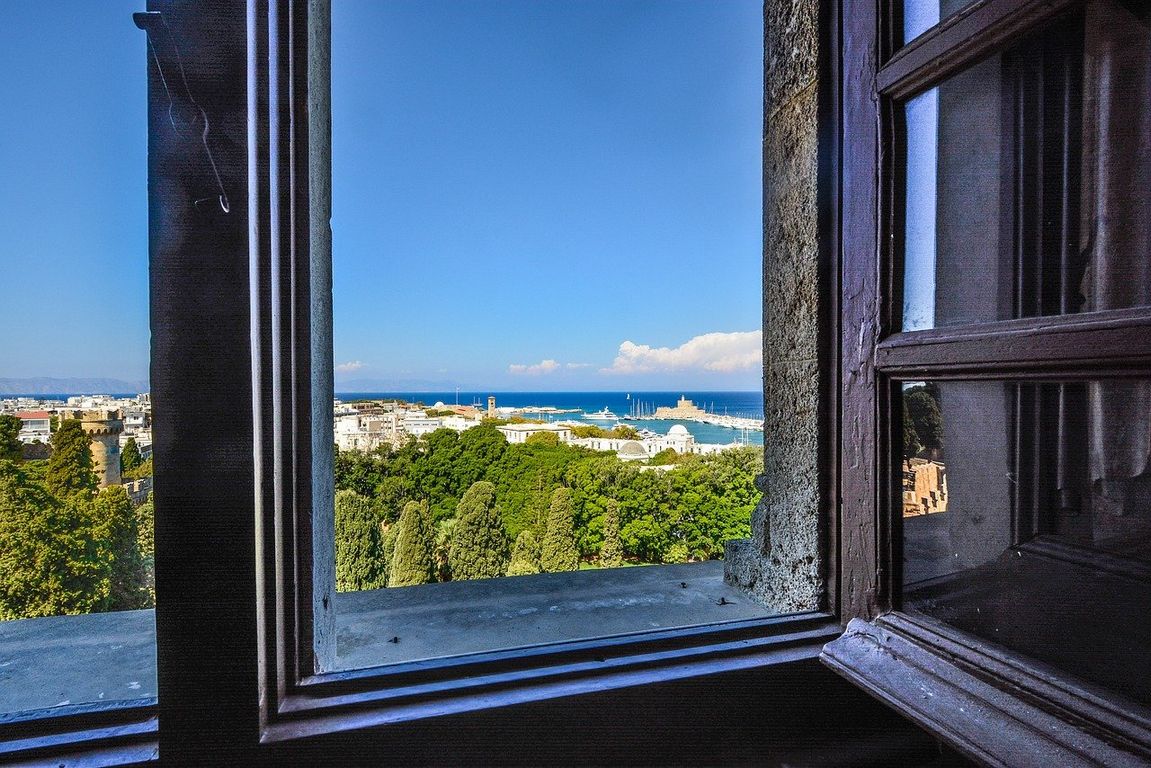 Windows come in two major styles; horizontally, and vertical sliding windows. Buying the wrong style can prove disastrous. 
So it is important that you are well equipped with all the knowledge you need to make the right decision during window replacement. Check it out here.
To make choosing the best window easier for you, this article will serve as a window buying guide. So anytime you want to replace your old windows you can always refer to it. 
Type of Windows
Single-hung Windows
This window typically consists of two horizontal sashes, and they could come with grilles or without. The sash at the bottom opens while the one at the upper part is permanently closed.
To open this window, the bottom sash is turned inwardly in front of the upper sash.
Double-hung Windows
This window type also consists of two horizontal sashes, and it comes with or without grilles just like the single-hung windows.
The major difference between the single and double-hung window types is that both sashes of the double-hung window open.  
The upper sash lowers externally towards the lower sash, while the bottom sash is raised internally towards the upper sash.
Double-hung windows are a good option as it uses two panes of ⅛" or thicker glass. It increases the strength and sound-proof of the window.
Casement Windows 
This window typically consists of just one window, which could be with or without grilles that slide outward from one end. It opens with a flexible handle which you can turn.
---
Read Also:
---
Bay Windows
They consist of three horizontal windows that are protruding in nature. This window type also comes with or without grilles.
The two side windows protrude from the exterior side at 45 degrees angle and have a flexible handle that can be used while the middle window aligns parallel to the wall and has a handle that remains fixed.
Awning Windows 
The awning window consists of a horizontal window that opens externally at the bottom. It is also hinged at the top.
Awning windows are a perfect choice when you want air to flow in freely without the risk or fear of rain entering your home when opened.
Hopper Windows 
This is similar to the awning windows. But unlike the Awning windows, Hopper windows hinge at the bottom. They can also pull inward or push outward to open. These windows are perfect for narrow outside areas.
Sliding Windows 
This window typically consists of two or three vertical sashes. The sash which opens moves side to side, instead of up or down.
In two sash sets, the right sash opens to the left side, inwardly in front of the permanent left sash. In three sash sets, the 2 end sashes open in front of the permanent center sash.
Bow Windows 
This window typically consists of at least four panes. These panes are usually of equal sizes, extending past the walls of a house. Depending on your choice, the panes can be flexible or fixed. 
Storm Windows 
They could be temporary or permanent in nature. A storm window is usually mounted directly on the outside or inside of a homes' main windows. The panels could be either plastic or glass.
Egress Windows
They are the perfect choice of windows to go for when you desire safety more than anything else. It serves as an escape route in case of emergencies such as robbery, water, or fire accident.
Egress windows are generally always installed in the basement of a home.
Transom Windows 
They are fashionable windows designed to help break up space. This window is often used as part of a home design. For those who don't know, these are the decorative windows that are installed above doors or even above other windows in some cases.
After replacing your window, you still need to take maintenance seriously. Servicing your windows as at when due is the one way you can make sure they last long. 
Now that you are familiar with the different types of replacement windows, it's easier to choose the right one to give your home the new and beautiful look you desire.