Buying a home is a huge step in your life. However, it is something worthwhile.
Not only it is a good investment but you get to have a permanent place to make memories with your family. However, owning a home is a demanding experience.
You have to deal with unpredictable expenses to maintain your home. After a year, you might require a replacement of a water heater. If there is a dripping faucet, you'd have to get it replaced.
With a period, you notice various plumbing and heating problems that get difficult for you to resolve on your own. Hiring a professional plumbing and heating service becomes the only solution.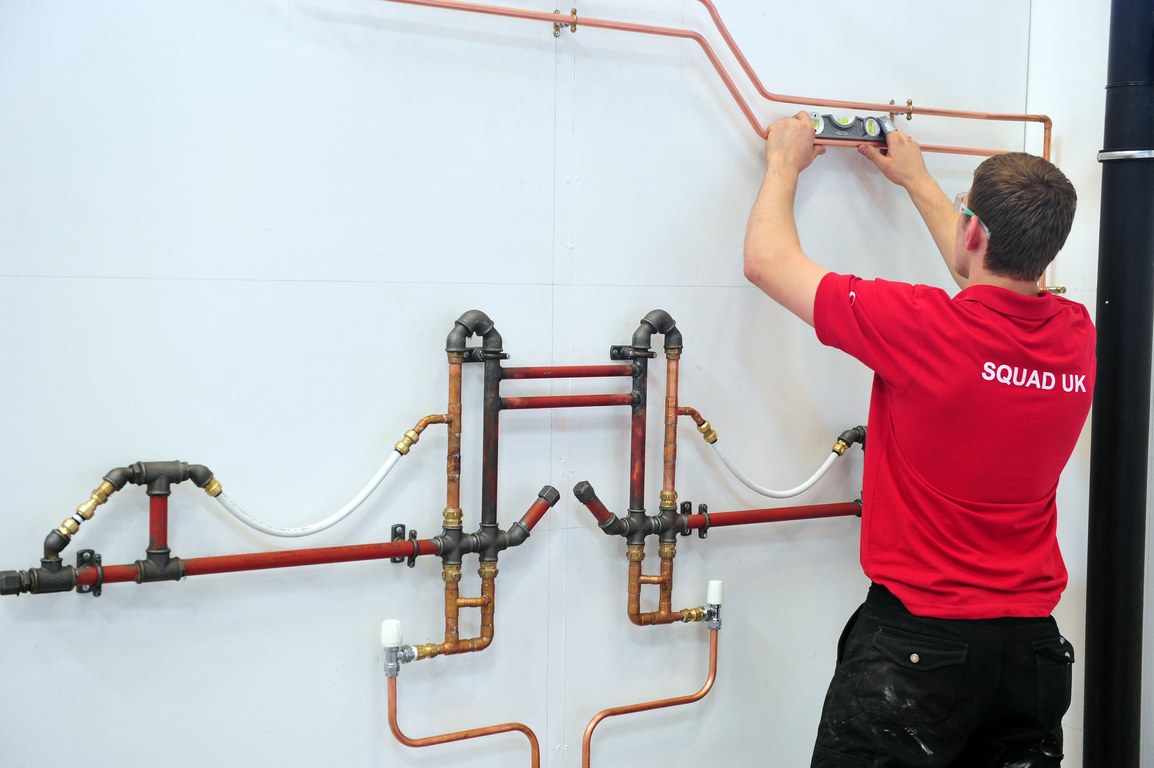 Most plumbing and heating services in the UK are pricey. You might look into some DIY tutorials on Youtube to tackle the issue. Plumbing and heating are quite crucial. You need to take professional help instead of deciding to do the job on your own.
You don't have the right knowledge and expertise a professional plumber has. Moreover, you also don't have the specialist tools a professional plumber has.
Common Plumbing and Heating Problems in the UK
Boiler Breakdown
Most homeowners in the UK depend on their boilers for hot water. A boiler breakdown is a common problem most plumbing and heating services have to deal with.
If you have an outdated boiler in your house, you need to get it replaced. The problems you are facing are because you have an outdated system.
Moreover, you need to make sure that you get your boiler serviced yearly. If you don't pay attention to getting it serviced, it is prone to cause a problem.
Clogged Pipes
If there is a blockage in the pipes, it means that you require a power flushing service. This cleans up your whole system and makes it run smoothly.
The plumber uses professional tools and equipment to deal with clogged pipes. Power flushing makes the heating system run efficiently.
No Hot Water
if there is something wrong with your water supply or water heating, you might not get hot water in your taps. You could worsen the problem if you try to do it on your own.
Therefore, you need to ask for the help of professional heating and plumbing services. They give you efficient service at a fair price.
If you are having any of the above problems, you can get in touch with a professional plumbing and heating service. You can find out more on the internet about the local heating and plumbing services in your area.
---
Read Also:
---
How to Avoid a Plumbing or Heating Emergency?
Most people will not deny the fact that they often neglect the maintenance of the plumbing and heating system of their house. They don't pay attention to the minor leakage of the faucet which later turns out to be a plumbing emergency.
The minor dripping of the faucet could be the reason for a broken faucet. Moreover, your central heating system requires routine cleaning. You can improve its performance if you get it cleaned by professional services.
If you want to avoid a heating emergency you should make sure that you enhance the energy consumption by getting it serviced once a year. This helps you avoid the stress and expense of a heating emergency.
What are the Different Plumbing and Heating Services Professional Companies Offer?
When you own a house, you have to deal with plumbing and heating issues. You need to keep the contact of a plumbing and heating service near you handy. This allows you to get prepared for the winters when you want to make your heating system effective.
When the summer season ends, you have to be ready for the winter season. Make sure that you get your boiler or heating system checked. You might need to get the old one replaced or you might need to get it serviced for better energy efficiency.
The plumbing and heating service in the UK can install a boiler and also service it for you. You need to hire a certified technician for the installation. Moreover, a professional expert can only tell you if the pops are clogged and a power flushing is necessary.
The various plumbing and heating services include:
Boiler repair and installation.
Leaking water tanks replacement.
Underproof heating.
Removing a radiator.
Diagnosing heating issues.
Faucet repair and replacement.
Conclusion
You need to keep in mind that while hiring a plumbing and heating service, you consider the company's experience in the field.
Moreover, you should look into their expertise and knowledge. Make sure that they offer you licensed and trained professionals for help.
No matter what kind of inquiry you have, the specialists should be able to solve it. If a company provides regular boiler repairing services, power flushing services, and faucet repair services to its clients, it shows that they have good experience in carrying these tasks out.