If we talk about the average size of a home in the US, it has increased steadily over the previous decades.
However, as the real estate market gets more and more expensive, and managing a home becomes challenging, some people are also opting to live in smaller and more functional homes.
I have also seen a trend of tiny homes on wheels. These homes are great for a small family, and their owners can save a lot of money. Most people take their tiny home entirely off the grid, and they only have to pay the rent of the spot where they park their home.
Furthermore, if a friend lets them use their property to park their mobile home, they can live rent-free, mortgage-free, and loan free.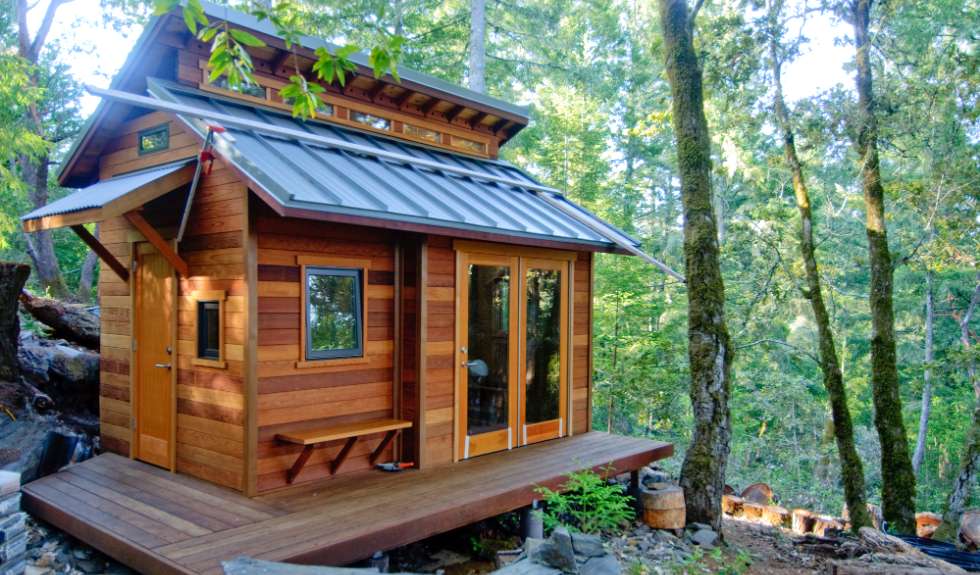 In today's post, I am going to tell you about five ways in which a smaller home will help you save money.
---
Read Also:
---
You, Will, Have Lower Utility Bills
If you have a smaller home, of course, you will use less electricity. A smaller home means you have lesser lights, fans, air conditioning units, and other appliances. Furthermore, you can save an incredible amount of energy and money if you take your home off the grid.
Firstly, you should consider installing solar panels. Since a small home will require less electricity, it can efficiently run on solar energy, allowing you to get rid of electricity bills altogether.
It is also easier to use natural light in a small home. With large windows and non-obstructing blinds, you can make the most out of the sunlight and keep your electricity bills to a minimum.
It is also way more comfortable to control the temperature of a smaller home, you need less air conditioning units in the summer, and you can keep them on at a lower temperature.
Furthermore, if a tiny home is appropriately designed, by implementing shading and cross breeze concepts, it can stay cool in the summers even without an AC.
Similarly, you don't have to keep the thermostat too high for the home to get warm in the winters. This means you have to pay lower heating bills as well.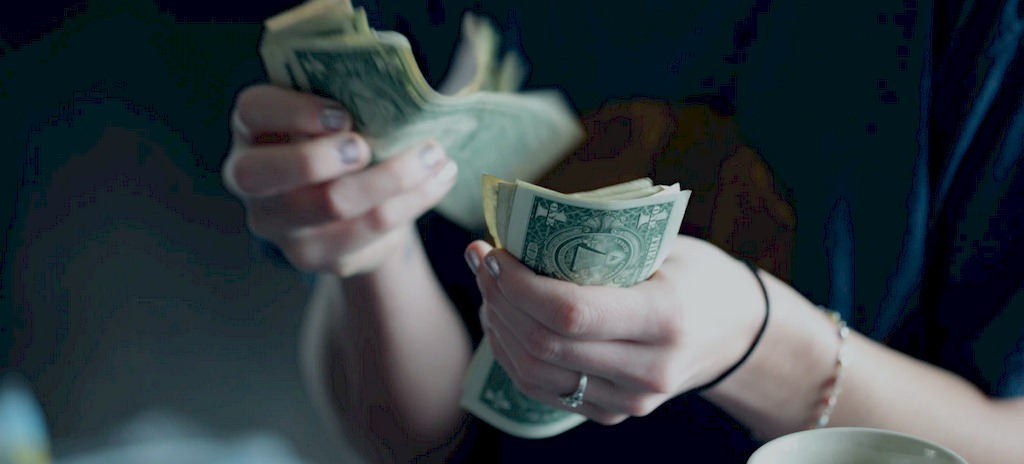 Smaller Homes are Less Expensive to Build and Take up Lesser Land as Well
Smaller homes cost less to make so that you can buy them for more affordable prices.
The materials for building a house are quite expensive; according to the popular online marketplace, HomeAdviser.com, which connects homeowners with home improvement and building contractors, the average expenditure to build a home is around $290,000.
However, this price can vary a lot depending upon the type of home.
In a detailed report, HomeAdvisor claims that the average cost to build a home can be from $147,000 at the lower end to $436,000 for bigger homes. Of course, this is a substantial price, and people need to get loans and mortgages to afford a home.
On the other hand, a smaller home will only cost a fraction of the price; if you go for a tiny mobile home, which is becoming quite trendy, you can make a home for less than $100,000. Furthermore, you will be able to live a debt-free and mortgage-free life.
Therefore, if you are looking to buy a perfect small home, check out properties for sale in town Cabo Roig.
Small Homes Require Lesser Management and Maintenance
One of the most appealing factors of small homes is that they require less maintenance and are easier to manage. Where this may increase your convenience, it can also save you a considerable amount of money.
According to experts, you should expect to pay between 1% and 4% of your home's total annual maintenance price. So, if your home is worth 200,000, you may have to spend between $2000 and $8000 on maintenance per year. Similarly, the larger the home, the more expensive it is to maintain.
Furthermore, a larger house will be more expensive to keep clean, and you will have to spend more on cleaning supplies. These expenditures can also add up and put a severe dent in your annual budget.
Furnishing and Decorating a Smaller Home is More Affordable
When it comes to furnishing and decorating, a small home has many advantages as well, though it is more challenging and requires a lot of planning to make a small space functional, it does not cost as much.
Moreover, with a smaller home, you can splurge on more lavish furniture since you are saving so much from other places. Here are some essential tips to keep in mind if you want a functional design and decorate a small home while saving money.
Make large windows to ensure the adamant flow of natural light.
Go for an open floor plan, and get rid of walls where you can.
Pay attention to storage, and make use of every space that you can.
Consider making a loft bedroom, to maximize the use of vertical space.
Prioritize space infrequently used in areas like the kitchen.
Pay attention to the decoration of your outdoor living space, like the patio and the front porch, because in a small home, you will have to use whatever is available to you.
Following these simple steps allows you to make and decorate a perfect small home while saving money.
Small Homes are Better for the Economy
Smaller homes may also be better for the economy. Making smaller homes on smaller plots means that more homes can be built. Smaller homes are more affordable, which means that there will be more homeowners in the country.
More homeowners result in more homeowners' tax, which does not seem too much for a person, but will collect to be more for the government. Furthermore, smaller homes are more comfortable to take off the grid and make the environment friendly. Which, in total, reduces the load on the economy.
Final Thoughts
In my opinion, large homes and mansions are overrated; if you think about it, there is one limited space in your home that you frequently use.
Going for a smaller home can have many advantages for you and the whole world, I have mentioned some of the benefits in this post, and I hope that you found it informative and entertaining to read.