Window design is an important consideration to make homes look beautiful by aligning with the overall design concept.
Besides, windows are essential to ensure proper ventilation and keep the house warm in cold seasons as well as guaranteeing natural illumination at day time. Above all, windows protect the outside environment just like the roof. Besides meeting the basic requirements, windows can impact the energy efficiency of homes.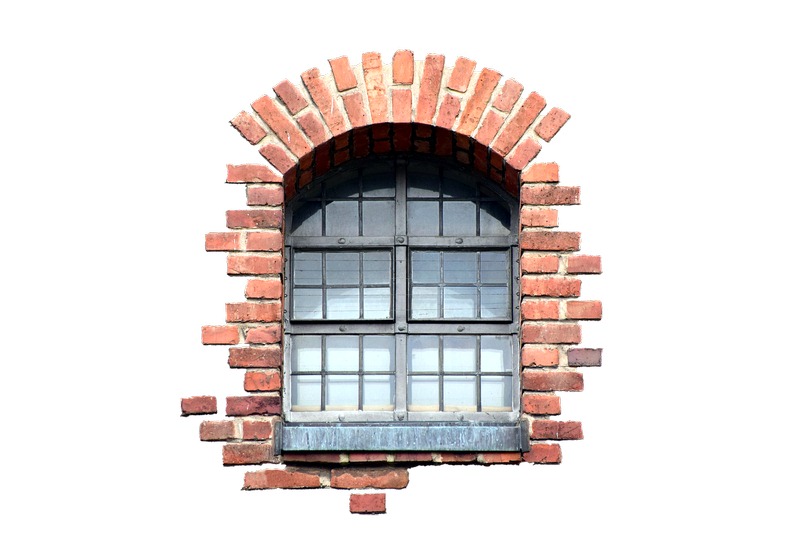 Windows Make Homes Look Beautiful
Home aesthetic improvement by choosing suitable window designs is high on the agenda of architects. They want to give homes the most elegant look while letting in lots of natural lights by carefully choosing designs that help to achieve the goal.
Windows are available in many shapes – the traditional rectangles, amazing triangles, and pentagons and you can add more creative ideas to have some unique shapes as you desire by consulting the experts at Optimumwindow.com, the company that specializes in custom designed windows.
---
Read Also:
---
Dynamic Window Designs
Windows used to be rectangular or square shaped only, but as new and dynamic designs have become popular, windows are now available in any shape that you want besides the traditional quadrilateral shape.
Window manufacturing companies are ready to translate the creative designs of architects and homeowners into reality just in the way they want. You can create new variations in design by breaking up the edges with rounded windows, arch-shaped or polygon shaped windows.
Let us now look at some ways of incorporating window-art into the design by ensuring ample entry of sunlight through it.
Polygon Windows
To accentuate the architecture of your home, you can think about polygon windows. The windows are compatible with any innovative architectural designs and come in varying shapes that fit perfectly into your spaces to create a breathtaking effect.
Another creative way of using polygon windows is to create a spectacular wall of windows that offers a beautiful panoramic view of the outdoors. Such window configurations are perfect for mountain homes or homes on the beach side and beside lakes.
Transoms
The transom is a technical term used by architects to describe a transverse horizontal bar or beam. These are the windows that you find above the main door at the entryway. The windows are small, and you can open it to provide cross ventilation without compromising on home security or privacy.
It was very popular in the pre-air conditioning era and used in apartments and office buildings. You can use it for light entry into the foyer and cross ventilation.
Rounded Windows
Rounded window design with a semi-circle at the top is ideal for placing at the top of the casement window to allow more light entry and make the space interesting. The elegantly designed windows are energy-efficient too and available in popular options.
With more focus on energy efficiency, nowadays people want to install energy-efficient windows that reduce cost by lowering energy bills. It is even possible to make existing windows more energy efficient by replacing or modifying it.