Our tight schedules keep us busy, and we tend to neglect other relatively essential areas like our roofs' condition and health.
Once your ceiling starts to leak, that's when you realize there are other urgent issues to handle, like a roof gullies repair or a roof valley that demands professional examination.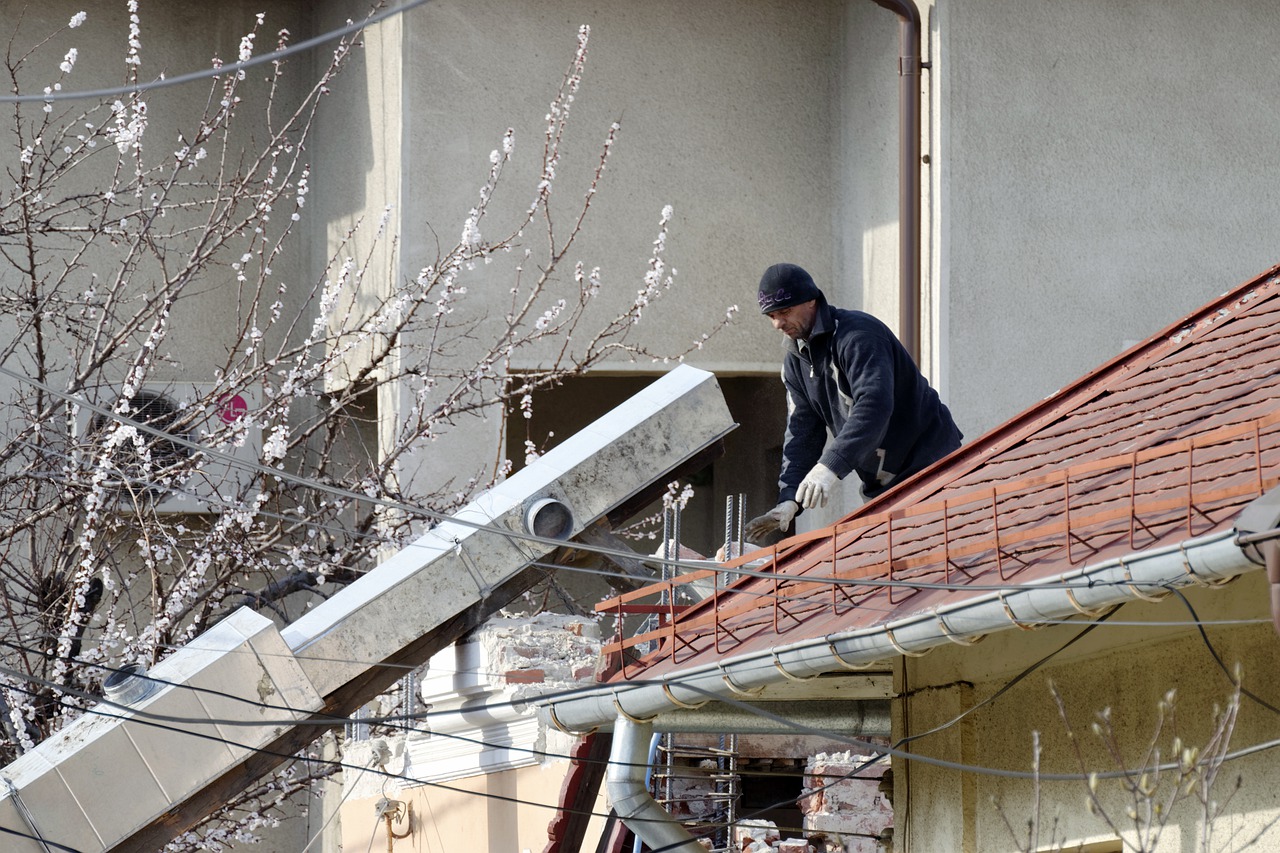 It gets worse if the damage is profound, and the underlying components like the beams and rafters are already moisturized with leaking water.
But in most cases, these conditions might be minor, like a pile of debris that you can clean personally.
It's also wise to consult with our professional Lumen Construction Roofing in Plano  In case of severe damage within the attic and schedule a free inspection.
Roof gullies and valleys are among the weak rooftop spots due to their heavy-duty. For instance, a roof valley, the join between two sloping roofs, channels most rainwater into the gutter system.
It's crucial, therefore, to properly maintain your roof valley with timely repairs. Below are things to look out for to schedule repairs:
1. Damaged Ice and Water Shield
Your roof galley is designed to primarily channel horizontal rainwater from accumulating the roof into the drainage system.
However, some ice or rainwater might manage to seep vertically into underlying structures, especially during strong winds.
In cases like this, your ice and water shield defends the interiors from moisture, which might cause rust to metal beams or rot to timber rafters.
It's of great importance, therefore, to thoroughly examine your water shield to ensure prompt repairs.
If left unattended, damaged water shields can wear down both roof and house foundation due to penetrating water.
Not to mention, snow might accumulate the beam area, especially in winter, and weigh down the structure.
You can easily spot a damaged water shield from leaking ceilings and abnormal moisture.
2. Old Roof Valleys
Although roof valleys are made of certain materials like aluminum, which are both lightweight, rust-resistant, and can last for a while, they eventually age and become unreliable.
Even roof valleys that are coated with zinc to prevent rusting develop cracks over time.
Certain environmental factors might accelerate the aging process. If you live in places with heavy downpours, strong wind, icy areas, and excess debris, it's most likely for your roof to age within a short period.
Tiles within the roof valley might constantly expand, shrink and dismantle. And as such, water rushes in and initiates a chain reaction destruction-wise.
It is much easier to spot an old roof valley by comparing it to a new one. In a similar case, your valley has served for an extended period, and it's time to consult with a professional constructor.
---
Read Also:
---
3. Piled Debris
Roof gullies are not different from gutters, as they both tend to accumulate harmful debris.
This litter might eventually jam water flow and create water pools within the roof valley. Instead of flowing to the ground or gutter, this water sits around, adding weight to the roof.
In case your roof valley contains cracks and gaps, the water might seep into the cavity. It thereby eats away primary structures within the attic.
If your house sits below big trees and the kind, you might want to inspect your roof valley and ensure debris's absence constantly. Similarly, clear blockages as soon as you spot them.
4. Moisture and Leaks
Roofs and ceilings Leaks remain a significant problem as far as roof safety is concerned.
Leaks might occur for various reasons like improperly fixed roof flashing or misplaced nails.
Water tends to leak through critical areas like walls if these areas are not adequately secured by roof flashing. And for this case, water leaks occur up to 95% generally.
On the other hand, improperly fixed nails in the seam area within the roof valley might allow water and moisture.
The same case applies to shingles closely nailed to the roof valley, in which case premature cracking might occur due to tension.
In whichever case you notice moisture and leaks, you should seek possible help from professional constructors.
You should also ensure that nails are not placed too close to the valley seam to safeguard roofing structures from pressure.
Bottom Line
Constant checkups are essential for a healthy and functional roof. In particular, you should conduct a timely repair on your roof galleys whenever the need arises.
With our pointers above, you have a better chance to deal with potential maintenance as soon as they emerge.
If you are unsure whether you need roof valley repair, contact us, and we'll work around the clock to help.