New Zealand, the island country in the Pacific Ocean, is the sixth-largest island country. In 2021, housing transfers and corporate relocations had moderately increased in New Zealand.
There is a gradual improvement in performance following the pandemic's adverse effects on removalists. According to the Census, 963 furniture packers/movers worked in New Zealand in 2018, which sharply dipped during the pandemic.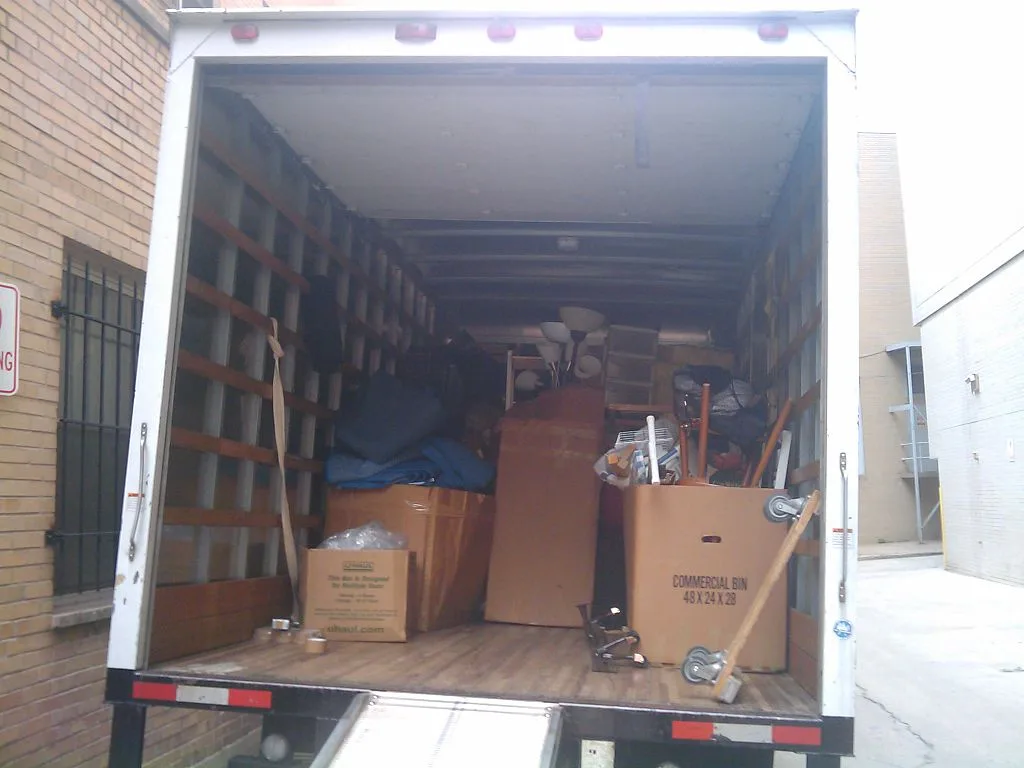 Employing professional country-wide New Zealand movers may save you money because it lowers the possibility that any of your belongings will be damaged in transit.
Removalists are businesses that offer services related to shifting and relocation. These include in and around the city and international shipping of furniture, equipment, and domestic, institutional, and commercial items.
Industry firms typically offer packing and storage services. The prevalence of these housing transfers has increased the demand for professional movers in New Zealand.
Moving can be an exhilarating moment, but it can also be stressful in specific ways. The process of packing and moving can be tiring. This is where experts can help. Here are a few reasons why you must hire professional removalists.
---
Read Also:
---
1. Saves Time and Money
Professionals will be aware of the best way to transfer things securely. Safely shifting objects is a skill and experience that removal services possess. Additionally, they have equipment that is specially made to make relocation easier.
They will have the tools needed to transport all of your possessions to your new house undamaged. A reputable moving company will work as a team to get your belongings to your new home as swiftly and securely as possible.
It will be faster than attempting to haul many heavy objects yourself. If you hire a specialist to assist you, you could be settling into your new house much more soon.
2. Convenience Factor
The decision to relocate involves much more than just that one transfer. When you choose to move, you find yourself occupied with various additional tasks. You might need to make some calls to get where you're going ready well in advance.
The homeowner or your real estate agent may need to be contacted to finish any loose ends. Professionals in New Zealand help you with these concerns as they take off your significant workload and allow you to focus on these matters.
Such local movers ensure that your belongings are packed efficiently and safely without disrupting your daily schedule and plans.
3. Insurance
There are some factors that nobody can control, such as the weather, accidents, vibrations, pressure, and movement. For instance, New Zealand is known for its complex climate. It is challenging to insure your possessions in such cases.
However, you can have them insured if you use the services of a well-reputed company with the home removal experience that provides you transit insurance and a guarantee to transport your items securely.
Conclusion
Deciding to leave your home or shift your business requires substantial work. The pressure of finishing your office work on time, staying active, attempting to pack your stuff, and chasing your kids around can be a lot to handle.
Hiring a specialist in New Zealand can help you with your significant worries and make the transition smoother for you.