Finally getting to make the big move can feel like a dream come true.
A new home awaits—maybe even a new life, a new job, or a new relationship too. Moving symbolically and emotionally offers us a fresh start. It can be an exciting time, full of adventure.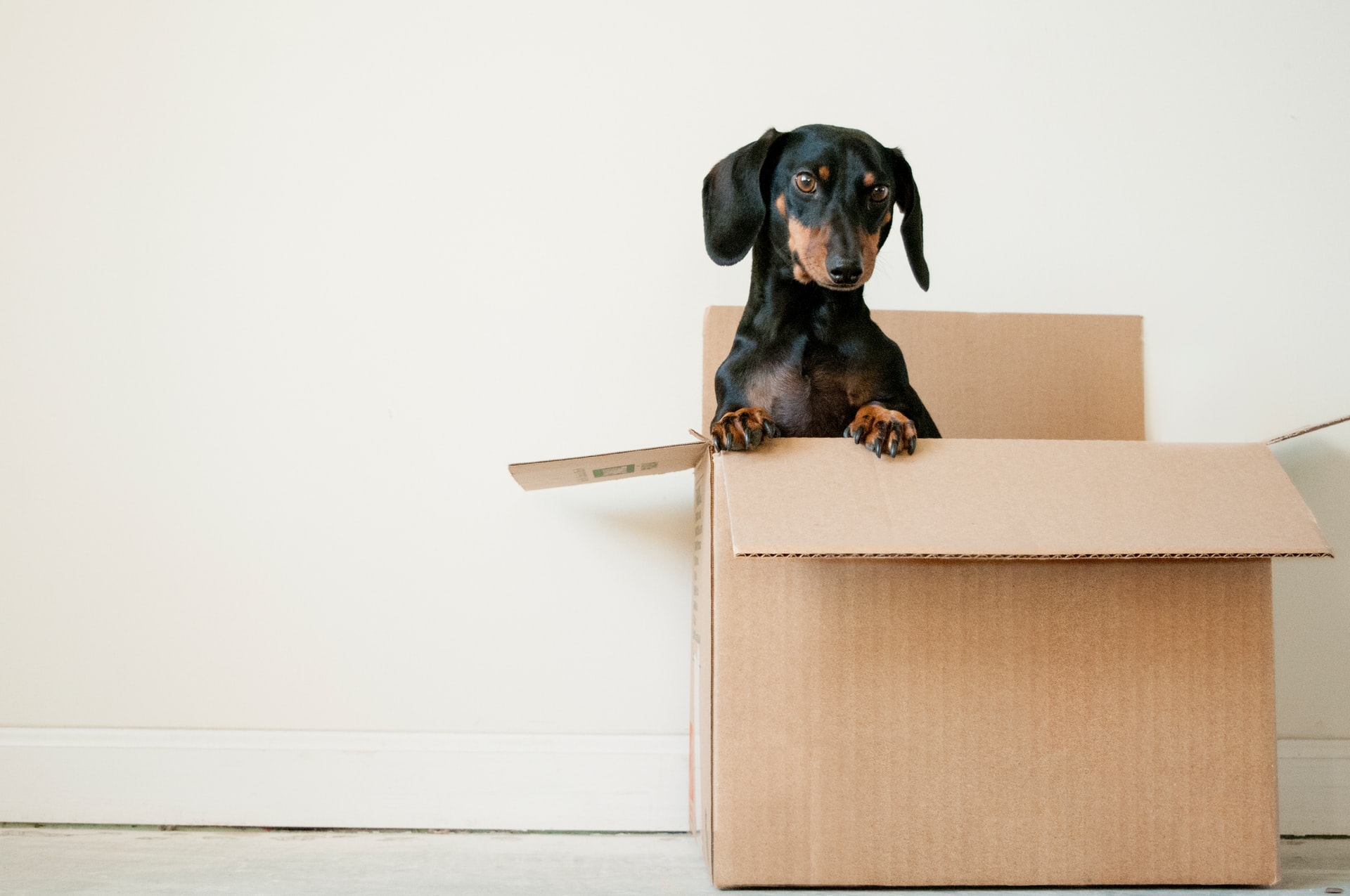 This being said, moving can also be a big headache. There is so much to figure out and countless surprises to make sure that your plans are shaken up.
You've got to go through all your belongings, feeling the emotional toil of packing, donating, or throwing out things that represent your history.
You probably need to secure some new things as well—at the very least get the internet set up and shift the bills at the new house into your name—but sometimes you need furniture or odds and ends like a rubbish bin and a dish rack that you've never bought before and are a little irritated by the cost of.
Once all that is sorted, you still have to physically make the move—getting all your possessions from the old place to the new one.
This is no simple feat, and for that reason, many people consider hiring professional movers to help them with it.
The following will explore some tips and tricks you need to keep in mind if you're thinking about hiring a moving company to help you make the transition.
Understand Coronavirus Factors
Before we get into the standard aspects of moving, it's worth our while to make a small note about how COVID-19 influences moving.
Depending on where you're heading, you might be required to self-isolate for a certain number of days when you arrive in your new space.
You might need to make additional preparations for having groceries delivered and avoid stopping at coffee shops and truck stops along the way if this applies to you.
Because of the extra steps required for sanitization, moving companies might be slowed slightly by the coronavirus. Make sure to book early for the best results.
You also need to make sure that you're open and communicative with your moving company about any concerns that you have or extra steps you'd like taken.
Visit spartamovers.com for more information on what to ask and how to make sure that you're covered in the event that you need to cancel or reschedule due to someone in the household experiencing COVID symptoms.
You'll also want to be open and supportive in the event that a member of your moving team needs to cancel and reschedule for the same reasons.
---
Read Also:
---
Figure Out Your Packing Options
There are some among us who love packing—for the hyper-organized, cleaning, storing, and labeling their entire life is a blast.
For many of us, this isn't the case; take a moment to read up on some of the more common packing hacks that can help you stay on top of the chaos that is fitting your entire life into bags and boxes.
When packing, make sure that you put aside everything you and the family will need for the first few days in the new house (cell phone chargers, toothbrushes, clothes for a few days, etc.) and make sure this is easily accessible among your packed items.
Believe it or not, many moving companies also help with the packing process. Ask the professional movers nearby what sort of packing services they offer.
You might be shocked to discover how much a professional can get done in a short time and how much they can store in what you thought was a small space.
Professional movers also tend to have the right equipment to help make sure your delicate belongings get the protection they need.
Understand How Fees Are Charged
Different moving companies do this very differently. Some charge by the day, some charge by the hour, some charge flat fees for loading and unloading, and charge by the distance the truck travels.
Ensure that you understand how your moving company is charging you and ideally agree upon as much as possible beforehand so that there are fewer surprises later on. If your moving team doesn't offer flat rates, ask for an estimate.
Learn About Storage Options
Some moving companies also offer storage options or storage units at a reduced price.
If you've got a strange alignment of dates, that means you've got to be out of the old house before you can move into the new one, or if there are things you can't throw away but don't want in the new place, ask your moving team about their storage options.
You might find yourself with a fantastic storage unit option and a professional company to help you move and play Tetris with your items to reduce the size of the unit you need.
Ask About Damage Claims
Of course, with a professional moving team, the chances of your belongings becoming broken or damaged is slim. This doesn't mean that it's impossible.
Make sure to speak to your moving company about the procedure you need to follow if something is damaged in the move.
Often companies will have a period of time after the move during which you're allowed to report damages and a process by which they figure out how to make reparations.
Read Reviews
The final thing you need to do when considering a moving company is to check out the reviews online from previous clients. When reading reviews, look for things that come up more than once in people's comments.
At first, it can be hard to know if a glowing or scathing review is accurate because it feels so full of emotion.
You can click on the reviewer's name and see if there are other things they've reviewed to help you better understand whether they are just incredibly positive or negative people or if the review is reliable.
If you spend a little time trying to discern fake reviews from legitimate ones, you'll quickly develop a knack for spotting bots. This skill applies to all purchases you make, not just to choosing moving companies.
The above information should cover all the primary considerations you need to keep in mind when hiring a moving team.
If you have special needs or unusual requests, it's best to speak to the movers directly to understand how they would approach your situation.