Building a luxury home and translating your dreams into reality could be the most fruitful experience in your life. However, it is a commitment, particularly if you are thinking of building a stylish, innovative, and lavish custom home.
You cannot work on such a complicated project without professional assistance from an experienced luxury home builder. A proficient luxury home builder will know and understand precisely how to make all your dreams of a custom home come true.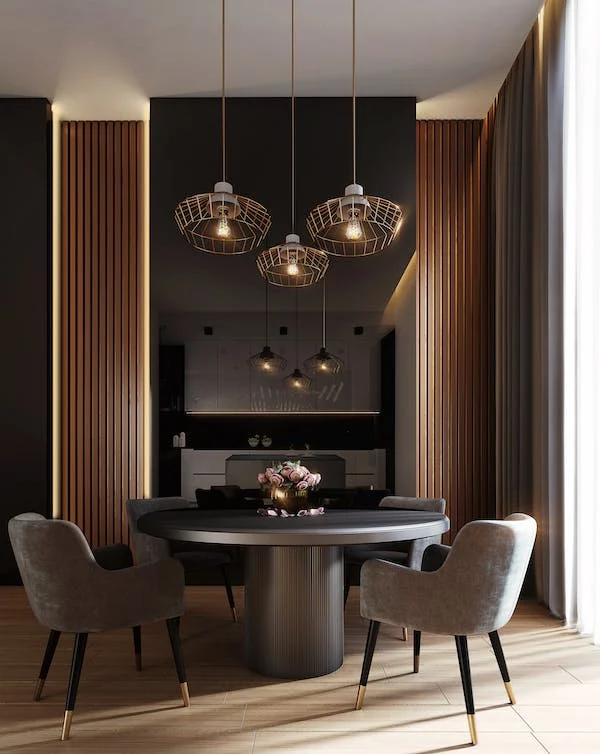 It is pretty challenging to identify the right team and the home builder to whom you can entrust the construction of your dream home.
According to Forbes, building and furnishing a custom luxury home could be a gratifying and enjoyable experience.
However, the entire luxury home building process, including the construction mistakes, and design revisions- from the replacement of light fixtures to overhauling the floor plans, is a challenging affair.
More often than not, luxury home buyers focus on superficial things like finishes, appliances, and fixtures instead of concentrating on features of their dream home that may have a profound impact on their overall lifestyles.
It is best to leave the custom homebuilding process to the experts in the trade. Choose the best luxury home builder for your project to enjoy the best outcomes.
---
Read Also:
---
Define Your Unique Needs
When you are speaking with different luxury home builders, you need to ensure that you have a perfect idea of the features and design you are looking for. This should assist you in deciding if a particular builder is right for constructing your home.
Your home builder should specialize in the style you are looking for. When you tell your home builder your unique needs or ideas, they will get an opportunity to generate a draft or suggest improvements you would have never imagined.
A reputed and experienced San Antonio Luxury Home Builder will cater to your unique requirements and convert even your boldest dreams into reality.
Ask Lots of Questions
Prepare a list of relevant questions and shoot those questions to the prospective home builder in your initial meetings. If a relative or close friend has recently built luxury home, you may ask them about the things they wanted to know before going into the homebuilding exercise.
A good homebuilder would be too happy to respond to all your queries. A responsible homebuilder will explain everything with examples and in great detail.
Devote Some Time to Tour Models and Home Shows
You should manage some time to see the different houses constructed by the builder to get an idea of the quality of work and the designs used while implementing the luxury home projects.
Consider driving through various communities your prospective homebuilder is presently working in. You may ask homeowners about their experience and if they are happy to recommend the luxury home builder.
Evaluate the Entire Home-Building Process
Every homebuilder follows a different process to construct a custom home, right from the first meeting to the design and the final product selection. You may consider asking prospective builders about the process involved and your expected role in the home building project.
You should ask them about the people they work with, the timeframe they hope to meet, the type of input, and more. Identify a luxury homebuilder who can seamlessly execute the entire process and is happy to welcome your input.
Conclusion
You should request references and go through online customer reviews and testimonials. See the awards received by the homebuilder. Established and experienced homebuilders easily understand the desires and needs of their clients.
They possess sound knowledge of building custom luxury homes of high-quality and everlasting elegance. You cannot work on such a complicated project without professional assistance from an experienced luxury home builder.