Are you moving to a new house or relocating to another part of the country? Moving can be an overwhelming task, especially if you have no idea what kind of mover you should hire.
While amateur movers may promise to perform the job at lower rates, hiring a professional mover ensures that you have a smooth moving experience.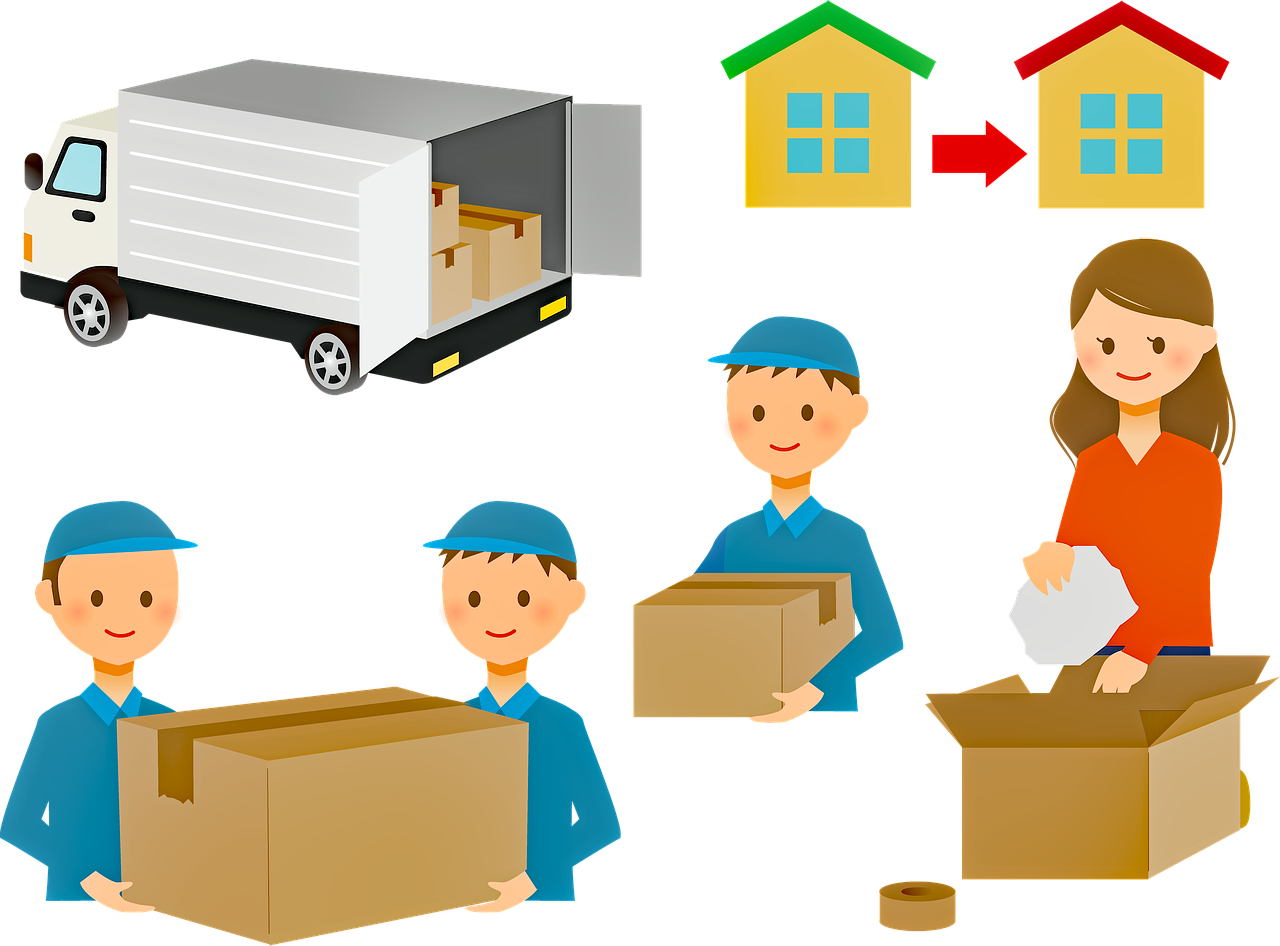 Let's have a look at some of the top reasons why you should hire a professional moving company like Sky Van Lines.
Reliability
Did you know that professional movers undergo relevant training to help you relocate with ease?
We pride ourselves on reliable moving techniques and practices to ensure that your belongings remain safe as they move to your new home.
You may feel tempted to seek the help of family and friends to save on moving costs.
However, these are not professionals. You may find yourself with broken or spoiled belongings unless you go for a reliable moving company.
Speed
Imagine yourself carrying the countless boxes and furniture from your home and into the moving truck or container.
How long do you think it will take to finish loading everything? Our movers have tons of experience helping families of all sizes move.
Whether it's your extremely heavy TV stand or that couch that can't seem to fit through the door, you can count on us to load and offload your belongings quickly and efficiently.
Speed does not mean that you compromise on the quality of service. We strive to finish the job within a reasonable time while taking the necessary precautions to keep your belongings intact.
If we give you a date and time for your belongings to arrive at your new home, you can rest assured that we will deliver as promised.
---
Read Also:
---
Peace of Mind
Moving into a new home is no mean feat. You have to pack everything, label boxes, and ensure that every last one of your possessions has been loaded onto the moving truck.
We understand how stressful this can be. The good news is that you don't have to go through all that alone.
Our job as professional movers is to make your moving experience as stress-free as possible.
You need not worry about anyone tampering with your belongings. Unlike amateur movers, we value our integrity and your satisfaction.
As such, you can take care of other responsibilities and remain assured that your belongings are in safe hands.
Accountability
A professional mover can confidently assure you that your belongings will reach your new home safely.
That means that we are responsible for your possessions from the moment we begin handling them up to when you receive them.
We stand by our commitment to ensure that your belongings are well taken care of, unlike amateur movers.
Efficiency
The last thing you want to experience is hiring a mover who claims some of your furniture is too heavy to be moved.
A professional mover gives you results instead of excuses. Irrespective of how large or heavy your possessions are, you can count on us to efficiently move them from your house into your new home.
No Heavy Lifting
A professional mover allows you to monitor how your possessions are being moved without doing any heavy lifting.
Without proper training, lifting heavy objects can lead to health problems, back pain, or even bodily injury.
Professional Inventory
Are you worried about losing some of your belongings during the move? Professional movers take inventory of everything in your home before the moving process.
You can cross-check with the inventory to ensure that everything was safely delivered to your new residence.
Security
Moving isn't just about putting your possessions in a truck and driving. Your belongings need to be handled with care and packed appropriately to prevent damage.
Our professional movers know how to pack electronics, your fine china, and other fragile valuables to ensure they get to your new home in perfect condition.
Experience
Experience is an essential part of any professional movers resume. It makes all the difference when it comes to addressing safety concerns, taking inventory, and offering time-sensitive services.
Hiring an experienced professional mover assures you that we have the skillset and enough practice to get the job done.
Convenience
Your friends and family may jump at the idea of helping you move, but it will only take a few boxes before they start to feel disgruntled.
We understand moving is a demanding exercise. A professional mover takes care of all the heavy work so you can spend time with your loved ones.
Whether you are moving a few blocks down the neighborhood or across states, a professional mover is your best bet.
Sure, you will part with some money. However, the security and convenience you get will certainly be worthwhile.