Moving from one house to the other can be full of anxiety. The works and efforts required to successfully move your belongings from one place to the other are worth considering.
Many people think hiring a moving company will cost them much more than doing it themselves but little do they know about moving.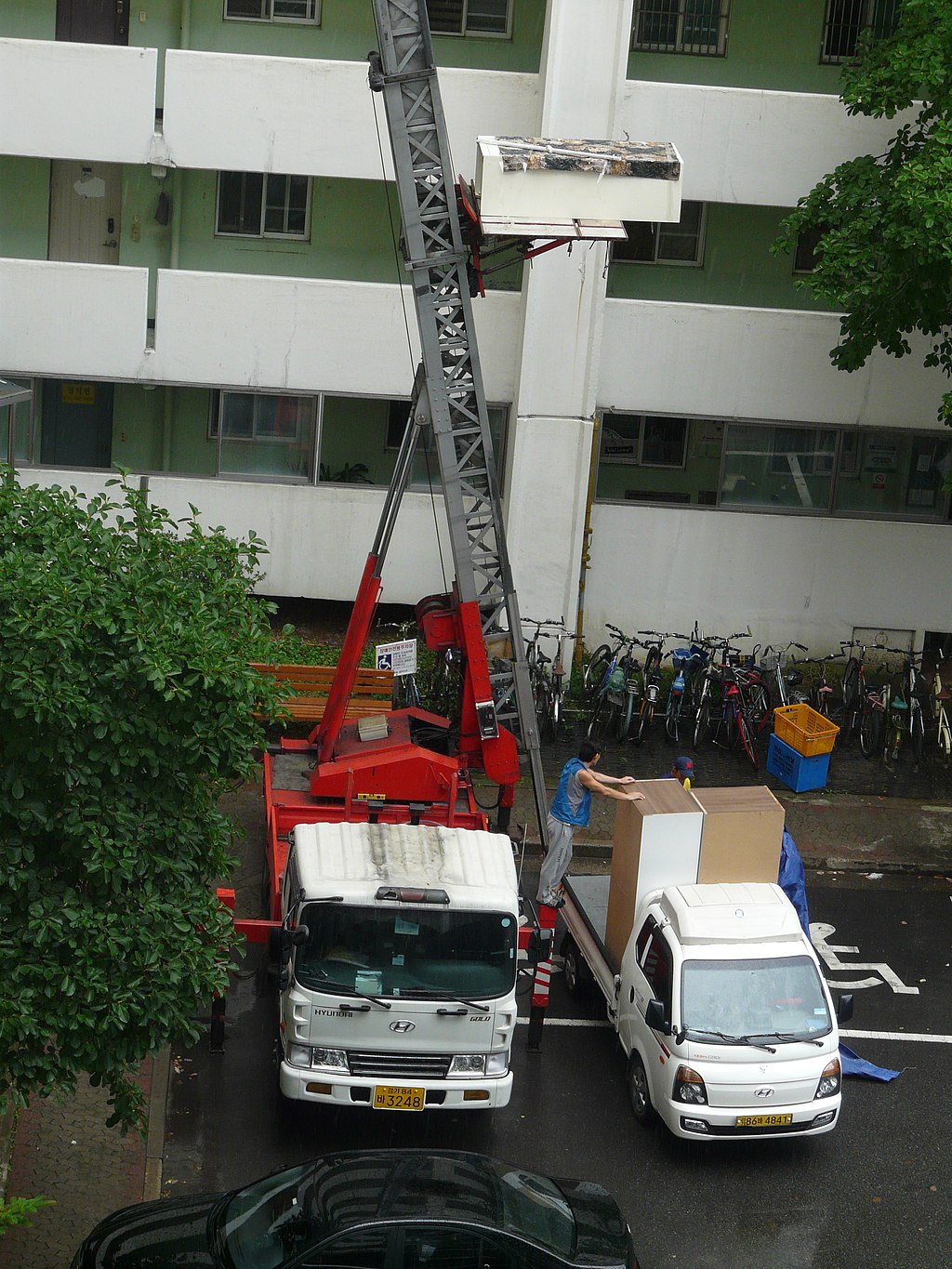 To provide for unwarranted situations and circumstances while being reassured that your moving processes will go smoothly, you should consider hiring a moving company. You can also check here for the linear rates from moving companies.
Below Are the Reasons Why You Should Hire A Moving Company.
Experience
Experience is a larger deciding factor in achieving a successful move. Professional movers are trained rigorously to safely handle your belongings and items.
They will perfectly know from years of hard work what fits well and what will construe mishaps. They can also haul larger pieces of furniture expertly more than you.
Efficiency
Movers are largely efficient than your family and friends you may call to help you move. Moving companies don't get much time on the hand, they exude speed (worth studying) just to stick to tight schedules.
They will surely move your belongings more quickly and efficiently than your supposed helpmates.
---
Read Also:
---
Save Time and Efforts
Hiring a moving company will save you time and effort as they will greatly relieve you of the stress you will likely undergo.
From the experience, they have garnered through the years, they will timely and effortlessly move your house.
Reliability
Except you met with rogue or scammers posing as movers, trustworthy moving companies are always reliable to handle your belonging safely and securely.
Your friends may at a short notice inform you of their indisposition to come but a moving company will stick to pre-arranged time and date.
Also, in the instance of damaged or lost valuables, the moving company is liable to replace them for you.
Focus on Other Things
Hiring a moving company will let you focus on important things such as work, family.
Moving requires lots of work and if you are self-moving, chances are that you will need to hire the service of a babysitter for your little kids which may cause you some bucks.
Cost-Effective
Contrary to general belief, hiring the service of a moving company is cost-effective.
As you don't have to hire the necessary equipment and tools needed for a successful move, you will notice you save yourself from unnecessary costs.
Also, they may likely offer you packing and unpacking service and as such, they will be the ones providing boxes, tapes, and paddling which will save you the cost of having to get new ones.
Safety
Safety is very crucial on a moving day when things might typically get out of hand and you should seek all the possible ways to ensure it.
By hiring a professional moving company, you are ensuring the safety of your family, home, and belongings.
Lastly, they have the proper moving equipment and tools to ensure the safety of all concerns.
Conclusion
Moving is stressful on its own coupled with coordination and planning involved.
Hiring a moving company gives you peace of mind as you don't need to exert yourself more than necessary and there is the belief that your belongings will be properly handled.