Did you ever come across the need for remodeling or decluttering your home?
Have you ever come across the need for relocating some of your goods to external storage space?
If yes, then you must be aware of the struggle. Getting a storage facility is not enough. When you feel relief from the thought of having some adequate space comes the task of moving them. The newbies looking to deal with the job safely must proceed by reading this article.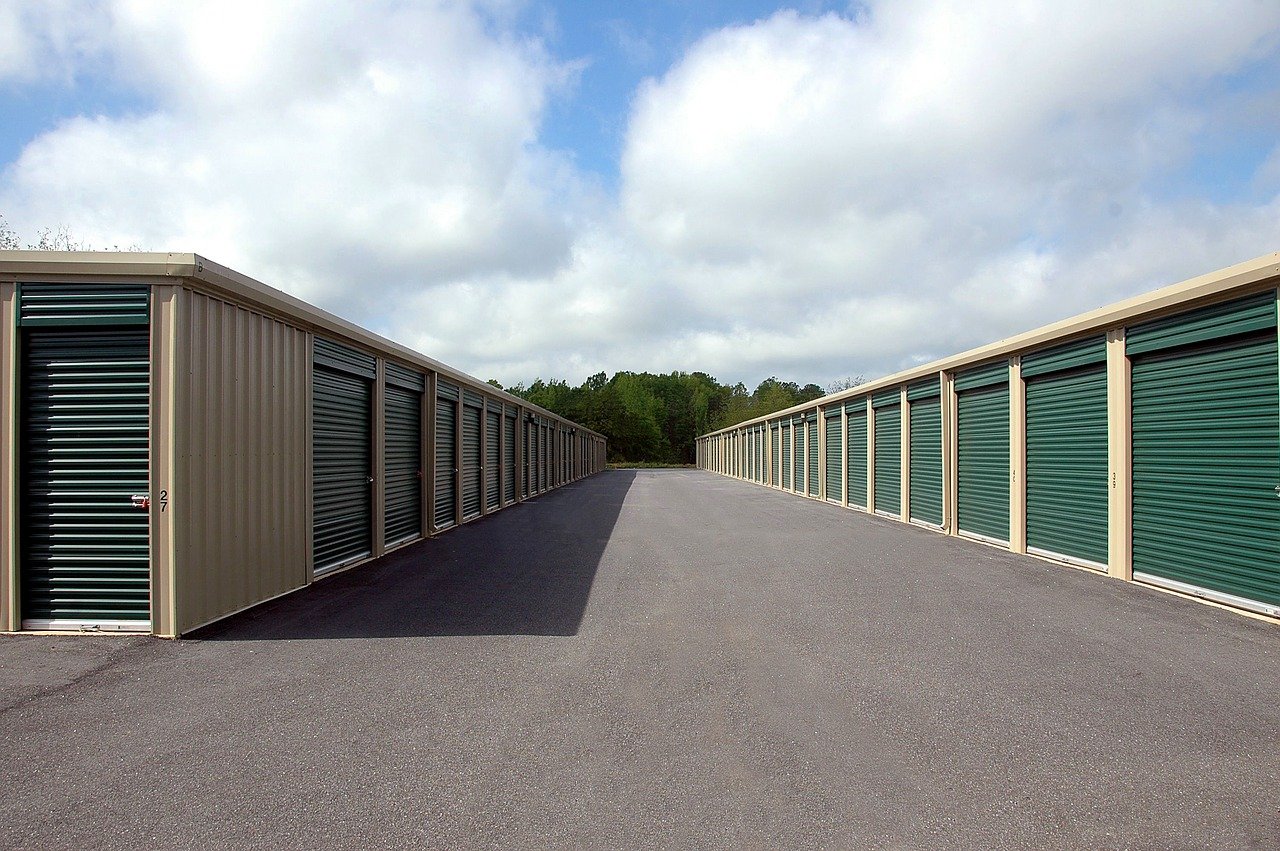 A self-storage unit is a storage space that allows homeowners and business owners to store selected items. It has become a staple amongst people living everywhere.
Whether you want a temporary storage solution while moving or looking to declutter your home to open up some space, a storage unit will provide you with many benefits.
From temperature controlled units to ones that offer 24/7 surveillance, you can find storage units in all shapes, sizes, and budgets. However, it is not as simple as only loading up the moving truck and cramming your storage unit with whatever you want.
You have to store them inside the storage unit to utilize the storage space to its maximum. Not to mention the precautions you have to take during the transportation of your belongings.
But, you don't need to worry as in this article, we will share with you some steps to securely move your belongings to a storage unit.
Choose a Unit That Fulfils Your Storage Needs
You need to consider a few things before even thinking about putting your belongings inside a storage unit. One of them is choosing a storage unit that can house all your belongings.
Begin by enlisting your needs. Do you want a climate-controlled unit? Are you placing items that are worth a lot and need surveillance? Will you be visiting the facility often?
In most cases, a regular storage unit will do you fine. Texas houses many companies that are meeting the commercial and domestic demands of the residents.
If you want to store temperature-sensitive items, you will need all the amenities you can get. Thus, storage units in Amarillo TX, remain booked most times of the year.
---
Read Also:
---
Buy Sufficient Storage Essentials
Packing is the most crucial step when storing your belongings inside a storage unit. To ensure a smooth storage process, ensure that you have all the necessary packing material beforehand.
Materials such as newspapers and bubble wrap are of the utmost importance to keep fragile items such as glassware safe and secure.
Other packing supplies you need to have include masking tape, moving boxes, packing peanuts, duct tape, etc. Once you know you have all the packing material, you will be at peace of mind that you need to run out at the last moment to gather some.
Disassemble Bulky Items
To make everything easier for you, disassemble all bulky items before storing them. For example, Large furniture, tables, bookshelves, beds, and appliances are easy to disassemble and store separately.
A practice such as this will help you prevent damage during transport. It will also take up less space inside the storage, giving you the ability to utilize the storage space as efficiently as possible.
Do Inventory of All the Items
Before you load up the moving boxes, take inventory of all the items you wish to store. Doing it will allow you to keep track of what goes where. That way, you will never lose any item while you pack them and take them to the storage unit.
The perfect practice is to use an old-fashioned clipboard with a piece of paper and stock everything you wish to store. Once you have everything written down, there is no chance you can miss out on any item.
Also, do something like this at least a few days before moving day. It will ensure that the storage process will go as efficiently as possible.
Stack Boxes In Terms of Fragility
You must store all your belongings inside a storage unit according to their fragility. Something like this is also accurate when putting boxes inside a moving truck.
Start by placing heavier, more sturdy items at the bottom. Lighter, more fragile ones should go on top of heavier ones to avoid them from being crushed by the weight.
Also, don't forget to place items such as glassware, cups, and mugs in separate boxes away from heavier items. You don't know how moving people will handle them. They might damage them during transportation because of mishandling.
Conclusion
Packing and moving your items inside a storage unit is not an easy thing to accomplish. There will come a time that you will find yourself stuck and in need of help.
Whether you have expensive paintings or inexpensive items, you should consider hiring a professional moving company. If you think you have the expertise necessary, you can save a lot of cash by doing everything yourself. If so, then utilize these tips to ensure a smooth storage process for all your precious belongings.