Packing your essentials and moving to another city or state can be a stressful task. When moving out, there are several factors that one needs to consider, and it is not possible to do it all by yourself.
Often, people try to save money by packing and moving their stuff by themselves but end up damaging them. The most common reason behind this is poor packaging, making your stuff prone to damage during transportation. If you cannot figure out a way to safely carry your belongings, several moving companies in your neighborhood can help you. 
Packing and moving your essentials is a crucial task; it is necessary to hire movers who can take full responsibility for your stuff. The experienced movers utilize the latest technology to ensure the safety and security of your valuable belongings.
Many people search for moving services in their locality and come across numerous service providers. However, you should never hire a professional without knowing everything about them. Several companies are in this business, but it is vital to see if they are good enough before getting them on board. 
When researching a moving company, you must consider your friends' thoughts. You can check with the company's past clients if possible and read all their reviews online. This will allow you to analyze if the company is suitable for your requirement or not.
If you are running behind your moving schedule and need a company to work for you immediately, here is the list of the five best moving companies of this year.
Best Moving Companies of 2021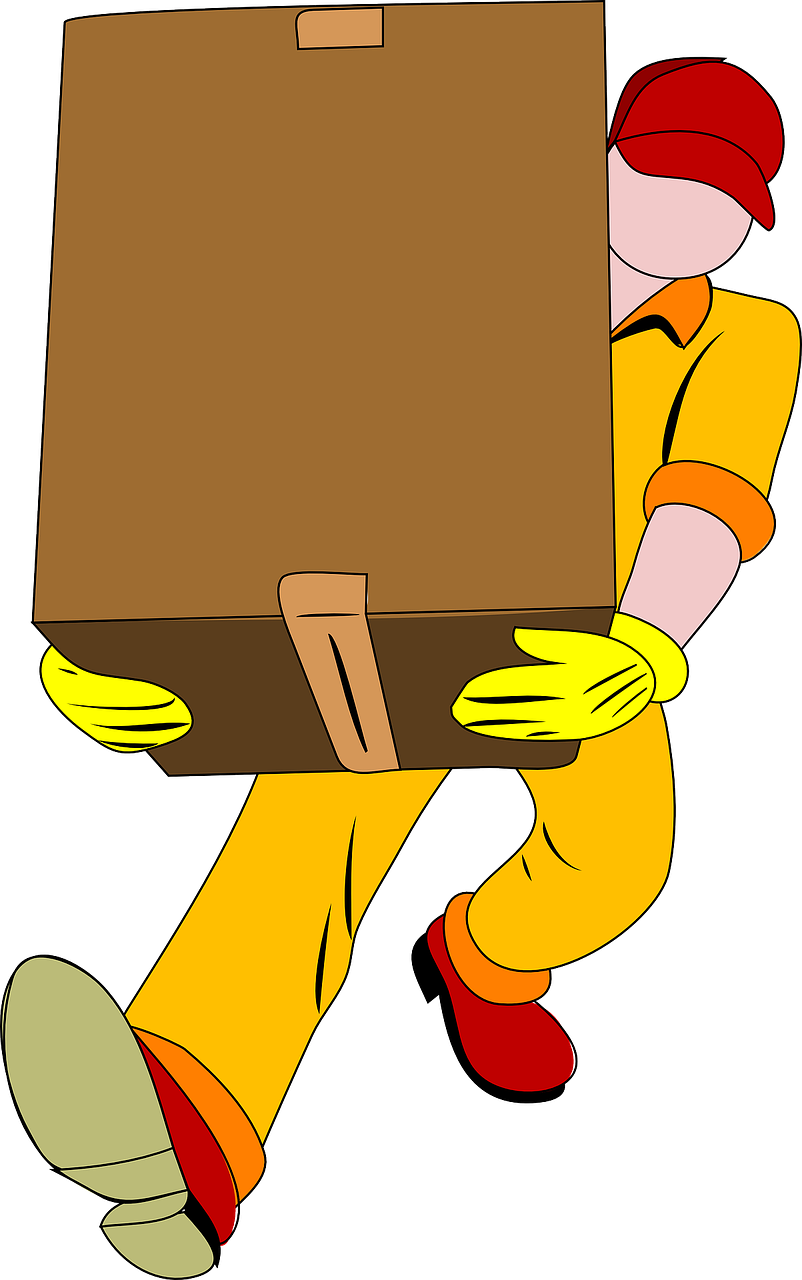 Green Van Lines Moving Company
Whether you're looking for professional office movers, house movers, or industrial movers, Green Van Lines Moving Company is known for offering high-quality services. With years of experience as a moving company, they understand the importance of moving their client's belongings to any part of the country safely and sound.
Many people in America move to another place due to work reasons and cannot give time to packing and moving. Even if you are moving internationally, you can move stress-free as they always offer top-notch delivery services at affordable rates.
Their courteous estimators and moving and packing coordinators are trained professionals that are selected through a vigorous process.
Expert Moving Company
If you are looking for highly experienced movers in Plano, TX, an Expert Moving Company can be a suitable option for you. Whether your furniture is prone to scratches or made up of small compartments, it's vital to wrap it up to ensure it arrives in good condition.
They not only help you pack your stuff but also unpack it after delivering it to your desired destination. Most people feel troubled by the thought of packing so much stuff and transporting it to the desired place.
The highly-trained staff at this company can help you with all of your moving needs at affordable prices. So, if you want your moving process to be smooth and straightforward, you may contact them today and enjoy prompt services.
---
Read Also:
---
Einstein Moving Company
The most remarkable thing about this company is their highly qualified staff, which helps make the moving process effortless for its clients. They keep your essentials secure until they have been delivered. They provide vigorous training to their staff to ensure that no mistakes are made while on the field. 
American Van Lines
No matter which part of the country you are in, American Van Lines offer top-notch quality services in the United States. With over 90 years of experience, this company stands as one of the US's best moving companies and has a satisfied customer base.
Even if your essentials are extremely fragile, you can trust them. Instead of stressing about transporting your belongings, leave the burden on AVL, and they will never disappoint you. 
Wheaton Worldwide Moving
If you are looking for the best movers in America, Wheaton Worldwide moving can be the go-to option for you. They understand how difficult it is for customers to pack their essentials and offer a helping hand to each customer. They use removal ropes to fasten the load and ensure that nothing falls while in transit.
The best thing is that they have all types of moving supplies, including tape, bubble wrap, and boxes. They will not only pack and load your belongings, but they will also unload and unpack them for you.
It can be overwhelming to deal with moving your essentials to another place, but you can easily accomplish this task by hiring the right moving company.