With summer coming to an end, winter looming and the new year approaching, we wanted to look back at the top interior design trends of the year.
Interior design isn't always about following trends though, as key décor looks can be anything from unique furniture legs to one-off paintings.
But if you're wanting to make some quick readjustments to your home in line with 2021 trends, or you're just interested to see how many trends you followed this year, this list will highlight the main looks that took off.
We'll also have a quick look at the upcoming trends for 2022.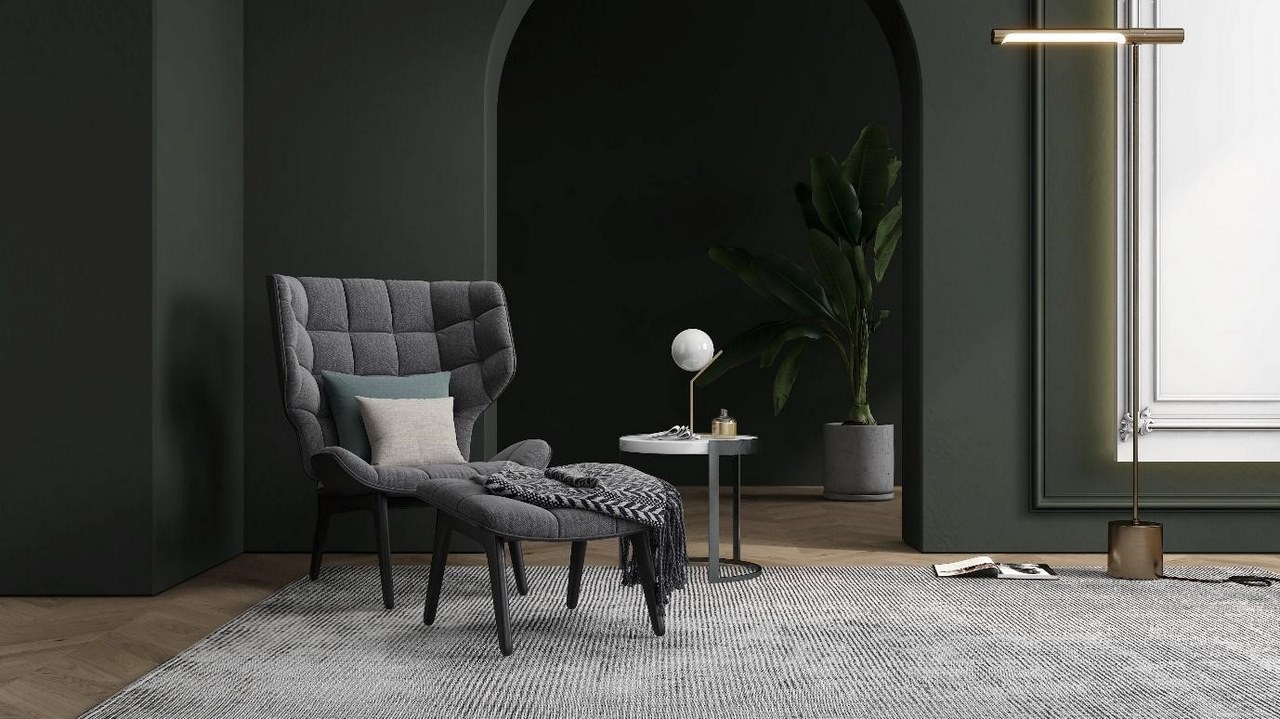 Dried Flower Displays
Move over houseplants (don't go too far though), because the new flower of choice in 2021 is the dried type.
Decorating any room, these arrangements can look super elegant when paired with a simple vase.
Not only do they last longer than vibrant flowers, but they don't require any maintenance and still leave a room looking stylish and on-trend.
We're sure you've seen heaps of these on Pinterest and Instagram! You can get pre-made arrangements from florists and online retailers.
Roof Windows
With the COVID-19 pandemic carrying through to 2021, we all craved the outdoors as much as we did in 2020.
This could be the reason why roof windows became a huge 2021 trend, bringing as much natural light indoors as possible.
Roof windows and skylights are perfect for enhancing daylight and are really popular for modern kitchen extensions.
Spending more time indoors is certainly more enjoyable when filled with light, boosting productivity and mental wellbeing!
---
Read Also:
---
Earthy Palettes
The main color trend of 2021 was dark, earthy colors. These bold shades work really well on walls or key pieces of furniture to make a statement.
Dark navy and emerald greens have been particularly popular this year, with dark hues offering the perfect backdrop to an impressive headboard or piece of artwork.
If you're wanting a room to stand out, choosing dark tones is the way to go in 2021.
Reliable Fabrics
With more time being spent at home, fabrics that can be washed multiple times, are durable, and reliable has been favored this year.
It's all about finding fabrics that would last after being reused again and again.
Garden of Ingredients
Growing ingredients yourself became even more popular in 2021 due to the amount of time being spent at home.
People wanted to be able to have their very own herbs and vegetables right in their garden to add to their homemade dishes without having to head to the shops.
Green
From sage green kitchens to dark green walls, this color has been the most popular of the year.
The color brings a feeling of connection to nature, and with everyone missing the outdoors in 2021, it's no surprise green has been popping up more in our homes. If you can't go outside, bring it inside!
Trends to Watch in 2022
If you're wanting to prepare for trends in 2022, this is what you should start looking out for…
Smart Furniture
Furniture that boasts digital or automated features is set to increase in popularity in 2022.
This type of technology is known to help people's lifestyles, from multifunctional coffee tables to Bluetooth speaker tables, the sky's the limit with tech in 2022!
Multi-Functional Spaces
Modern homes will be boasting more multi-functional space in 2022 with fewer dividing rooms and one larger area for living and dining instead.
Organic Material
Sustainability is clearly going nowhere, so organic materials are sure to be used more often in 2022, including in the home.
The increasing awareness around nature and being environmentally friendly is clearly impacting buyer's decisions when shopping for homeware, so expect to buy more organic materials.
Upcycling and repairing old home accessories are also set to be popular next year.
Glass Sustainable Material
Following on from the previous trend, glass is another material likely to be used more often due to its sustainability factors.
In particular, glass foldable walls separating indoor and outdoor living is set to be a trend.
There we have it, you now know what interior design trends led the way this year and what is expected to take center stage in 2022!