So, are you looking for different ways in which you can incorporate traditional design into your home?
Maybe you wonder what exactly makes something "traditional," and just how far back does classic even go? Well, look no further because, in this article, you will learn just about everything you need to know about traditional interior design.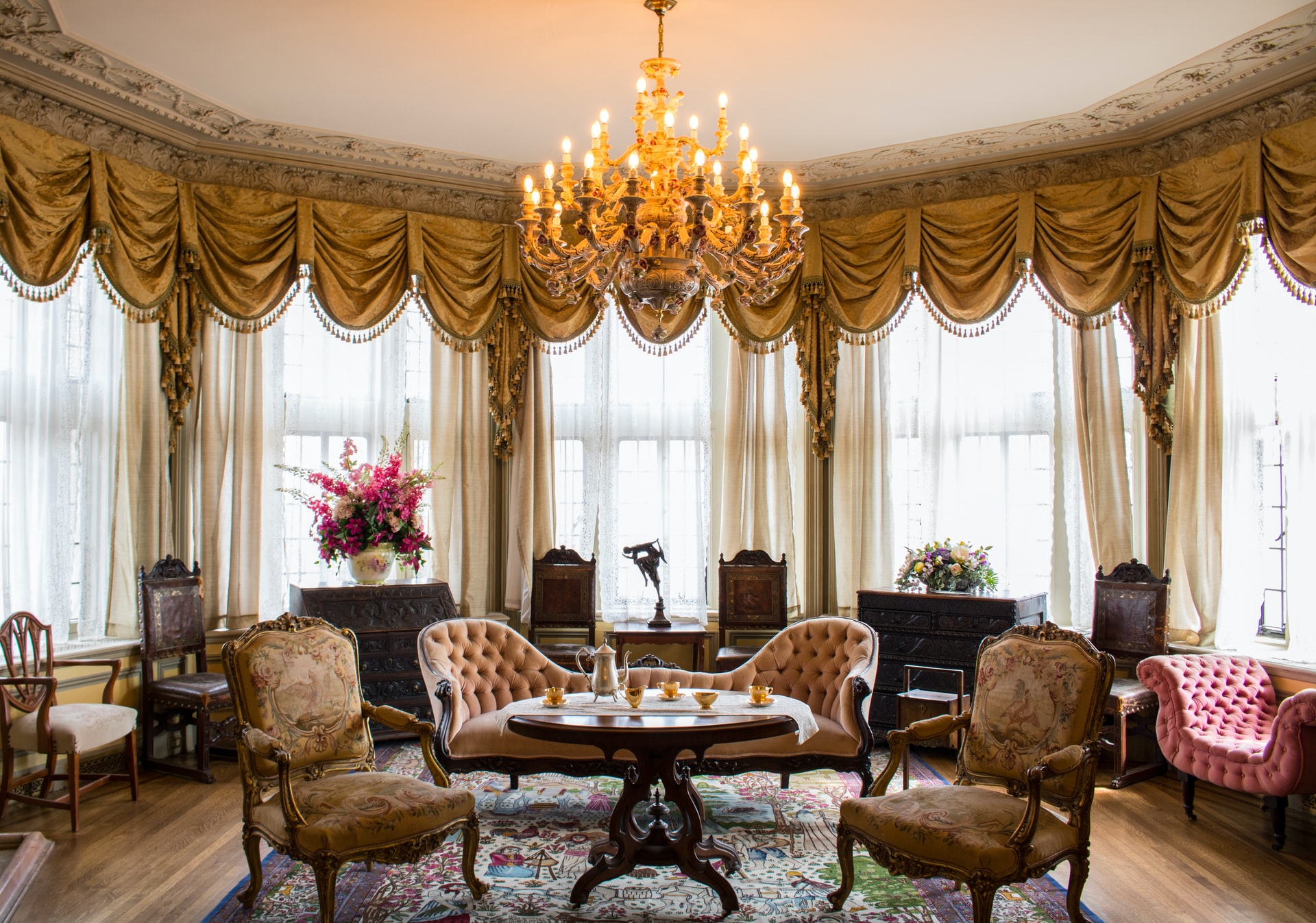 What Even is Traditional Design?
Traditional interior design is mostly inspired by tradition regarding the 18th and 19th centuries. This branch of interior design is a classic, time-honored style defined by many rich, warm colors. It's also defined by wood elements, mostly comprised of decorative, detailed, ornamental woodwork.
The traditional design seeks to create a calm place where everything is in perfect order. To ensure such an order, symmetry plays a huge role. Elegant and classy, traditional interior design is such a timeless choice that will probably never go out of style.
So, if you are looking to incorporate elegance into your room, going with traditional interior design will give you exactly that and much more.
What Colors Set the Stage for Traditional Interior Design?
When it comes to traditional interior design, it is predictable to find neutral walls. That being said, though, this isn't a necessity – in a conventional room, you can also spot many warm colors.
As experts from https://www.thefurnituremarket.co.uk/ explain, these colors stem from different furniture, art pieces, textiles, and decor accents that can instantly make the room pop.
Opting for colored furniture pieces is the best way to go since such pieces play an essential role in the color palette of the room in question.
To contrast neutral walls, dark, rich yellow tones are most commonly used. Paisley can also be used to accent rugs and chairs as well. Playing with these dark and warm tones defines the color palette, giving you a lot of freedom when it comes to execution.
Even though contrasting is an excellent way to go, it should be noted that it's not recommended to use modern and transitional colors, like white and black.
Structuring Your Room
First of all, a traditional interior design is based on the structure of the room itself. Moldings trims and railings are all pretty much one of the first typical elements that set the right mood for a traditional style.
And if you wonder which colors you should incorporate on such features, it would be best to opt for mellow tones such as neutral grays and beiges, along with light yellows, greens, and blues.
All of that being said, though – if your home is more modern looking regarding its structure, don't worry. You can definitely add different elements that will bring all the assets that traditional interior design ensures.
Also, opting for wallpapers that encapture motives from classic style will substitute the lack of moldings trim and railings pretty easily.
Furniture – What Should You Opt For?
We have already talked about the impact of the color you choose for your furniture, but what about the type? In most cases, opting for traditional furniture means shooting for heavy and a bit ornate pieces.
One of the best examples of defining pieces of the conventional design is the Queen Anne chair, an armchair with curved lines, ornamentation, a cushioned seat, and those fancy cabriole legs.
It doesn't always have to be about elegance, though – traditional decor can also have a comfortable and cozy feel to it. Furniture aims to have soft edges and large cushions, as opposed to the crisp and sleek looks of modern interior design.
When it comes to furniture placement, the key factors you should consider are symmetry and balance. Couch facing two chairs is always a good choice; you can't go wrong with that.
Don't Overlook the Details!
Let's get this straight, traditional design is all about details. Since order and consistency are such an essential part of traditional interior design for furniture, the utilization of details plays a huge role in achieving this.
If you wonder what decor you should opt for, just remember that the more elegant always means the better. So, adding classic lamps, vases, decorative mirrors, and chandeliers to the room is always the right choice.
Accessories are grand, like candle holders, and china, silver, and gold are commonly used as well. In case you really want to go big, having a stone fireplace paired with a dark, wooden mantle in, let's say, your living room adds to the room's warmth, while built-in bookcases can give it a poised, historic feel. Adding a bit of luxury to a room without looking too flashy is the goal here!
Thinking About Fabrics? Go for Heavy and Ornate
Drapery and valances are classic fabrics used in traditional designs, usually enhanced with some heavy curtains. No matter what you use for inspiration on your traditional home design, the probability is high that you will encounter full-length drapes.
This is such an impactful visual trick, making the room look way taller than it is and the space airer as well. Basically, in traditional homes, finding bare window coverings is quite a rarity.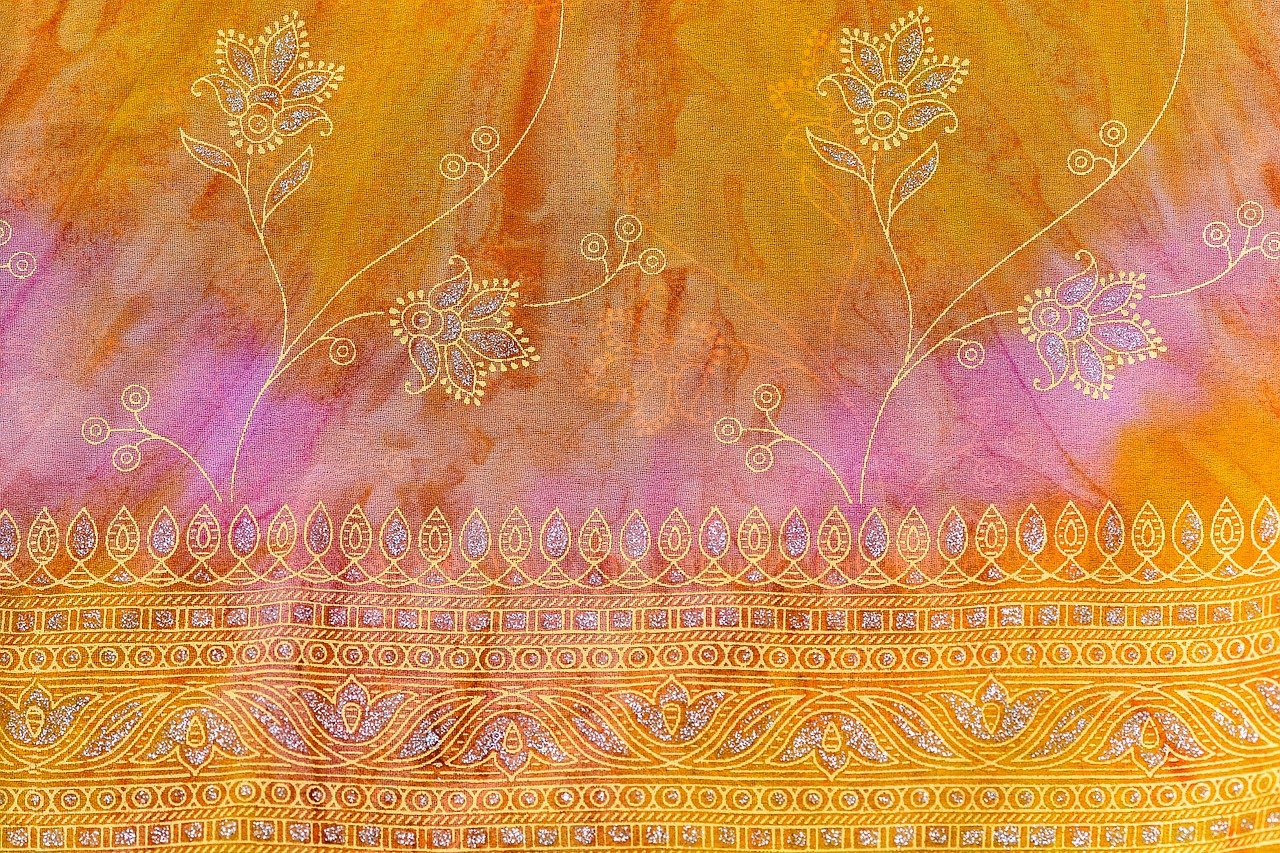 Materials Play a Huge Role Here
As we have previously hinted, wood is the most commonly used material when it comes to traditional interior design. For furniture, utilizing maple, cherry, and oakwood is always a good way to go.
While wood pieces will often be finished with dark stains, a traditional room might also have lighter woods incorporated in it as long as each piece's lines are classic.
Hardwood flooring is very popular in traditional settings, mostly utilized in kitchens and living rooms, while in the bedroom – carpet is recommended. Oriental and Kilim rugs are as popular as ever because they are an art piece by themselves while also being able to blend into their surroundings.
If you want some accents to shine and make their statement, install a new faucet with a bronze or copper finish or, perhaps, hang a new light fixture in pewter or another metal with texture – that will surely do it.
To Sum Things Up
In the end, it all comes down to being consistent with your details and patterns, don't overlook these since they genuinely make a huge difference. In the end, you will surely be satisfied – elegant and classy. Traditional interior design is a timeless choice that will never go out of style!