Transforming your home into a multifunctional space enables you to use your interiors for several activities.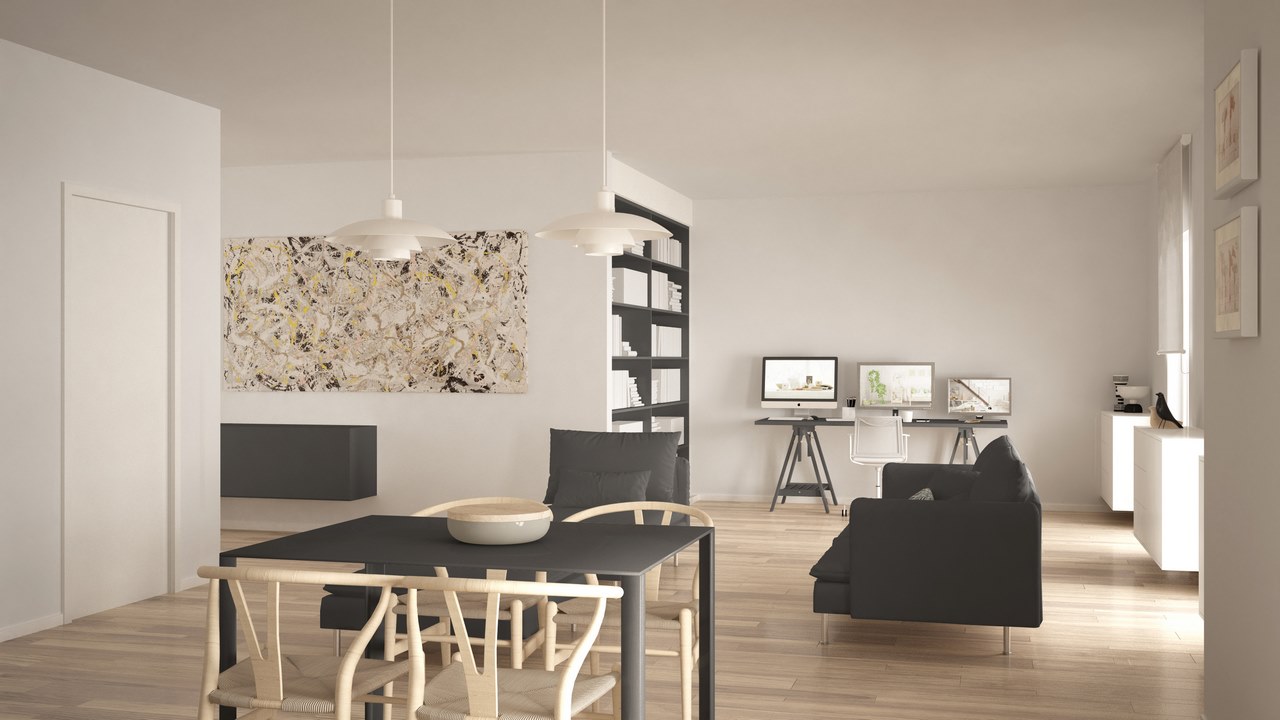 These spaces are characterized by large open areas with plenty of room for movement and versatile seating arrangements. For example, your living room can double up as a home office.
In such a case, you'd want to create a work area that looks presentable to your colleagues as you collaborate through video conferencing.
The trend is picking up quickly and is a popular choice among modern homebuyers due to the convenience and space it saves. So, it'd help if you learned how to reconfigure your home into a multifunctional space. Below are some helpful tips to follow:
1. Seek Help from Reliable Property Management Websites
Transforming your home into a multifunctional space may be a technical undertaking because of the high level of creativity required. You may need guidance from reliable experts from sites like Noel Jones or other similar sites. They can advise you on the structural and cosmetic changes you can make to your current space to improve its functionality.
If you're transforming your living room to add a workspace, you must create a secluded section for your workstation. It may involve demolishing a partitioning wall to make the room larger. Such undertakings require expert advice to ensure your home's structural integrity isn't compromised.
You may also want to expand your lounge to serve extra functions like a playroom, nursery, movie area, yoga place, or music corner with a grand piano. Professionals can give you the needed advice. Their recommendations can also increase your home's value and make it more marketable if you intend to sell it in the future.
2. Use Convertible and Moveable Furniture
If you have heavy furniture, it might be hard to move them around to accommodate other functions, as they may damage your floors. So, it would be best to purchase flexible furniture that you can move quickly.
Better still, invest in convertible furniture. For instance, there are sofas that you can transform into a bed. Such furniture is perfect if you want to use your living room as a sleeping area. Instead of buying a bed and seats separately, you invest in only one convertible piece.
---
Read Also:
---
3. Compartmentalize Space
You can divide your home space creatively as follows:
Using a sliding door: If you have free space in your yard, extend your living room by installing a sliding door leading to the yard. You may also place outdoor furniture
Mezzanine magic: With creativity, you can transform your ceiling area into a magical place for your kids. This method only works if your home has a larger space toward the ceiling.
It's also one way your home can have more floor space. You can place your kids' toys and other play equipment on the upper level and leave the living room essentials at the ground level.
4. Create a Room Within a Room
If you want to expand your bedroom to accommodate more people, consider creating a room within a room by using transparent inner walls. You can also add sheer curtains to the transparent glazing for more privacy. Your girls can sleep in one section and the boys in the other.
5. Use the Space Under the Staircase
You probably have some space under your staircase. Instead of leaving it idle, you can transform it into a valuable space. Below are some ideas:
Arrange a comfy chair and side table and make it a reading area
Place your cupboard there and make it part of the living room
Assemble a library of books
Place shelves for potted plants
Display wall art and other decorative objects
Install a small wine cellar
6. Use Flexible Room Dividers
You can transform your garage by using a flexible room divider. An excellent example of this divider is a semi-screen that also carries your TV and comprises storage units for household items like utensils.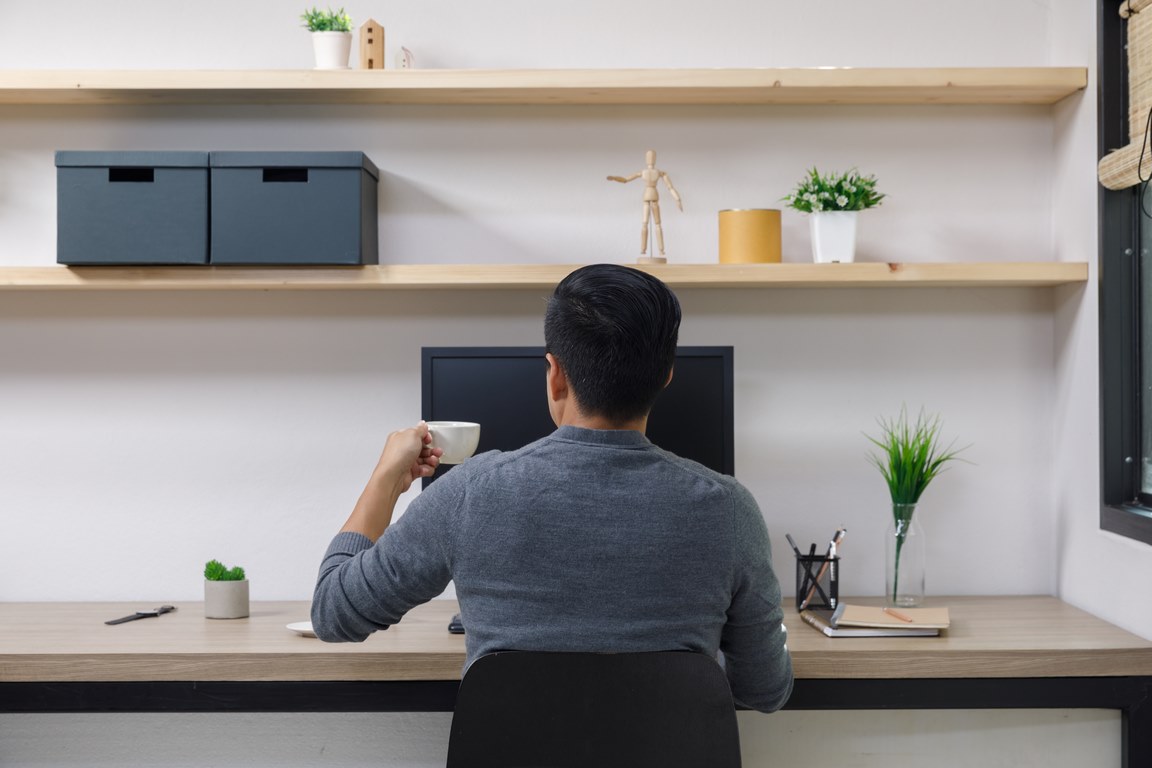 Thus, it doubles as a room divider and functional storage space. It doesn't have to span from the floor to the ceiling. It may only be half a wall, making the extra space feel part and parcel of the existing space.
7. Buy Furniture with Concealed Storage Spaces
Instead of having a separate storage space, you can buy furniture that doubles as storage. For example, you can have a sofa with storage space under the seats or a bed with drawers beneath the mattress platform. Ensure the designs are stylish so that it doesn't look funny. This multifunctional furniture helps to declutter your interiors.
Conclusion
Transforming your home into a multifunctional space is possible with a bit of creativity. You can draw inspiration from homeowners who've done it previously by reading related blogs and social media feeds.
Most importantly, enlist professional help for any technical undertaking beyond your capabilities. Eventually, you'll have an attractive multifunctional space to serve your numerous needs.