Keeping a living room organized is difficult since it serves so many purposes. You often utilize the same room to rest, entertain others, play, dine, and maybe engage in physical activities while maintaining its neat appearance.
It should come as no surprise that the living room, which is utilized for various purposes, often winds up being disorganized and cluttered.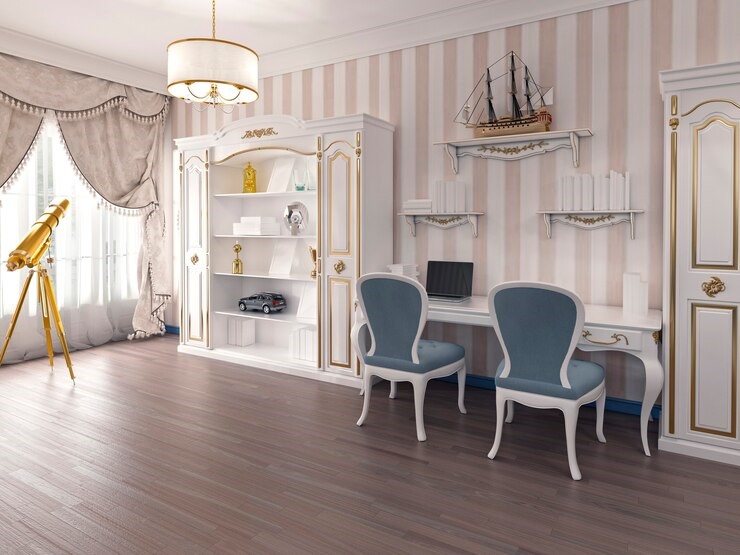 When you go into someone's living room, you could see stacks of mail, publications that haven't been read, toys are strewn about, and gym equipment.
However, this does not have to be the case always: all that is required is a little initiative and a clean slate, and even the most disorganized living room can be transformed into a tranquil sanctuary of order.
So, according to Annapolis home magazine, let's have a look at some of the ways to organize your living space-
1. Make A Repository for Items That Have Been Misplaced
If you find anything in the living room that should be there but does not have a specific location, make a space for it. Therefore, if several remote controls are scattered around the room, choose a handy position to collect them every time.
This might be the coffee table or the TV stand; the precise location is unimportant as long as it is somewhere that is easy for you to get. What is essential is that there will be a permanent location for the remotes from this point forward.
---
Read Also:
---
2.  Establish A Recreational Area
Put the toys away for a while if they have completely taken over the living area where you all spend time together because the walls help to hide approaching clutter, unused corners of a family room morph into fantastic play spaces that the whole family can enjoy.
Place a children's table or bookshelves in a corner. It is another intelligent use of this space. Rather than making your kid feel as if they are being restricted, adding rolling bins for toy storage will encourage them to clean up when they have finished playing.
3.  Cultivate Your Indoor Plants
If you have a knack for taking care of plants, your family room may seem like something out of the jungle. Put your plants in order by using a charming plant stand or a collection of stylish pots.
When searching for a stand, you should keep in mind the kinds of houseplants you have, as this will dictate where you will put those plants in the room.
Stands typically come in designs such as corner, pedestal, and tiered, and some of them even feature drawers so that you may store your watering can and fertilizer close at hand.
4.  Showcase Photographs In A Unique Way
If your living room is prone to being cluttered due to the presence of a large number of little picture frames, it is time to regain control of the situation by exhibiting them in novel ways.
When it comes to keeping many images at once, photo albums and collage frames are both fantastic possibilities; however, individuals who don't work with film may find that a digital photo frame is the most convenient option.
Utilize the vertical space on the wall rather than relying just on the fireplace mantel or side tables. It is extremely beneficial for scrapbookers to organize their images in photo boxes according to the date or event they were taken.
Conclusion
Examining everything you possess, including works of art, literature, and other things, and determining how much space you will want for storage in your living room is essential in arranging your living space.