If you want to improve your air quality, you may think of upgrading your AC unit or installing an air purifier to filter out the pollutants and allergens in the air.
While these can prove helpful, installing a green wall can be even better! You can have the visual appeal of beautiful indoor plants along with their natural ability to produce fresh oxygen to revitalize the surrounding air.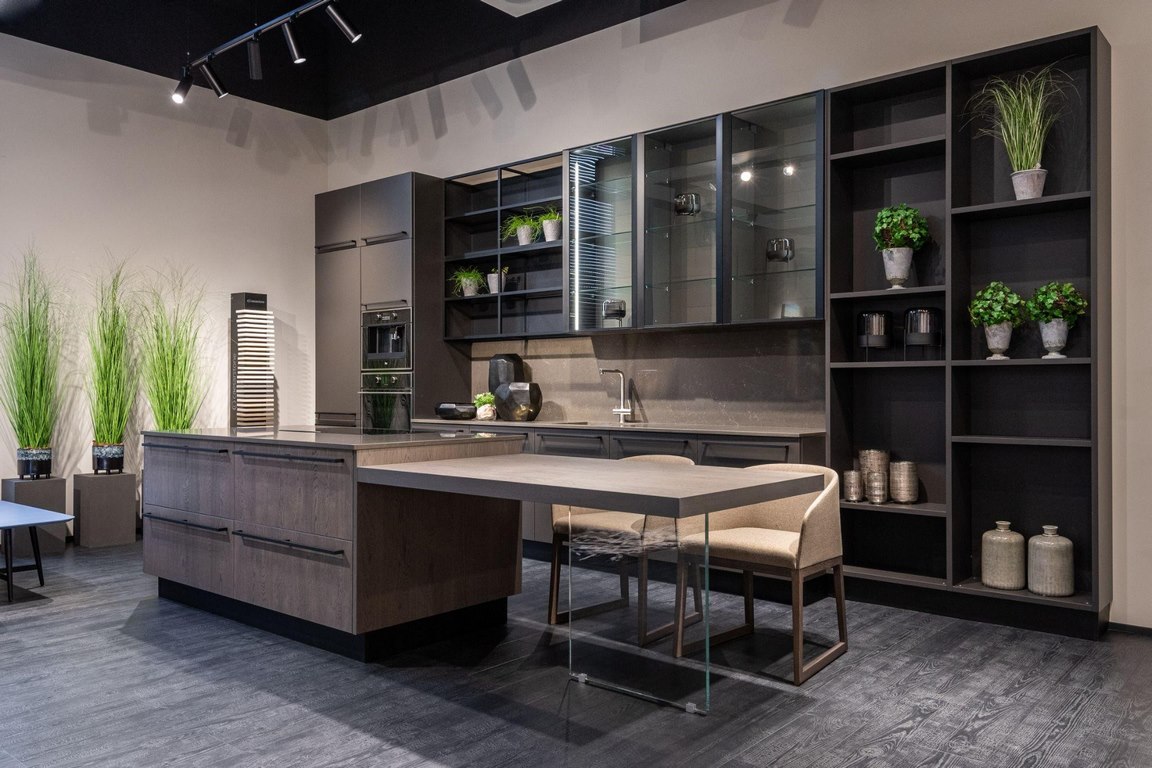 As more people realize the benefits of green living, they are embracing the beauty and practicality of green walls as part of their daily lives.
Consider a Green Wall Project
Green walls are one of the latest trends in interior design and contemporary urban buildings throughout many cities embracing the green revolution.
Besides their beautiful aesthetic look, they function as a natural air filter that contributes to the air quality in your home or office building.
Best of all, you can choose the type of plants you want along with the design of your green wall so it can be a part of a room instead of being an obstacle like a potted plant that usually takes up floor space.
Also known as "vertical gardens," an indoor green wall can improve the air quality while being a decorative piece in a room, lobby, or hallway.
Small plants like ferns and lilies, which can bloom indoors, are some of the best options to filter contaminants from the air.
---
Read Also:
---
Check Your Air Ducts
To further enhance the quality of your air, it's critical to check the air ducts in your home or office since air ducts are responsible for distributing hot and cold air.
Over time, if air ducts are not inspected and left uncleaned, they can spread contaminants and allergens to different rooms. Dust and mold can accumulate in your air ducts, reducing the overall air quality.
In this case, it's best to hire a professional to make sure your air ducts are circulating clean air.
Replace Your Air Filters
In most homes and urban city buildings, the AC unit is the main provider of fresh cool air that passes through an air filter to remove dust and other allergy-causing particles.
Another way to improve your air quality is to replace dirty air filters. It's recommended to clean or replace your AC's air filters every few months.
Air-conditioning systems work constantly to give you that perfect cool temperature consistently. But while they are cycling through all that air, they filter out air pollutants.
Eventually, these air filters can clog up, and their filtering function is reduced considerably. Not only does this cause trouble for your indoor air quality, but it also can take a toll on the performance of your AC system, which can lead to costly repairs later on.
Control Your Humidity
Did you know that humid and moist conditions indoors can result in mold and mildew that can lead to respiratory issues like allergies and asthma? The hot summer months can bring about humid conditions depending on where you are.
To counter this, a well-placed dehumidifier can reduce the amount of moisture in the air and reduce the growth of harmful molds. In combination with an indoor green wall, all these helpful tips will significantly improve air quality.