Most people think about living off-grid after retirement or during the holidays. If you're considering cutting ties with the city, chaos, and too much pollution, then it's essential to research before taking off. It'd be best to prepare yourself physically, mentally, and emotionally.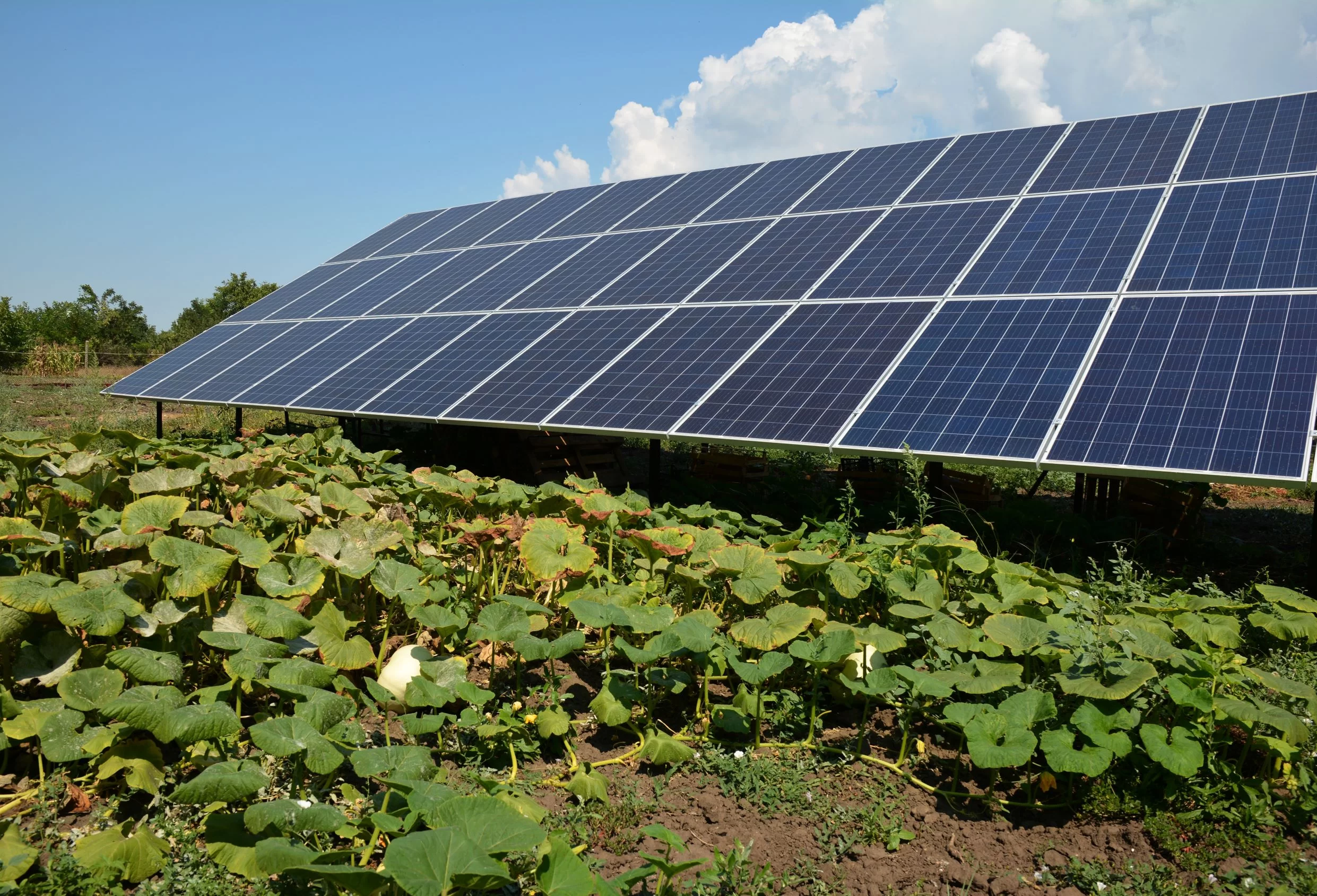 We all know it's challenging to locate a private property that's off the grid and has a grid connection. Or, more specifically, the one with all the basic needs. The thought of going off the grid is appealing but first, get to know the following things.
1. How Much Will It Cost?
Most people think living off the grid is cheap and manageable. Well, it's not. There are various cost-associated factors with living off the grid besides getting off the grid. Like relocating to a new place, the start-up cost is always high.
And that's why most homeowners don't go all in; they move in gradually. With that added, it's advised to hire professional movers to help you relocate; hence more money is needed.
First, you'll need a plan of where you'll live. Do you have your land already? Or you're going to rent it? Then there's the building of your house, installation of accessories, food, maintenance, power, water, and repairs.
---
Read Also:
---
2. How Do You Plan Your Lighting?
Before going off the grid and converting to solar power, you'll need to know whether there's electricity in the area. If you haven't done this already, don't rush to convert your lights to LED light bulbs.
But if you find out the only electricity channel you'll have is your solar system, start replacing your electric appliances, such as stove and heater, with gas appliances to save on electricity consumption.
On the other hand, LED bulbs are like killing two birds with one stone. They'll help reduce electricity consumption and save on installing an extensive solar system.
Additionally, having a generator is necessary for backup, which means connecting batteries. If there's no wind or sun to power your home, your generator will come in handy.
If you're ready to go off-grid, consultants and experts can help you with reasonable service energy storage solutions, such as a battery that will help run your home's chores smoothly.
3. What Are the Hidden Costs?
No matter where you live, there will always be a hidden cost. As for off-grid owners, two types of systems are used when going off the grid—the grid-tied small-scale embedded generation and the off-grid small-scale embedded generation system.
The grid-tied SSEG keeps you connected to the city's electricity. This system requires a daily or monthly fee for the energy generated. Some families love staying off-grid but not disconnected from the world.
But also, with this system, you'll be credited at a feed-in tariff for any excess energy served back into the grid. Although this service isn't available in all municipalities, you should consult your agent on hidden costs.
On the other hand, going completely off-grid means you'll need an off-grid SSEG. They are separated from the city's electricity.
4. Is Water Available?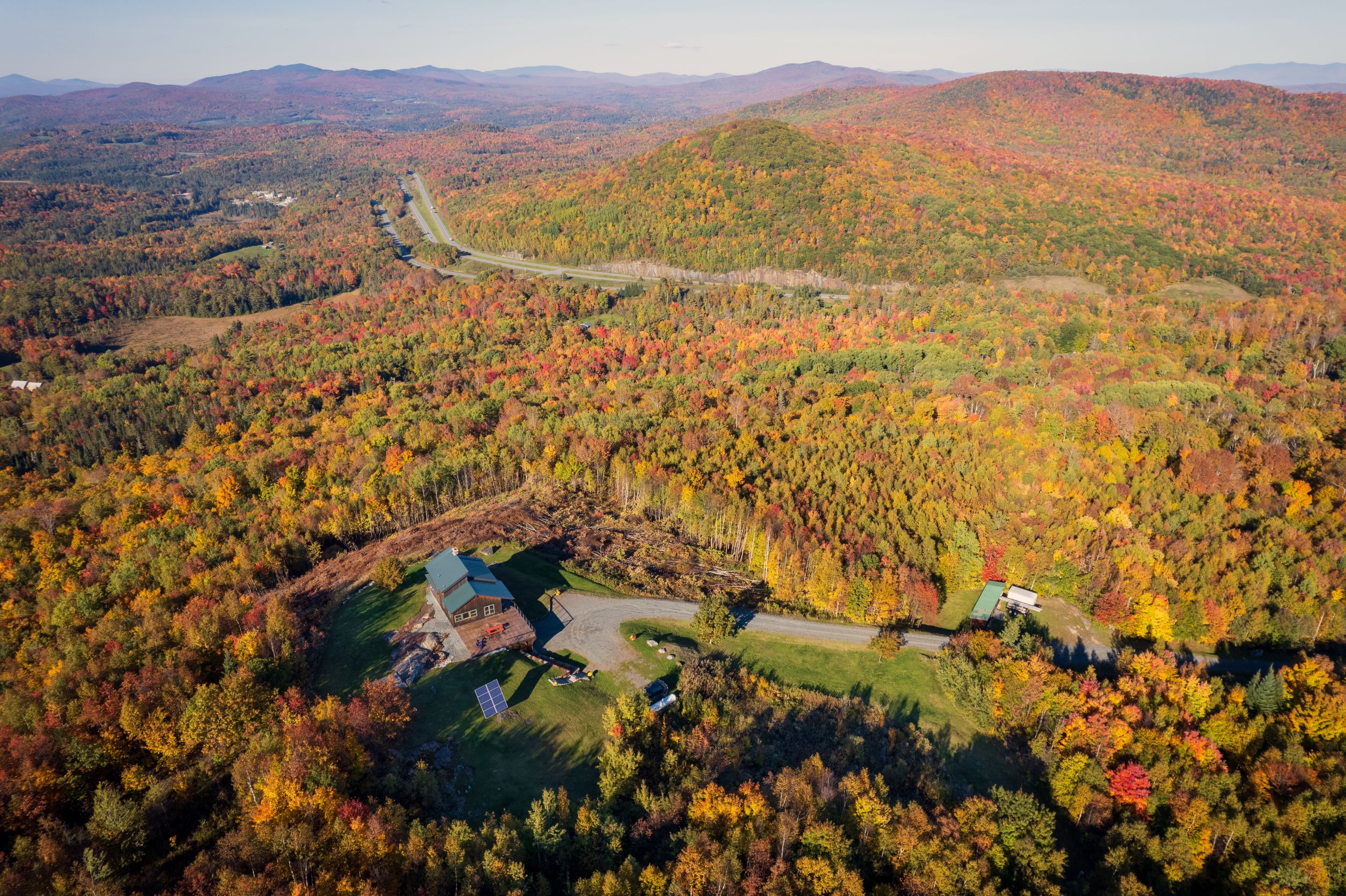 You can go days or weeks without food. But since water is life, you can't go days without water—this is one of the things you need to know before going off the grid. Without access to water, your dream of living far away from the city will become a nightmare.
Ensure you do your survey correctly on the land to confirm water availability. When planting vegetables, you'll want to consider water availability as the top priority.
5. Do You Have Mineral Rights?
When choosing a property, you must know if you have mineral rights. Mineral rights are essential because they give you the freedom to develop, explore, extract, and market the resources on your property. Without mineral rights, you'll be unable to access minerals on your property.
6. Is Safety Considered?
Because you're living off the grid where zoo animals can be everywhere, keeping safety top-notch is essential.
At some point or another, wild animals might attack your home, damaging your property or life. When one or two visit your home, be sure more of them will come to your home.
Survey the area to see if it's fenced and if not, you must learn the animals' habits and signs and be prepared for any worst scenario.
Conclusion
When applying for off-grid facilities, steps are provided to ensure you get the right home based on your profile, budget, and utilities. Also, you'll spend zero on utilities if you're smart enough. Check on the details to own a comfortable and affordable off-grid home.