We all know that solar energy is good, but when asked to make a quick list of the reasons, it might leave many people scratching their heads.
To understand the goodness of solar energy, you must first realize how important it has become in the modern context when we are banking on alternative energy sources.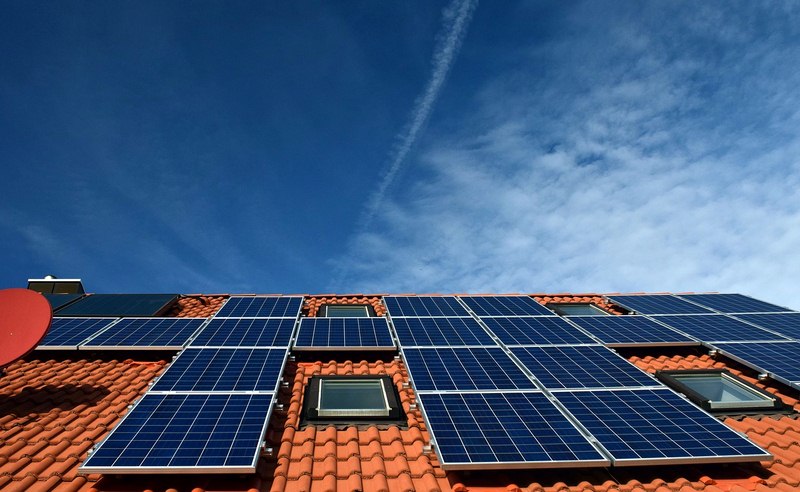 Solar power has become quite popular primarily due to obvious financial benefits derived from it, but there are many more important reasons for switching over to solar power from fossil fuels. To learn more, keep reading.
The Benefits of Using Solar Adelaide
---
Read Also:
---
Environment-friendly Energy
Derived from nature directly without involving any energy generating equipment that we see in power plants, solar energy is green energy.
It is clean energy and reduces the carbon footprint as there is nothing in solar power that causes any pollution of the environment. The system needs a clean water supply to keep it running and no other resources, thereby eliminating any chances of releasing greenhouse gases.
Enjoy Off-grid Power Supply
Unpredictable utility price is the greatest concern for consumers today because the limited availability of natural resources impacts the price of traditional power and energy that turns highly volatile.
To protect yourself from the unpredictable increase in utility prices, you must switch over to solar power that allows you to go off-grid. The sun is a highly stable energy source that is also abundant and free from the possibilities of impacting the energy price.
Making Use of Underutilized Lands
In all countries, there are vast stretches of land beyond the urban landscape located in faraway places that do not receive any infrastructural benefits and thus remain underutilized.
Solar power allows us to develop these underutilized areas affordably by providing an energy source for everyone at a very low cost. This would open up new development opportunities without paying for high-value land.
Lower Electricity Loss
The traditional method of transmitting power through long-distance over wires and cables results in considerable transmission loss, which adds to the cost to energy. The longer is the transmission distance; the higher is the power loss.
Since solar power units are located on rooftops, it eliminates the chances of transmission losses and results in enhancing electrical efficiency. Having a solar unit at home is like having your captive power generation that is completely within your control.
Improved Grid Security
As more and more people are moving towards solar power, the chances of experiencing a power outage and blackouts are on the wane.
Every household that installs solar units functions as a small power plant that reduces the dependence on the power grid, which in turn provides greater electricity grid security, especially at times of human-made and natural disasters.
Solar power is free to use energy that remains accessible to all and gives no chances to anyone to monopolize its distribution. It provides equal opportunities to all in saving cost, which has been the most prominent factor behind its popularity. The other reason is, of course, that it saves the environment from the curse of fossil fuels.