Most people assume that the stress associated with moving is just a fact of life. After all, it requires a lot of work. However, with enough planning and preparation, relocating to a new home can be a much simpler, stress-free process. Read on to find some expert tips for how to ensure a smooth relocation.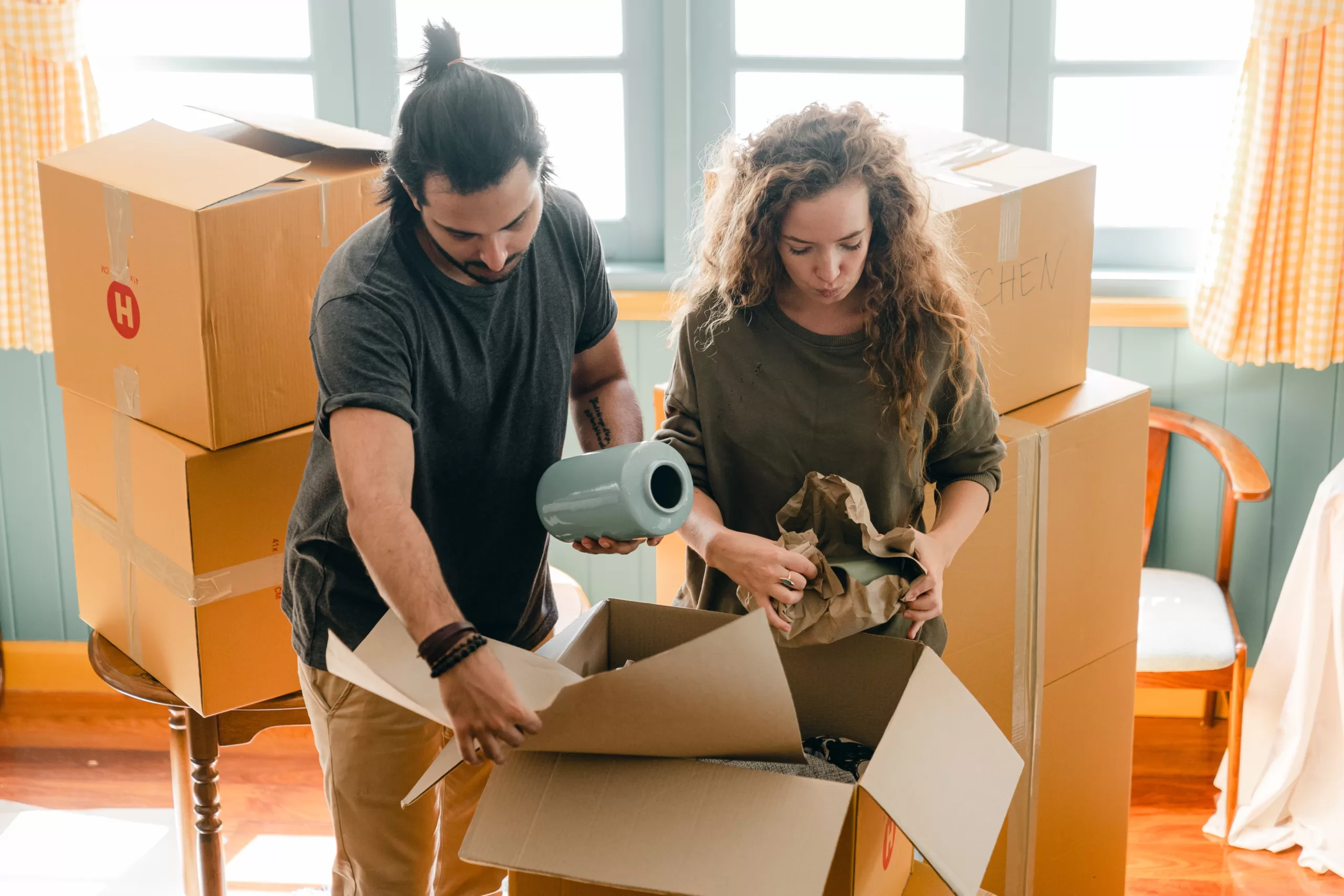 Leave Plenty of Time to Plan
Planning a move isn't just about finding the right professional moving services. People also need to determine what they want to bring with them and what to leave behind, which subscription services and utility companies will be available in their new neighborhoods, where kids will be going to school, and much, much more. Leaving plenty of time to plan is the key to not getting overwhelmed.
One great way to spend those extra months allocated to planning a move is to follow an established moving checklist and timeline. Although everyone will have a slightly different set of tasks to complete on and before moving day, using other people's experiences as inspiration is a great way to make sure nothing important gets forgotten. Just be sure to start the planning process by personalizing the templates.
Assume Everything Will Take Longer Than Expected
An effective plan will leave plenty of wiggle room. This is true not just of hiring movers, which should be done as soon as possible after determining a moving date, but also of going through belongings, packing, contacting utilities, and other essential tasks. Rushing through essential tasks to meet last-minute deadlines is a recipe for stress and a great way to start life in a new home off on the wrong foot.
---
Read Also:
---
Start Packing Well in Advance
Most people know about upcoming relocations months in advance, yet they often wait until the final weeks before moving day to start packing. Just like leaving plenty of time to plan by establishing a moving date that's a few months out makes it easier not to miss any important details, starting the packing process as far in advance as possible makes the process much easier.
The best way to implement this tip is to start by packing items that no one will miss before the move. Pack up winter coats as the cold season ends, for example, and place them in boxes beside all of those seasonal items no one will be taking out for another year, anyway. There's no need to make the house look completely bare, but putting up a few boxes here and there makes a big difference.
Get Rid of as Much as Possible
Packing in advance shouldn't mean just placing everything in boxes and putting them in the garage. As people pack, they should be removing as much clutter from the equation as possible. Some people even plan to do a full decluttering before they pack a single box, guaranteeing that they'll be able to start with a clean slate in their new homes. While it's true that getting rid of unnecessary items now adds some extra work, it also offers a huge payoff in the form of both lower moving costs and less stress surrounding packing and unpacking.
Use High-Quality Packing Materials
Some people assume that when it comes to packing, any box will do, but the experts disagree. Using high-quality packing materials and supplies is important because it helps to ensure that nothing gets broken along the way. Plus, buying boxes, tape, bubble wrap, and other supplies designed specifically for moving will make life easier throughout the process. The boxes will all be stackable, which means they'll take up less space in the moving truck and can be left in the new home without using up too much of the floor space.
Purchasing packaging materials, supplies, and equipment in advance also saves time during the most stressful parts of moving. In addition to the basics, head to the store before packing a single box to buy permanent markers, packing tape, paper towels, and garbage bags. Those planning to load their moving trucks will also need furniture pads and dollies, tie-down straps, rope, shrink wrap, and other specialized tools.
Avoid Mixing Rooms
When experts pack up houses, they make sure that each box contains items from just one room. Those who plan to do their own packing should follow suit. Having the boxes organized in this way makes it easier to unload the truck and unpack at the new home. Just be sure to label each box clearly with both the room it belongs in and the contents it contains. Some people like to number boxes and keep inventory lists, as well, to further facilitate staying organized.
Ask About Special Moving Crates
Some items need extra protection when they're being moved from place to place. Expensive artwork is a good example. Experts generally recommend using specialty crates. These boxes hold the artwork in place better than standard moving boxes filled with bubble wrap and allow users to transport multiple works of art safely and securely.
Moving crates aren't just for expensive artwork. They should also be used to transport certain high-value items such as plasma TVs, which can be ruined if they are laid flat, even in a moving blanket. People who still have the original boxes and packaging materials can use them but should double-box their TVs, using a second, larger container that's padded with packing paper or bubble wrap for extra protection.
Know When to Hire a Professional
These days, many people rely on moving companies not just for loading belongings and driving the moving truck but also for packing and unpacking. While it's true that it costs a bit more money to take advantage of this add-on service, most people find that it's well worth the investment.
When it comes to packing and driving trucks, the work is always best left to the pros. Rookie mistakes can easily lead to valuable items being damaged in the move, and driving a large moving truck may require a specialty license. Enlisting the help of a moving company for some or all of the most essential services is by far the best way to ensure a smooth relocation.