Are you preparing for a move and looking for ways to make it a smooth and successful experience? Moving can be stressful and overwhelming, but with the right planning and preparation, it doesn't have to be.
Hiring a moving service is one of the best ways to make sure your move is as efficient and hassle-free as possible.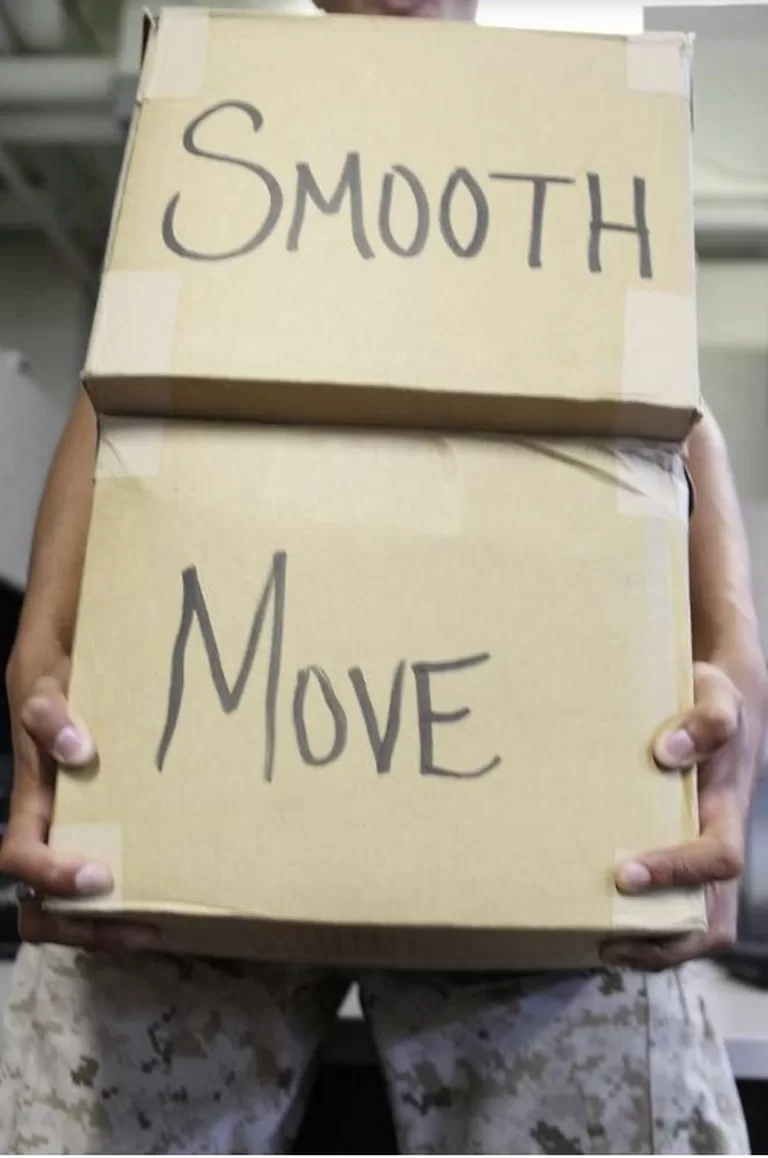 A good packing and moving service can help you save time, money, and energy when it comes to relocating. In this blog post, we'll discuss how to prepare for a smooth move with a moving service.
We'll cover topics like choosing the right moving service, getting an accurate estimate, understanding the different services available, preparing a timeline, and more. With the right preparation, you'll be able to make your move a success.
1. Research and Compare Moving Companies
Before you make your move, it's important to do your research and compare moving companies. Get quotes from several different services and compare their rates, policies, and services offered.
Ask questions about their policies on packing materials and how they will move specific items. You should also check reviews and ratings to get a better idea of how professional and reliable the business is.
Finally, take the time to get a clear understanding of what services are included in the price and what are not. This way, you can ensure you get the best possible deal for your move.
---
Read Also:
---
2. Gather and Organize Important Documents
The second step of preparing for a smooth move with a moving service is to gather and organize all of your important documents.
This includes your driver's license, passport, birth certificate, marriage license, social security card, car titles, bank statements, insurance policies, and any other important legal documents.
Make sure you have copies of all of these documents and that they are organized and labeled properly so that you can access them quickly and easily when you need them. This will help make the moving process go much more smoothly.
3. Create A Detailed Inventory List
Once you've chosen your moving service, the next step is to create a detailed inventory list. This is the most important part of the process and will help your movers know exactly what they need to move.
You should create a list that includes the quantity, size, and condition of all items that you are relocating. Additionally, make sure to list items in the order that they need to be moved so that your movers can quickly and efficiently get the job done.
Finally, don't forget to label each item, as this will help ensure that all of your possessions arrive safe and sound.
4. Pack Items Ahead of Time
Fourth on the list of how to prepare for a smooth move with a moving service is packing items ahead of time. This is a great way to help reduce the stress of your move and make the move itself a lot smoother.
Get all your packing supplies ready and start packing your belongings a few weeks before the move. Make sure to label all boxes clearly with the room they are coming from and the contents inside.
This will help the movers know where to put everything once they arrive. This will also make it easier to unpack once you get to your new home.
5. Disconnect and Set Up Utilities and Services
Before you can start enjoying your new space, you need to get your utilities and services set up. This should be done before you move so that when you arrive, your new home is ready for you to settle in.
Start by disconnecting your services at your current address and then setting up your utilities at your new residence. This could include electricity, water, gas, internet, TV, and phone. You should also set up or transfer any other services you use, such as newspaper delivery or home security systems.
In conclusion, planning ahead is key to a successful move. With the help of a moving service, you can have a smoother move with fewer hassles.
Make sure to plan ahead, take inventory of all your belongings, get organized, and be prepared for any unexpected delays or costs. With the right preparation, you can be sure that your move will be as stress-free and organized as possible.