The roof is one of the key materials that separate your house's interior and exterior. Maintaining a good roof is important if you want to protect yourself from the unpredictable weather changes that may happen at any given time.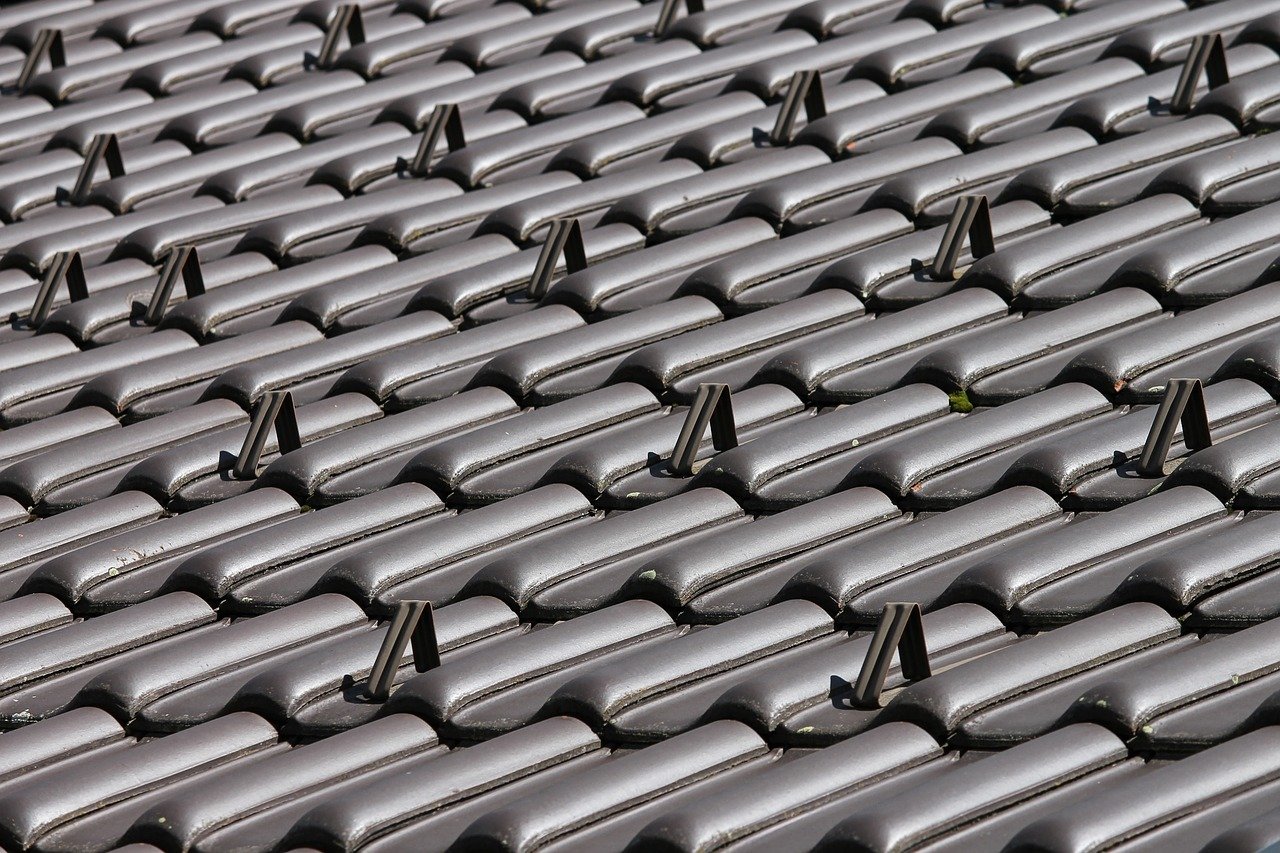 On the other hand, a bad roof will only lead to a plethora of problems that will not only cost you a significant amount of money but can also cost you time and effort. Here are some of the reasons why a good roof is always advantageous:
Home Value
A good roof is a good investment, especially for homeowners who wish to resell their houses. Additionally, a good roof accentuates the house's structural integrity. It can also increase the house's value.
Buyers can take advantage of a good roofing installment because it will lessen their maintenance costs. Talk to a roofing contractor to make the necessary arrangements in the roof inspections or possible roof replacement.
This will not only help you get a good deal if you are planning to sell your house, but it can also improve your relationship with potential house buyers. Always remember to invest in good roofing material.
Energy Efficiency
One of the most overlooked benefits of installing a good roof is that it can make the house energy-efficient. A structurally sound roof does not only enhances internal airflow and ventilation but can also improve overall attic insulation.
A good roof insulates the house from high temperature and will help you reduce your need for air conditioning. The expected result is a lower electric bill because of the good ventilation.
Take a look at different roofing materials and consult with your contractor to see what fits well with your house.
---
Read Also:
---
Protection
A good roof does not only lower the electric bill and increase the property's value, but it can also give you and your family a safe and secure shelter.
Heavy rainfall and storms can damage your property. That is why a good roof is crucial to avoid any inconveniences.
Investing in a good roofing material can also help you save money from roof replacement and repairs.
It is important to compare the quality and the durability of the materials you will use for your roofing project since it will affect the potential maintenance cost.
A good roof replacement will serve its purpose and will allow you to save your money in the long run.
Buying a durable and high-quality roofing material can also help lower your energy bill, increase your home's value, and provide better protection for your family.
---
Author Bio:
Ester Adams is a farmer of words in the field of creativity. She is an experienced independent content writer with a demonstrated history of working in the writing and editing industry. She is a multi-niche content chef who loves cooking new things.
---