The city of Canberra is the largest inland city of Australia and its eighth-largest city. It is also its capital city. Canberra may be unusual than the other cities in Australia since it was all planned, but it has joined the ranks of being one of the best cities in the world to live in.
The unemployment rate here is lower, and the average income is a lot higher than the national average. Education is also higher at the tertiary level, and many of its people are on the young side.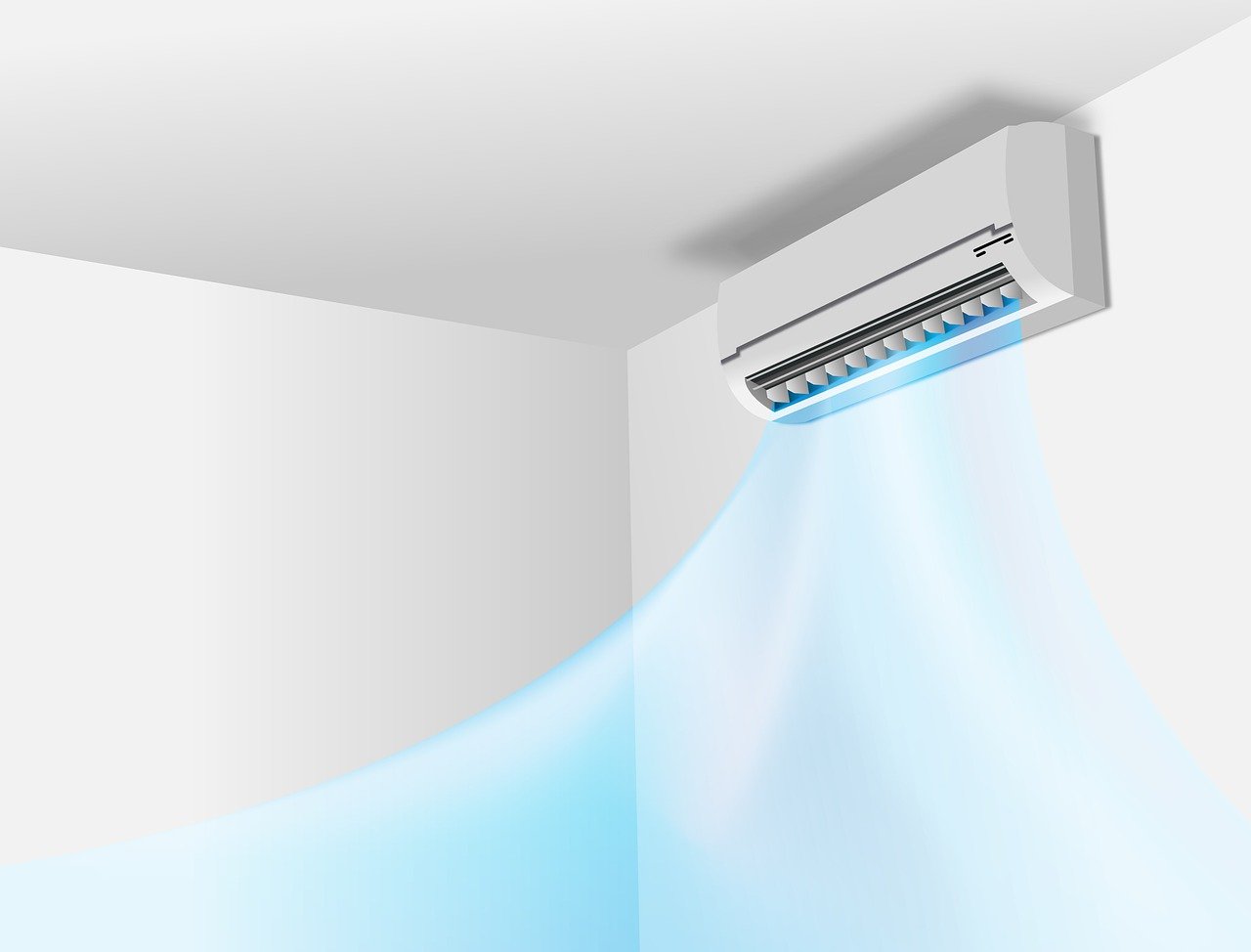 If you live in Canberra, you have made a good decision in life, but with the pandemic still going on, there might not be that much you can do. Most people stay in their house because of the fear of the virus, and it is understandable.
Some parts of the world are still in quarantine lockdowns because of the high infection rate that is still happening in their area. People can even only go out if they have to buy food, medicine or if they need something important.
If you are going to be stuck in your house, you will need to make it as comfortable as possible. One of the things you are going to need for your house is air conditioning.
Air conditioning in Canberra is thus essential since it can become very hot in the warm seasons, especially in January.
But air-conditioning is not only a tool for you to cool your house down. There are other benefits you can gain by having air conditioning.
Why Air Conditioning Is Important for Your House
Air conditioning has a lot of purpose in a house or a workplace, so they are one of the most important appliances out there.
So before you buy an air conditioning unit today, you need to know what you can gain by installing one in your house or workplace.
The Heat from Other Appliances Is Managed
The human body is not the only thing producing heat inside a closed space like your house or office. Appliances are also producing heat.
That is why you need air conditioning for any closed space like this. It can easily become warm, and your appliances might overheat too.
---
Read Also:
---
Air Quality Improves
Air conditioning units are not only there for a room to have a cool temperature and the right level of moisture. They also help in improving air quality by circulating filtered air throughout a closed area.
Filtered air is good for you and your family and for people who work together in closed spaces in commercial environments for long periods.
Human Efficiency Improves
Studies have shown that air conditioning can drastically increase human efficiency, especially in a working environment. That is because when you have an air conditioning unit, you will feel more relaxed and comfortable.
Hot temperatures can easily make someone fatigue which is also true in warm and humid places. Imagine being all sweaty while just sitting at a desk in your office. That will not be ideal now, would it?
Air conditioning units are one of the marvels of technology that people are lucky to have in today's modern world. Without it, everyone would have a hard time enduring this pandemic.
That is why there are many manufacturers and vendors of quality air conditioning in Canberra is there to help you so that you can have your own air conditioning unit. So buy an air conditioning unit now to make your house as comfortable as possible.
---
Author Bio:
Ester Adams is a farmer of words in the field of creativity. She is an experienced independent content writer with a demonstrated history of working in the writing and editing industry. She is a multi-niche content chef who loves cooking new things.
---