Trends come and go and home interior trends are not left out of this rule. Certain home decor trends that were seen on every home a few years back are no longer in fashion.
Some bathroom layout designs or living rooms decors that may have looked great at a certain point in time may seem overwhelming now.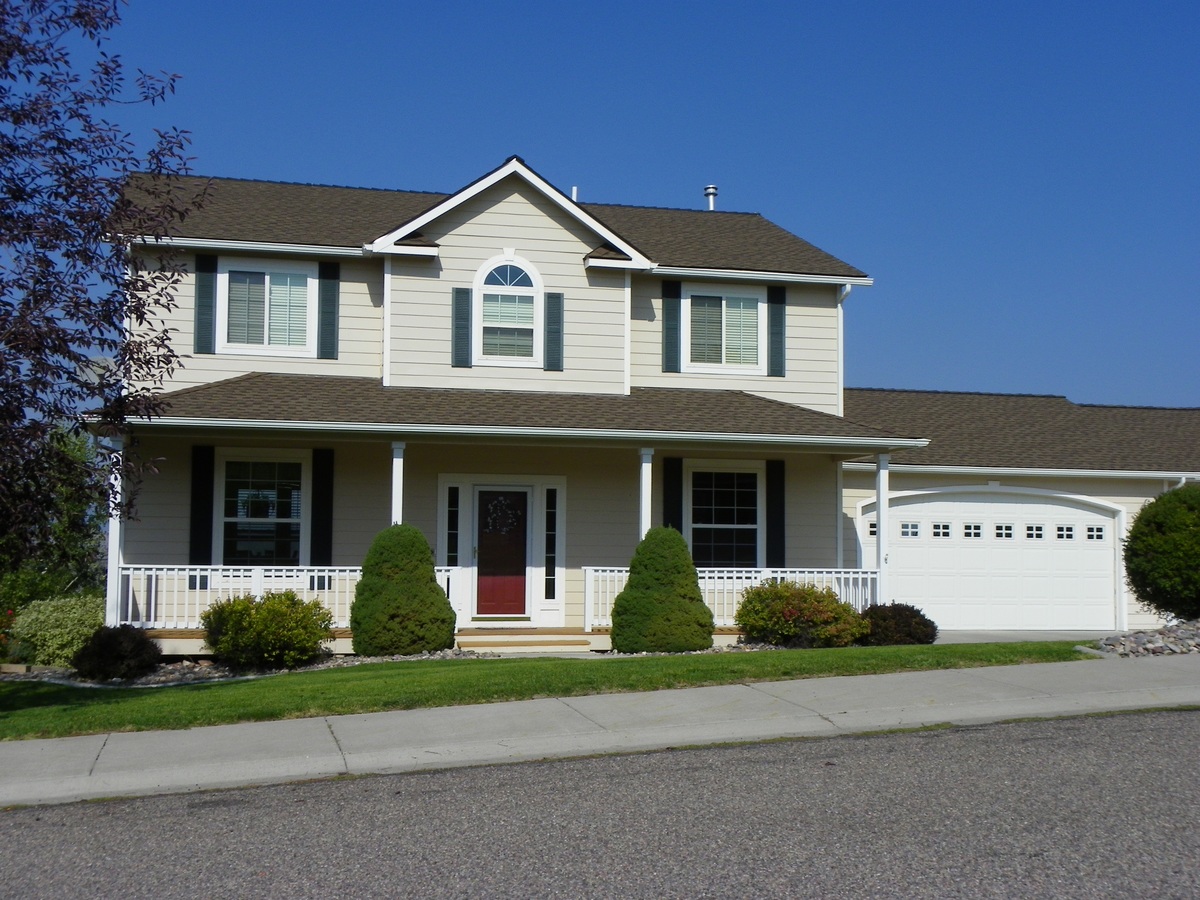 Who wants stale interior decor anyway?
If you are thinking of remodelling your home or selling it shortly, you must stay away from these overdone home trends.
The Modern Farmhouse Look
This trend was brought into life by a popular TV series named Fixer Upper. The series featured extensive wood designs, airy colours, and light decors.
However, these updated twists on the conventional farmhouses are slowly fading out in their popularity.
Famous real estate agents are now claiming that this trend is no longer preferred by home buyers.
The features of the modern farmhouse like shiplap, barn doors, and faux-weathered cabinets are dying away.
However, some elements of this chic farmhouse look like neutrals, airy and light styles are still favoured by many home buyers.
You can replace the farmhouse look with burnished metallic and darker shades to stay updated on the latest home trends.
---
Read Also:
---
Open-Concept Floor Layouts
The open-concept floor layouts have been trending for several years. A few years back, aspiring homeowners preferred homes having an open-concept layout.
However, with the ongoing pandemic, the work-from-home situation has been on the rise.
This has caused homeowners to remodel their homes into separate spaces for attending zoom calls.
The open floor layout concepts allow kids and dogs to roam around your private space while you are working.
Imagine your kids or pets barging in demanding a snack while you are in the middle of a zoom call!
More and more aspiring homeowners are preferring a little separation in their homes in 2021.
Additionally, buyers are seeking a dedicated home office area to meet the changing work environment.
All-White Kitchens
Instagram and Pinterest were full of white-on-white kitchen photos until a few years back.
White has been preferred by minimalists for kitchen walls for the longest time. All an-white kitchen may look clean and elegant but the freshness fades away after a few years.
Homebuyers are now seeking something refreshing other than white.
Instead of opting for a pure white kitchen look, you can paint the cabinets or kitchen island with a tint of grey to add some accent.
Adding some neutral colours will bring life to your kitchen while preventing it from going out of trend soon.
The Typical Tiles Decor
Most realtors are now stating that the classic tile sizes, designs, and patterns are fading away in popularity.
Subway tiles have been thought of to be a timeless trend – but with too many homeowners following it, this trend is no longer favoured by new buyers.
Similarly, Moroccan patterned tiles were a 'thing' a few months back. It was believed to be a timeless tile decor owing to its bright designs and pop colours.
However, buyers now seem to prefer a more organic home decor these days.
Homeowners are now taking their tile decor to the next level to add some uniqueness to their homes while standing out from the crowd.
Consider opting for a not-so-common tile pattern and size to add some freshness to your home decor.
Don't be afraid of choosing a tile with a definite pattern or a hint of colour to do away with the dullness.
Bathroom Chandeliers and Glass Block Walls
A bathroom is a place where you get refreshed after a long tiring day. The idea of gazing at a chandelier on the bathroom's ceiling while taking a relaxing bath in a tub has lost its popularity.
Buyers now prefer neutral neon bathroom lighting or regular lamps. If you haven't removed your chandelier yet, now is the time!
Similarly, glass block walls have been used for a long time to add some natural light and brighten up dark bathrooms without sacrificing privacy.
However, it turns out that many homebuyers don't favour these glass walls anymore.
You can instead use LED lights or skylight lighting to illuminate your bathrooms without giving in to a worn-out home trend.
Final Thoughts
Many home decor trends may have been undeniably good a few years back, but people usually get bored of trends if they have seen too many of them.
When a homeowner is planning to sell their property, it is essential to swap out features that are no longer preferred.
Try to introduce interior designs that reflect the latest home trends and modern needs.
With real estate apps and websites on the rise, buyers are presented with a plethora of options. Stand out to get noticed by these buyers!