Fix and flip funding is a type of short-term loan used by real estate investors to purchase properties for reconstruction or renovation and sell them in the real estate market at a higher price.
Fix and flip loans are sold solely to earn a better profit margin. This kind of loan is used for residential real estate investments.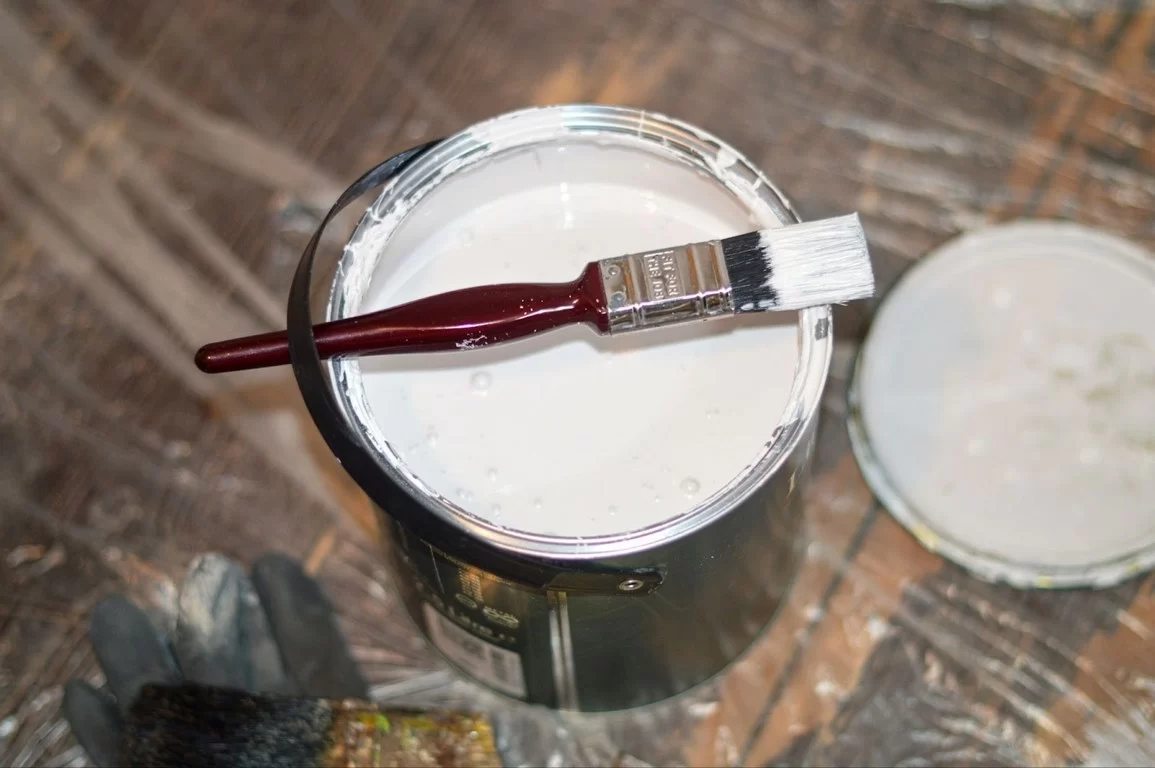 In a fix-and-flip project, the property is sometimes purchased in the auction. The buyer then plans on renovating the property at the same time, increasing its value.
The amount of money that will be needed for the purpose of renovation can be borrowed from hard money lenders. The lenders are usually private entities. They don't function like commercial banks, which is
why they won't require a lot of documents to grant you loan money?
Benefits of Flip and Fix Loans
Short-term loans are granted to borrowers from privately held lenders. They are hard money loans that can be used to purchase, renovate, and reconstruct a property. Truthfully, flip and fix loans are usually quick to get cash money.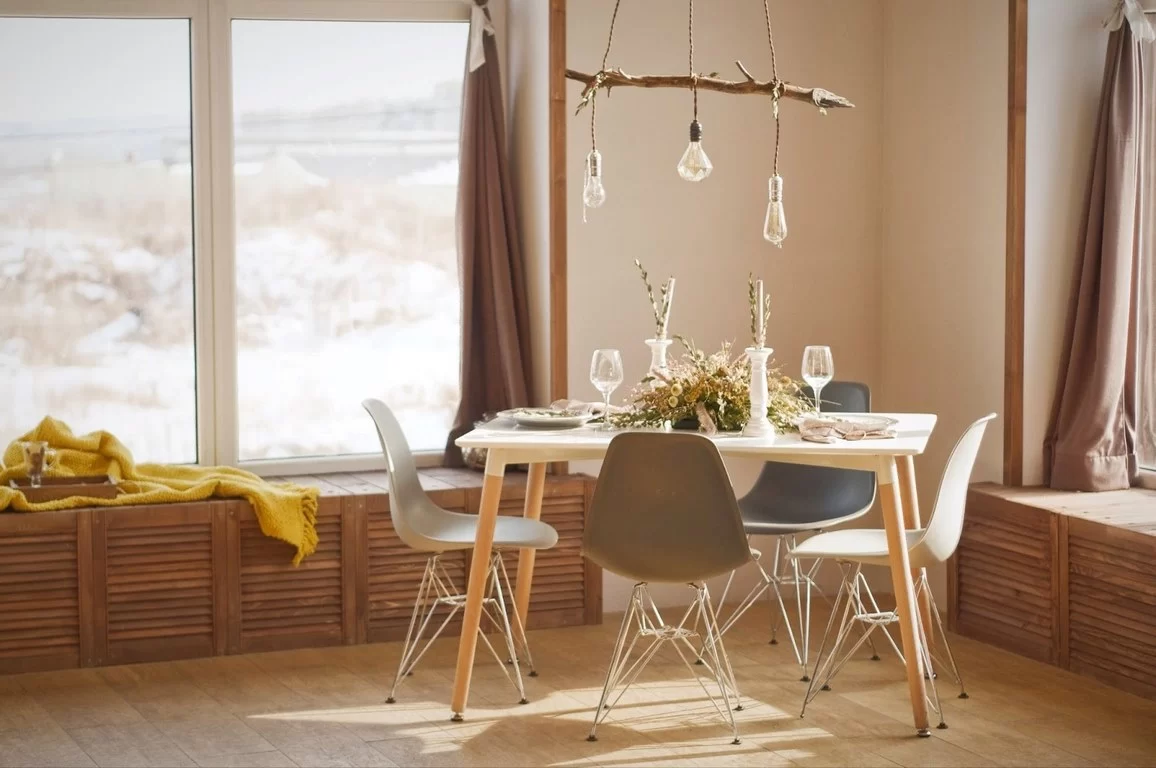 Secured Investment
Hard money loans are the quickest to get. After approval, your loan money will be provided to you within only 10 days. You can secure your investment to purchase that land or property you desire, and you won't have to provide any personal documents to the lender for approval.
However, you will have to keep the purchased property as collateral to the lender.
---
Read Also:
---
Approval Within A Few Days
your loan money will be approved within a short period of time, mostly within 10 days or less. Also, you can easily repay the loan money within 12 to 24 months.
Fix and flip loans will have high-interest rates, so it's better if you don't take too much time to repay the amount.
Cons of Fix and Flip Loans
However, there is a catch to this kind of short-term loan. It is true that the lender won't ask for your personal documents, financial statements, or economic position. So, getting approved for the loan money is incredibly fast.
Although your lender will keep a real estate asset as collateral. And if you delay in repaying the loan money, your lender might keep the real estate asset as their own.
How To Earn Profit Margin from Fix and Flip Loans?
There are many components that can help you successfully have fix and flip loans. The buyer has to be knowledgeable regarding the real estate market. If you are a buyer, you should do thorough research on the real estate market and check appropriate values.
If you really want to reach that profit margin using fix and flip loans, then you should take the following step carefully.
Buying A Distressed Property
You, as a buyer, can purchase a property in distress. You can use the property as your collateral to get a fix and flip loan approval. After you've successfully earned the loan money, you can invest in renovating the property.
According to expert analysis, the renovating property value can increase up to 15-75% depending on the factors associated with the real estate market.
So, even if you resell the property after completing reconstruction, you will be able to achieve a substantial amount of profit margin.
Tax Benefits
Tax benefits are another reason why you should consider investing in real estate in Austin, Texas. The real estate market is emerging and booming heavily in Texas. Right after the pandemic, a lot of people are considering moving to Texas from other parts of the nation.
According to data, Elon Musk has saved approximately $1.1 billion by relocating to Texas from California. Austin offers a substantial amount of tax benefits in the real estate market, which is the reason people are investing more freely in the said niche freely.
At least you can be sure that the government isn't going to cut off a percentage of the profit you are making. So, Austin is a good choice for booming and novice investors in the business.
Possibilities of Bridge Loan
Fix, and flip loans are used as bridge loans because it serves the function of a bridge between purchase and sale. You can buy an unfurnished property and fix or renovate it according to the demands.
After you've reconstructed or renovated the property, you can resell it or flip it in the real estate market scenario. The property will be your real estate asset, and it will serve the function of a bridge in your profit-making.
Conclusion
Real estate can be a tricky place to invest, but if you've done your research, you can easily excel in the market of Austin, Texas. The region offers high demand for housing complexes due to the increasing population.
The property purchase price is relatively low in Texas than in other states. This criterion can provide you with a good environment to effectively benefit from fix and flip profit value.