So you finally decided on renovating your house. What are your plans for your kitchen? What about the living area or the outdoor space? Have you finished your plan yet?
If not, then it's okay. There are a lot of amazing things you can do to revamp your house.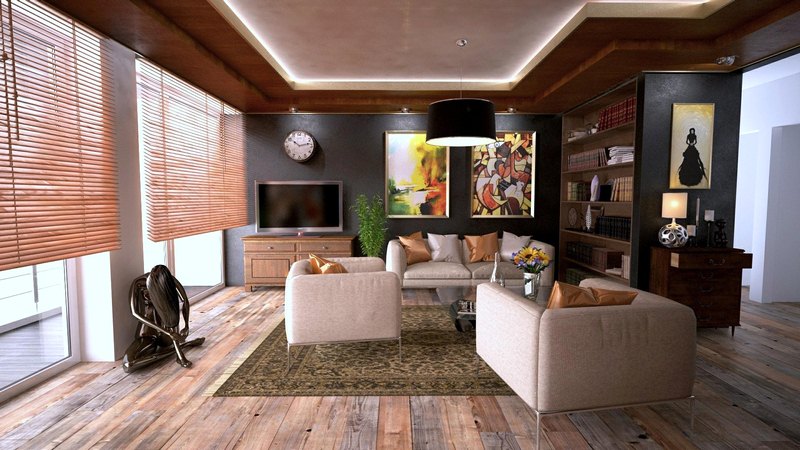 Brilliant Ideas for Your Home Renovation Project
Below is a roundup of simple but brilliant ideas that can help you create a new look for your home.
---
Read Also:
---
Opt for an Open Floor Plan
If you enjoy having complete freedom in arranging your appliances and home furnishings, an open-floor house is the best option for you. With this kind of setup, you can easily entertain your guests or watch over your children while you're busy prepping the meals or organizing the pantry.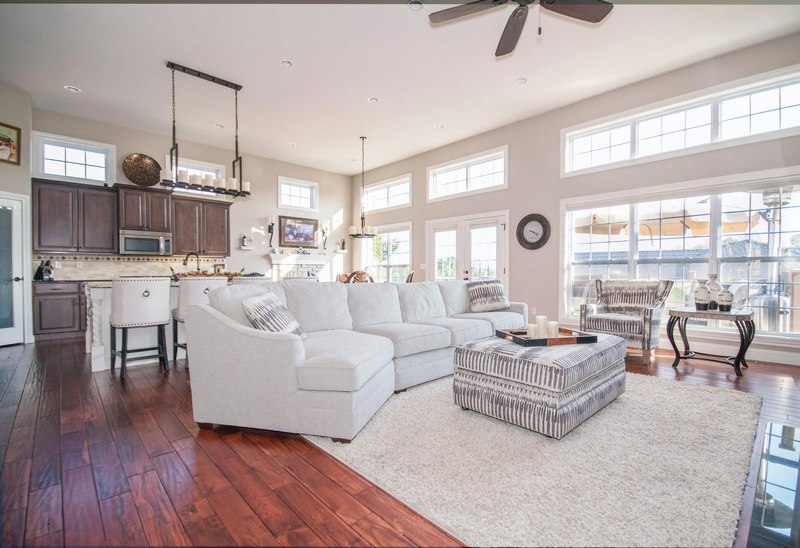 An open-floor house also allows you to maximize the available space. Most of the time, interior wall partitioning makes a house look cramped. Instead of walls, you can place cabinets, tables, or other furnishings to define the boundary of each room. As much as possible, you need to select a focal point. Maybe you can use the fireplace or the kitchen island. Arrange the larger furnishing or home decor around your chosen focal point.
Consider Hardwood Flooring
Wood flooring adds a warm touch of color to your home's interior. You can choose from a variety of colors. Some tiles are available in shades of brown, black, and gray. Others are lightly stained. Select a color that will best complement the existing interior design.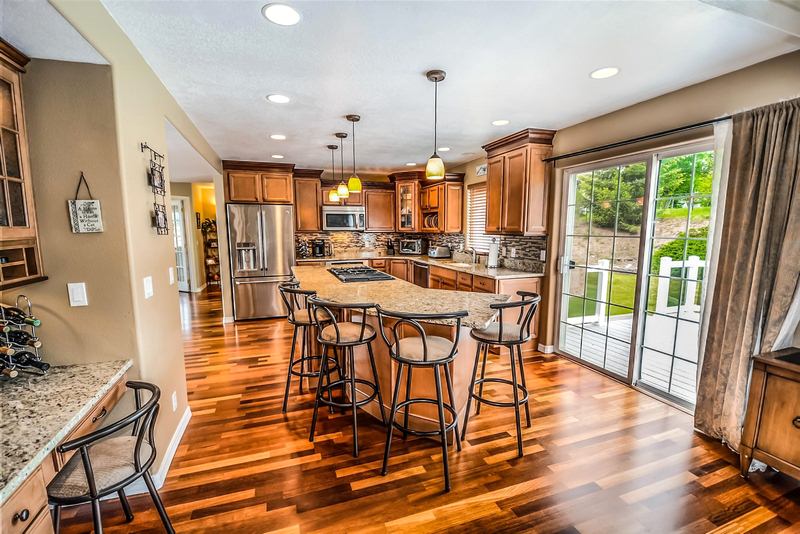 While it can be costly, it's worth your investment because it's highly durable. Also, it requires very little maintenance because dust and other small materials can't easily accumulate in between the tiles.
If you don't have enough budget for wood tiles, you can always try using ceramic and porcelain tiles that look like wood tiles. A lot of tile manufacturers produce this type of tile due to the high demand for wood flooring.
Say Goodbye to Your Old Kitchen Cabinets
Tired of your old kitchen cabinets? Try to experiment with open kitchen shelves. These are perfect for your dry ingredients, spices, dishwares, glassware, and condiments. In using kitchen shelves, you need to ensure that you arrange the items properly. Otherwise, it will just look messy.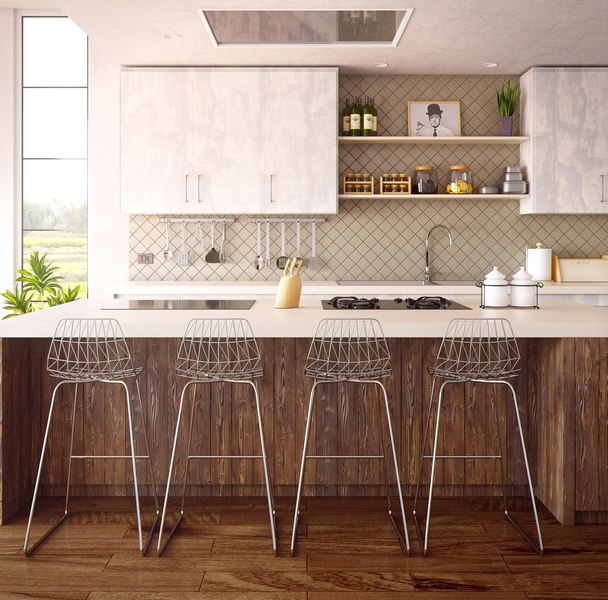 Put all of the similar items like ingredients and spices in one area. Then, you can group the dishwares in glassware on another shelf. You can try adding small decorative items like vintage-looking spice canisters and indoor plants.
Maximize Your Outdoor Space
Don't underestimate your outdoor space! You can do a lot of things with it. For example, you can create a vertical garden. You will only need a few items like plastic containers or recycled plastic bottles, hooks, chains, and rope. Choose plants that are easy to cultivate. More importantly, make sure that you water them every day.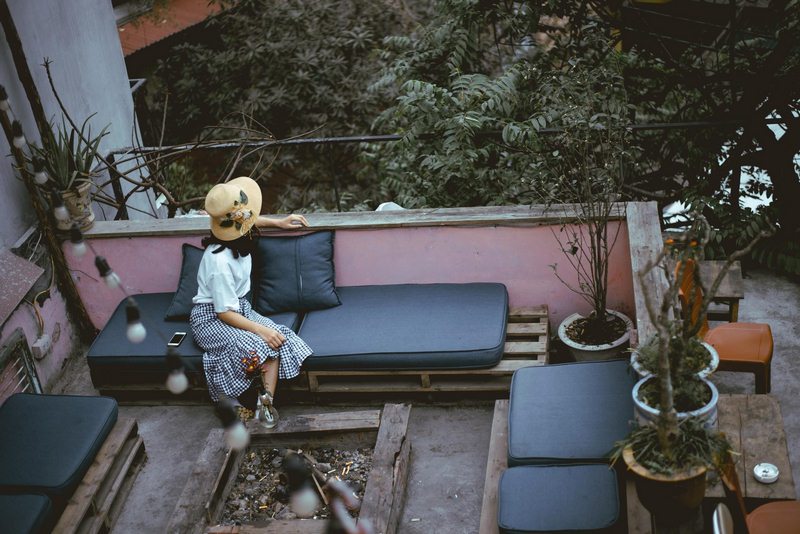 If you're not keen on getting your hands dirty, you might want to try setting up an outdoor lounge or dining area instead. Don't you think it's nice to dine al fresco or to entertain your visitors outside?
Feel free to choose furnishings that will best fit your available outdoor space. Don't go for large furniture if you don't have enough room. Also, don't forget to add a large outdoor umbrella to shield you from the warm rays of the sun. If possible, select a shady part of your patio.
Turn Your Kitchen Into Your Home's Focal Point
The backsplash, faucet, sink, and other parts of your kitchen might need replacing. When was the last time you remodeled this part of your house? Don't you think the kitchen looks too outdated? Fortunately, you can conveniently spruce it up by doing a few adjustments.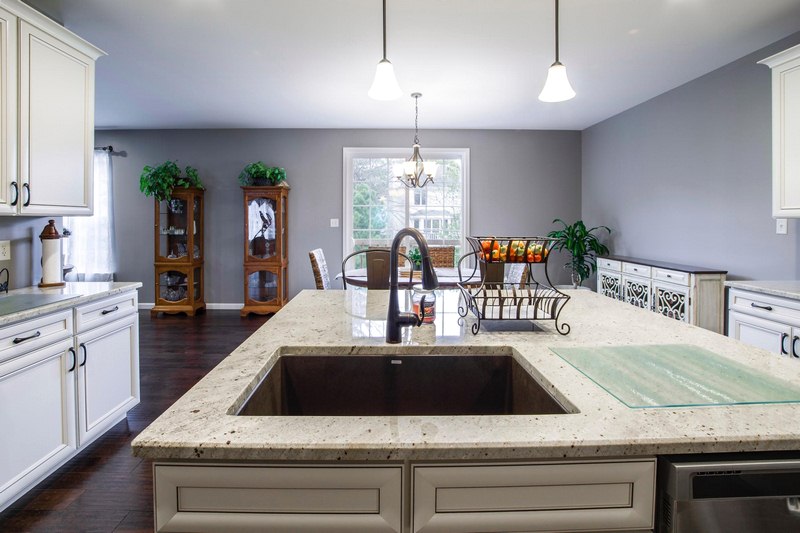 Start by repainting the walls. Don't be afraid to go bold with your chosen color palette. If you like to follow the trend, choose a monochromatic color combination. Simply add brightly colored decors for contrast. You can even hang artwork or a chalkboard to make the room look fun and exciting.
Be sure to keep your drawers, cabinets, and pantries well-organized. Keep the knives and utensils separated to avoid accidents. Additionally, try updating your kitchen display items like your dry ingredient and spice jars.
Let the Natural Light in
Notice how you feel less moody when you're in a well-lit area as compared to a dark room? Exposure to natural light can significantly improve your mood, boost your energy levels and increase your productivity.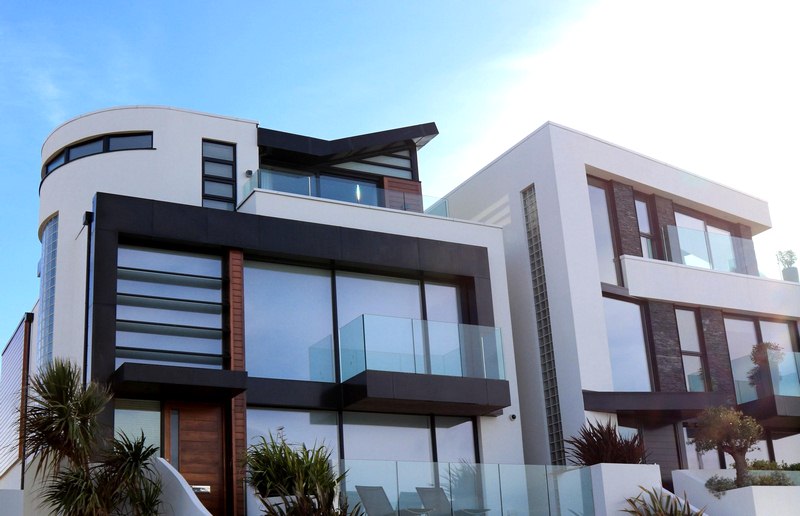 Apart from making you feel recharged, natural lighting can also reduce your monthly power consumption. You get to enjoy paying a lower electric bill and leaving a smaller carbon footprint.
If a part of your house is too dark, you should consider tearing up a wall for a larger glass window. It is the best way for you to get more sunlight in your house. It also allows you to enjoy having a nice backdrop.
Use the Right Lighting Fixture
When used correctly, lighting fixtures can effectively accentuate the shape and design of a room. Proper lighting also sets the mood. The key to choosing the right fixtures is to identify the best places where you can put them. You will also need to consider the shape and style of the lighting product.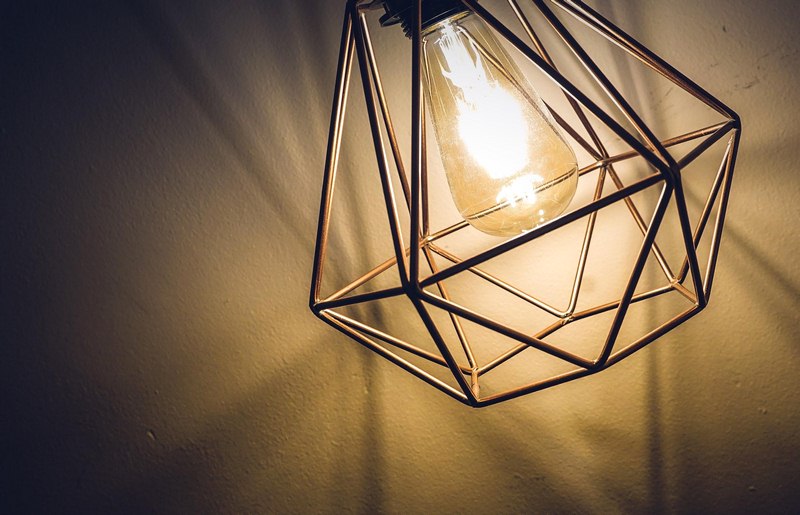 Most houses use ceiling-mounted lights and ambient lights. These are very simple and cost-efficient, but they're not the only option that you have. There are a lot of lighting fixtures sold today.
For example, you can use chandeliers if you want to add a dramatic vibe to your living area. For your kitchens, you can install track lights to illuminate the working area. Your garden or backyard could also use some light fixtures as well so you can still showcase them to your guests at night.
Ready for your home renovation project? There are plenty of things you can do to improve your house. You don't need to spend your entire fortune just to enjoy a lovely place. The home improvement tips above are pretty simple to do. Which of these tips did you like?