The industry of home improvement can be very demanding for some.
In this industry, you should expect a lot of competitors. Due to the number of businesses providing the same services around, no matter how great you are at your work, finding customers can sound tiring and difficult.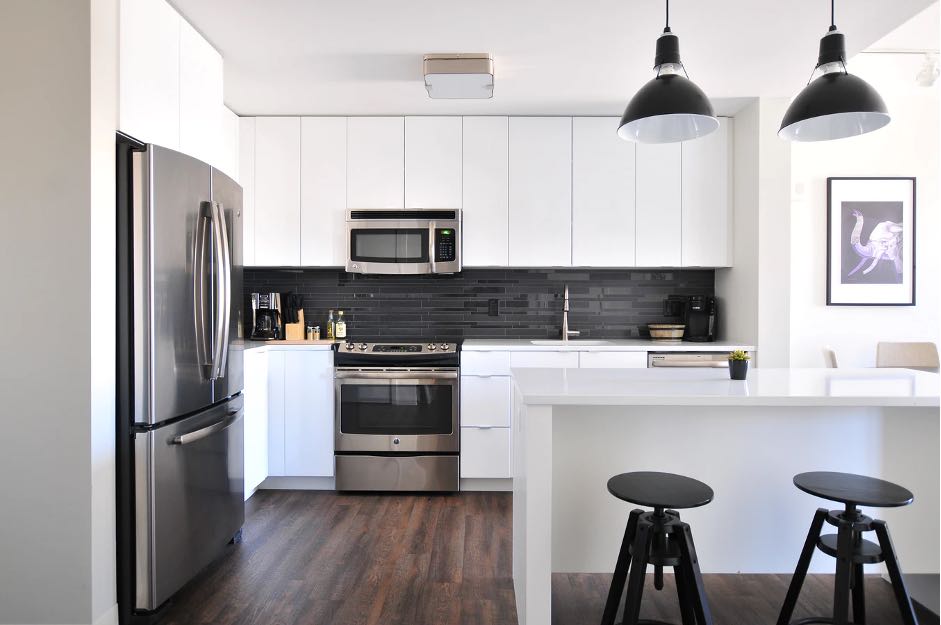 A successful marketing plan could help you win new customers, but it could also help you draw more leads. This is very important if you want more growth in your home improvement sector.
Fortunately, to save you from this struggle, in this article you will be guided on how to effectively market your improvement business.
5 Ways to Efficiently Market Your Improvement Business
Your marketing needs are distinctive and your time is important. It is something that you would not want to waste. That's why it makes sense to design a home improvement marketing plan that is specifically tailored to your company. First, it should be one that first targets your potential clients.
Second, it should deliver the right messages at the appropriate moment to certain potential customers, and then proceeds to cultivate those leads to help them turn into clients. Below, you will know about 5 ways on how to effectively and efficiently market your improvement plan.
1. Volunteer Your Services First
Having the word out about your business is just the start of preparations. You got to show you do reliable home renovation projects until you have an established customer base to provide references. For example, you can consider volunteering with a local charity that offers assistance for home-building.
Or you can do odd jobs for good causes which will enable you to network and demonstrate your skills with other people. Some also try to make arrangements with certain agencies in return for public recognition which increases your reputation. Before starting big, try to volunteer your services first.
2. Know Your Target Customers and Attract Them
Defining the target audience is the first move you should make and it is essential to any effective marketing campaign. This will assist you, as well as contractors and suppliers, to better target homeowners and DIYers.
After which, you would naturally want to expand your customer base in your targeted area after clearly identifying your target clients. Then here is when SEO comes to the big picture. By using topics related to home improvement, you can attract organic traffic to your site.
If you are willing to spend on it, you can try to promote it and go for paid advertisements. That is something you would need to do to achieve immediate traffic results. Whether you want to make an advertisement on a targeted social media, or consider pay-per-click and radio and print ads- it is all up to you.
3. Spread the News Via Word of Mouth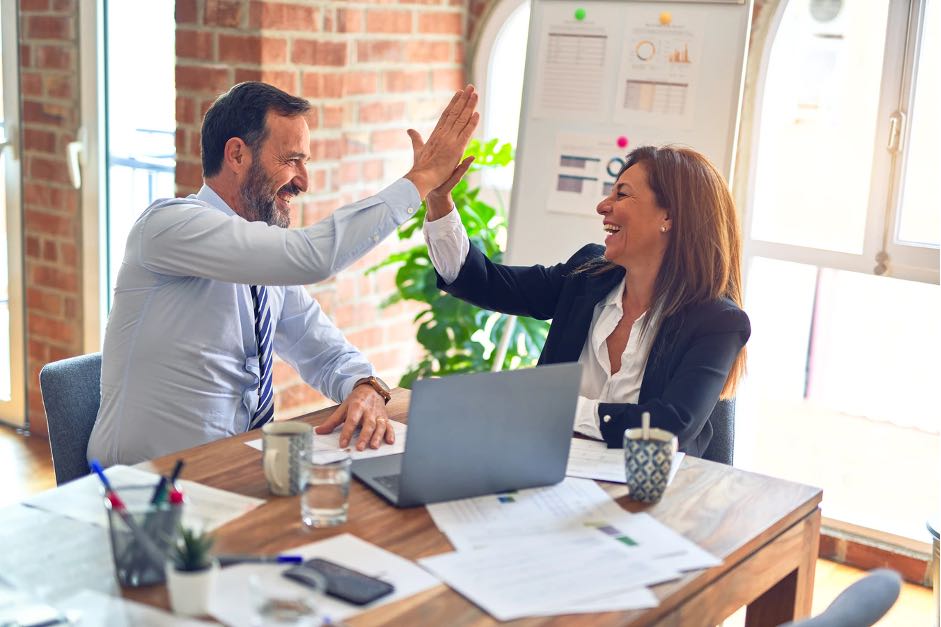 The easiest way to get them to refer business to you is to talk to individuals. If your friends and family know that you're starting a new company, they're likely to be able to recommend you to customers.
It makes things simpler for you to relay your knowledge by establishing a social media page or a blog for your business in order to encourage as many people as possible to participate.
4. Opt for a Relevant Content Marketing
A blog is one way you can show off your business and its content. Having a blog lets people learn more about your business. You really need to consider this especially since you are in the niche of home improvement. Home improvements usually require comprehensive inquiries from prospective customers. You can opt for other means of content marketing as well. If you need someone to write and strategize content for your brand or business Catherine Nikkel can help you with that. She's a sought-after content strategist who has helped many brands transform their marketing materials.
In your blog, you can supply them with valuable information that will help them with their own home improvement choices. You can also leave a frequently asked questions (FAQs) section and answer the questions visitors will most likely pose.
5. Time It in the Appropriate Moment
Making sure that your sales, promotions, and in-store activities are broadcast to the right audience at the right time is important. Time is in the appropriate moment whenever it is possible.
There are a variety of ways to do this, as discussed in number 1, but some popular channels are advertisement, print or radio, or a smart combination of these.  You can also include email subscriptions, create social media content, or opt for pay-per-click advertising.
But with marketing tactics or offers, you should not overwhelm your audience. Instead, you should try to aim to provide a constant stream of relevant and useful material. Then, on the side, you can sprinkle it with an announcement of some sort.
Several home improvement businesses rely primarily on referrals and word of mouth. This is a perfect way to get fresh clients because many of them have already seen the consistency of your work in the residences of their friends and family. This is often not enough, however, to bring in the number of leads that you need to develop your company.
That's where a plan for marketing becomes necessary. With these 5 ways discussed above, you can heavily improve your improvement business.