Are you thinking of Window blinds? I must say you are making the right choice.
Window blinds are not only for practice but it is also good for controlling temperature, privacy, and light. And it is also a perfect medium to give your room/home stylish look. Now, the vital thing is to choose the superlative blinds.
Do you have an idea? What color you want or what style you need? No? Do not worry! In this article, we will talk about each aspect that every person should know about.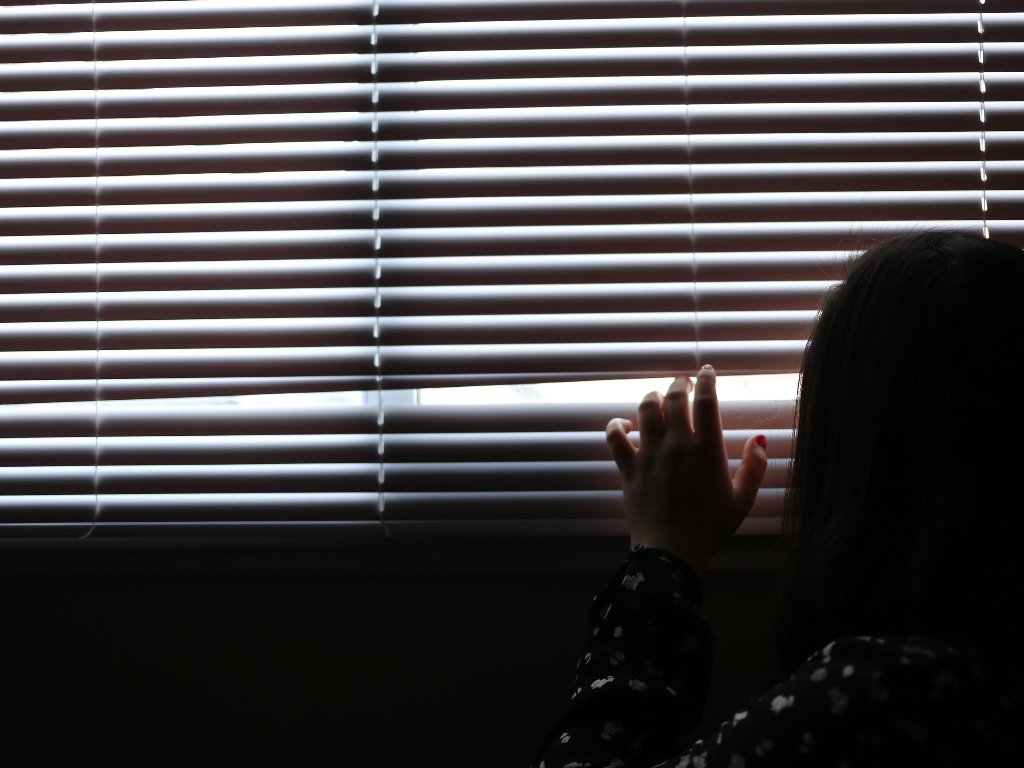 Window blinds must be airy and spacious that provides all functions without taking away the superiority and design of the room. It doesn't matter what your style home is or what color your room is.
All you need to keep in mind that while choosing Brisbane blinds, which are mostly available in vibrant colors. Even more, this is available in different colors, texture, and patterns that can fulfill your requirements easily.
So, you can say that you can easily fill your home with the best and unique blinds. Remember you have multiple options to choose from, so make your decision correct always. We are here to guide you on every step.
Let us get started!
Why you Should Choose Windows Blinds?
Well, don't you think it is a must to understand why you should switch to windows blinds? It is! So here I have listed some reasons that offer you the best kinds of reasons to choose blinds.
One of the primary reasons to switch on blinds is that it offers you light plus privacy as compared to normal curtains. Look down for more reasons:
---
Read Also:
---
Perfect Control Over Light
If you're using curtains and switching to blinds then light maybe the first reason. Curtains cannot control the light as much as blinds.
With blinds, you can avail full and no light when you need it. Moreover, the color and material also help in controlling the light.
The yet another advantage of choosing blind is protection. As compared to curtains there is no privacy in the room or house.
You are thinking no one is seeking inside the room, but no one knows they're. Blinds are the ideal choice to protect your home and completely protective.
One of the best advantages of maintaining your home in a low budget is adding blinds to your home. These are easy to maintain because these are easy to care for.
Curtains need extra care and sometimes you need to change after 3 months. Whereas blinds are durable and it will last as long as you care. All you need fabric and deep cleaner to clean windows.
Blinds are cheaper than of fabric curtains, thus you will get most out of your blinds and money investment. It is the most durable product that just makes you stress-free for paying extra.
Color for Window Blinds
When it comes to picking a color for blinds then make sure it goes perfectly with the interior of your home. Keep in mind; if your window blind is facing the exterior of the house then it must be in the best quality.
Most of the houses opt for white color blinds that offer unique yet amazing look to your home. Also, you need to choose that color that looks best for both inside and outside the house.
Also, ensure while shopping for blinds, you have to check out everything from its color to its designs and yes cost.
Right now, windows shades are the best choice. They are easily customized as per your needs. So go and choose which boost your home interior and exterior.
What Material Is Used for Making Window Blinds?
After the color the second most important thing you need to check is material. Window blinds must be made of quality material that helps to control the wood from the damage and offer you the best durability.
Wooden blinds are often good and give high durability. You can choose oak, cherry to prepare hardwood. You can even choose painted or colored wood for a better finish and a great look.
According to experts, faux wood is much better than real wood. First, it is less expensive and second, it is highly durable. Moreover, faux woods are highly great in durability that easily locks moisture and give swell-resistant property.
On the other hand, you can also look for aluminum blinds for long-lasting features. Wood has a risk to get stained easily, but aluminum is free of rust. Furthermore, you can order these blinds in multiple colors and quality as per your budget.
Well, both aluminum and wood are great for blinds. The choice is all up to you. But one thing all you do is to invest only which is completely perfect for the home whether it is interior, durability, and cost.
What Window Blinds Will be Perfect for Your Home?
In recent times, one of the vital things that every buyer needs style and the best color which complements the house. So, let us focus on this point and choose the best blinds for the home.
Here we have shared some top ideas on selecting blinds, look below:
For Earthy or Natural Home
If you have a natural home, then nothing is better to opt for faux wood blinds. These are best in price as well as uses eco-friendly bamboo trees. These are ideal choices for natural homes.
If your house is based on modern furniture, art, and design then adding up color blinds can give house best look.
You can choose white blinds if the interior and exterior are clear and simple. For best appearance, giving a touch of traditional with modern looks fantastic!
If your house is showing the artistic view as in paintings, traditional rugs, etc. then adding blinds is not the ideal choice.
But if you want to make house little airy and protective to enjoy light then adding some of the blinds can be effective. But do it only when it looks fine. Make the right choice!