Space is a luxury, especially for most business owners. Things like business apparatus, files, documents, or inventory can take up a lot of room.
Keeping them in your homes or offices is not exactly the best idea. The bigger your business becomes, the more space you would likely need.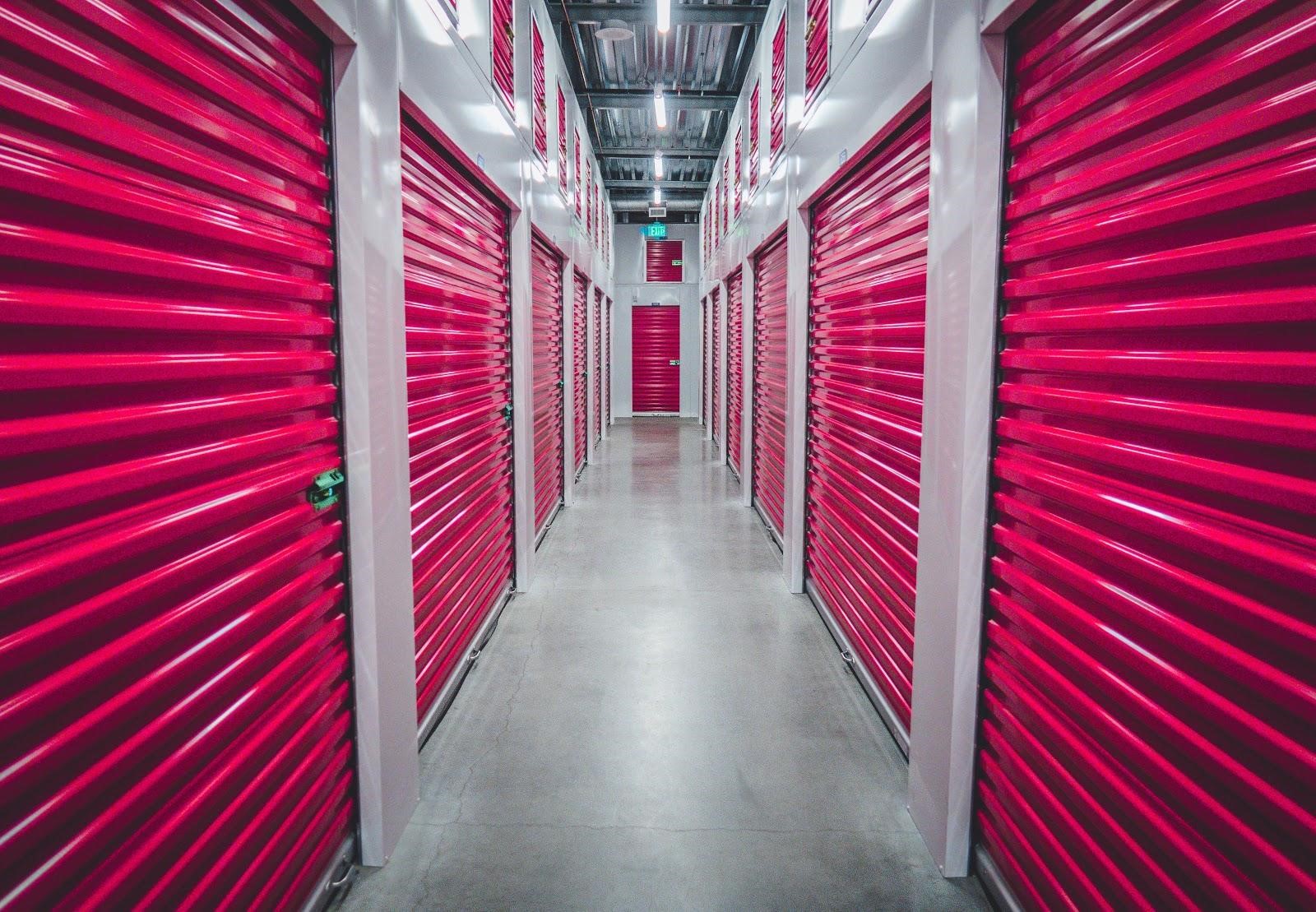 That is why storage space facilities complete with around the clock security, durable locks, and weather-resistant warehouses can be the most practical business solution for you.
Rent a storage unit to keep all your inventory safe. This will also help you keep your office clutter-free and maximize the area for better possibilities.
Self-Storage Units
A lot of business ideas can benefit from an extra room. That is why self-storage proves helpful to many companies that require additional space.
Although it is illegal to use your storage units to conduct business transactions, it is still valuable to most companies. Below are a few business ideas that can benefit from renting from storage facilities.
Theatre or Art Galleries
Technically, there is no direct relationship between storage and the arts.
But if you think about empty canvases, paintings, art stands, gallery materials, theatre props, costumes, you can see that these take up a lot of space.
Theatre and art gallery components are delicate. Squeezing them into your tiny apartment space or office stockrooms is not going to do it.
To manage a small or large art gallery or run a theatre production requires an immense amount of space.
Self-storage units can offer climate-controlled facilities with manageable temperature and humidity levels to preserve oil paintings, silk costumes, and many more.
Keep your valuables in shape, safe, and secure with low-cost rent fees.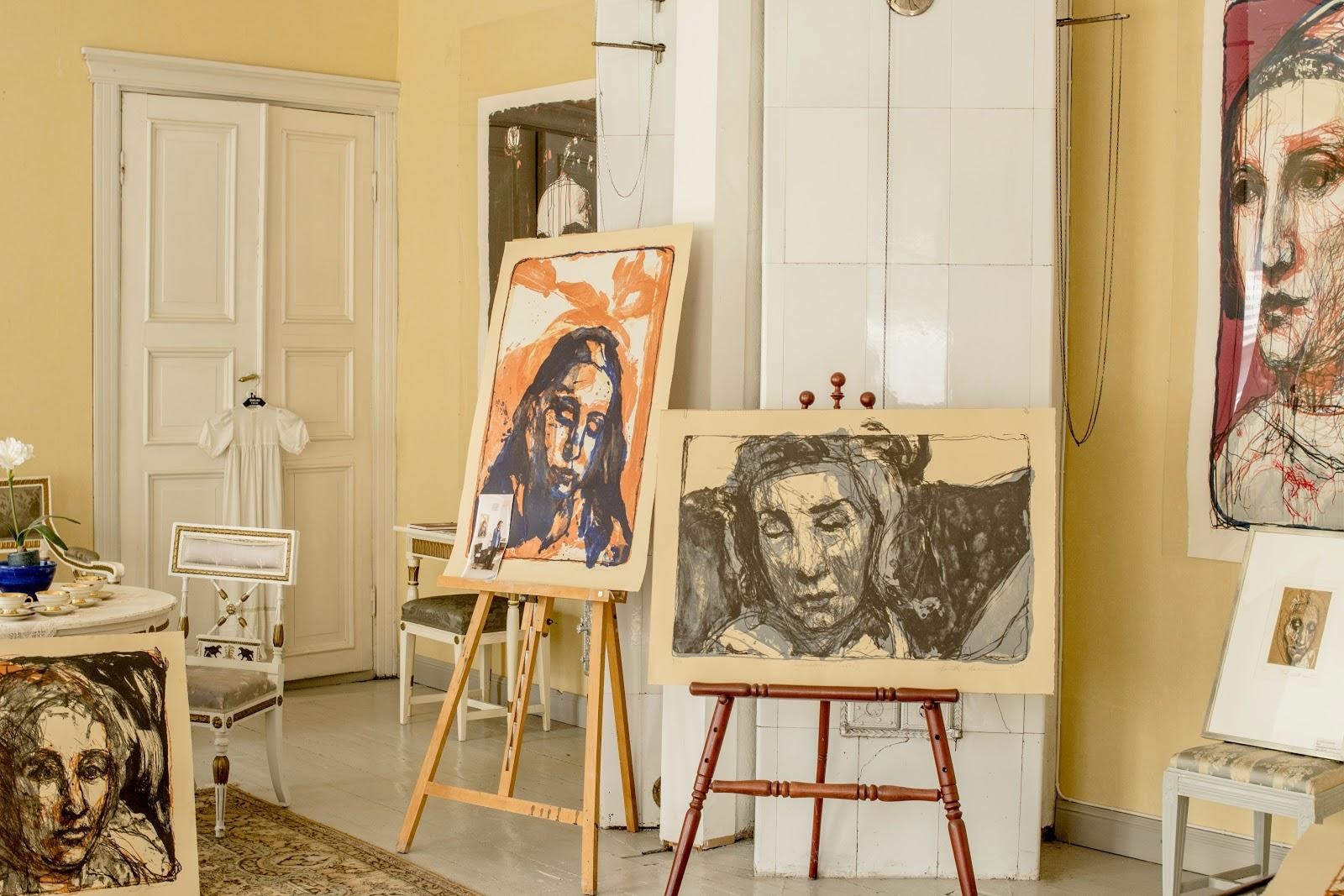 ---
Read Also:
---
Contractors and Landscaping
Contractors and local landscapers often accumulate equipment. Since their work relies on construction, they need proper tools and equipment to carry out their business service.
These tools can either be as small as a garden shovel, nails, or hammers, to irregularly shaped objects like lawnmowers, drills, and many more.
The point is, as a business owner, storing them in your home can be a hassle. Not only will it take up much of your personal space.
It can also be dangerous to have all that stuff lying around your family or your kids.
Let's face it, as your business grows, so will your demand for space. Landscapers or contractors need to have sufficient space ready for their service equipment.
Since most facilities offer 24-hour access to your storage units, working late or earlier than usual won't be a problem.
Business owners can arrange their self-storage unit access to fit their business hours. They can also allow their employees to access this unit.
That way, the company can pick up or drop off any equipment with ease at any point of the day from their storage unit.
Publishing Companies
Independent publishing companies and book dealers possess a volume of paper products. We are talking mountains of books, magazines, pamphlets, and brochures.
Paper is probably one of the more complex materials to keep. Since it is not weatherproof, holding it in open areas of your home makes it more prone to damage.
After book or magazine printing processes, you cannot send them out immediately.
Instead, central locations store these paperbacks before being dispatched to their assigned retailers and interested buyers.
A self-storage unit can be the perfect place to stash all your necessary documents and files, safe and sound.
If that alone does not interest you, how about better accessibility for your shipping and delivery needs? Owners can freely arrange their storage spaces to receive shipments without their presence through offered delivery acceptance services provided in most storage warehouses.
Stores can ensure safe shipments of the products inside your units when shipping it out to other retailers.
You can also save yourself from the hassle of receiving deliveries. Their office can keep a key to your team that will allow them to handle your product shipments inside.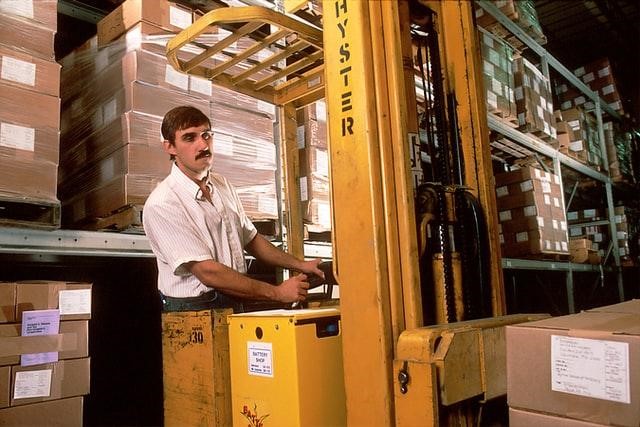 Online Retailers
The 21st century has brought a notable increase in technological advancements. As a result, shopping has gone from going through physical outlets to scrolling across the web for online stores.
Online retailing became a growing industry. It provides the perfect opportunity for new entrepreneurs to have their business started with quality solutions for your logistics needs.
However, if you are leaning towards hand-crafted goods like furniture or clothing, you're going to need space.
Like other business plans, the more in demand your products become, the more space you will need. Inventory space is not a business cost, but a long-term investment that can benefit you for years to come.
These types of businesses can indeed start in the comfort of your own home – a craft room or a personal garage.
However, think for the long run. What happens when the demand for your goods surges through the roofs? You will need a place to store them, at least until it gets shipped out to interested buyers.
These hand-crafted masterpieces need to be stored safely. Some storage companies offer the best solution for growing businesses for safe-keeping.
After all, accidental damage to goods before shipping out to the clients would be a nightmare.
Benefits
Storage units have three central merits for large businesses; space, security, and storage. Avoid stuffing your things anywhere it fits and rent a storage unit to cater to your inventory needs.
Storage warehouses have well-built security systems that include locks, 24-hour surveillance cameras, and security personnel to ensure the safety of your belongings.
Aside from that, keep your paper archives or business inventory away from the office. Document cabinets can be bulky and expensive without a doubt.
Instead of consuming your office space for document storage, you can utilize them for other options, such as a small coffee bar or another work desk.
Paying for an office area to store slow-moving goods can be quite expensive, resulting in small marginal profits.
However, renting a separate storage unit gives you a ton of space for a cheaper alternative.
Managing business costs can be difficult, especially when you run a large company. Knowing when to cut costs and what to invest in is a skill that every entrepreneur should learn.
Everyone has to start somewhere. Study your options well and choose which type of storage unit suits your business best.