A basement can be a great addition to your home. It can add more living space, provide a place to store your belongings, and even increase the value of your home.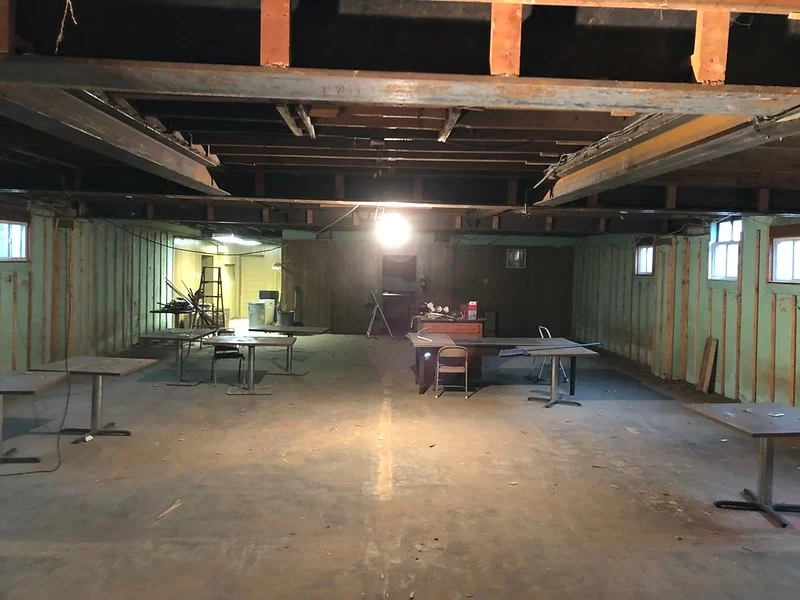 However, basement renovations are often expensive and time-consuming. Thankfully, there are some ways to save money and get your basement back into shape in no time! Make sure that you have a strategy in mind and that you stay on top of the renovations in order to get them done as soon as possible.
Tip 1: Create a Budget Planner
A budget planner is a tool that can help you plan and manage your budget for a renovation project. It will help you by providing you with an estimate of the cost, time, and materials needed for your project.
The first step in creating a budget for your renovation project is to figure out how much you have available to spend on it. You should also take into account any other financial commitments that are due in the near future, such as your rent or mortgage payments.
Keep in mind that you will have to keep some extra money on the side in case you do not get the materials that you were looking for and have to get something more expensive.
Tip 2: Consult Designers
Designers are the key to successful basement renovations. They will help you choose the best materials for your project. They will also give you advice on how to make your basement more functional, comfortable, and beautiful.
The first step in any basement renovation is to Contact an Interior Designer and consult them. A designer can help you choose the best materials for your project and give y
---
Read Also:
---
Tip 3. Improve Lighting
Lighting can be used to make basement spaces feel more welcoming and less like a dungeon.
A common mistake people make when designing basement spaces is not paying enough attention to the lighting. A well-lit space can be inviting, while a poorly-lit space can be oppressive and dark.
There are many types of lights that you can use in your basement, but it's important to know what kind of light you're using so that you don't end up with an unintended effect.
Some types of light include:
Incandescent bulbs: these are typically inexpensive and provide a warm glow, but they also use more energy than other types of bulbs.
Halogen bulbs: these are expensive but provide bright light that's perfect for reading or working on projects in the basement.
LEDs: these bulbs last longer than incandescent or halogen bulbs and they use less energy too!
Tip 4. Get Organized with Shelves and Storage Units
A great way to get organized is by using shelves and storage units. They make it easy to store things, organize your space, and keep everything in its place.
Shelves are a great way to display items that you want on display but don't need all the time. They can also be used for storing items that you use often or have easy access to.
It is essential that you follow certain steps in order to help you renovate your basement. Remember to keep a check on all materials and hire a good contractor in order to get done with your renovations soon.