Design evolves so quickly that it is almost imperceptible until everything that you know has suddenly changed.
It is often the case that, as mere mortals, by the time a design has changed, and one is in and one is out, we have just completed designing our home in the way that is deemed no longer 'in'.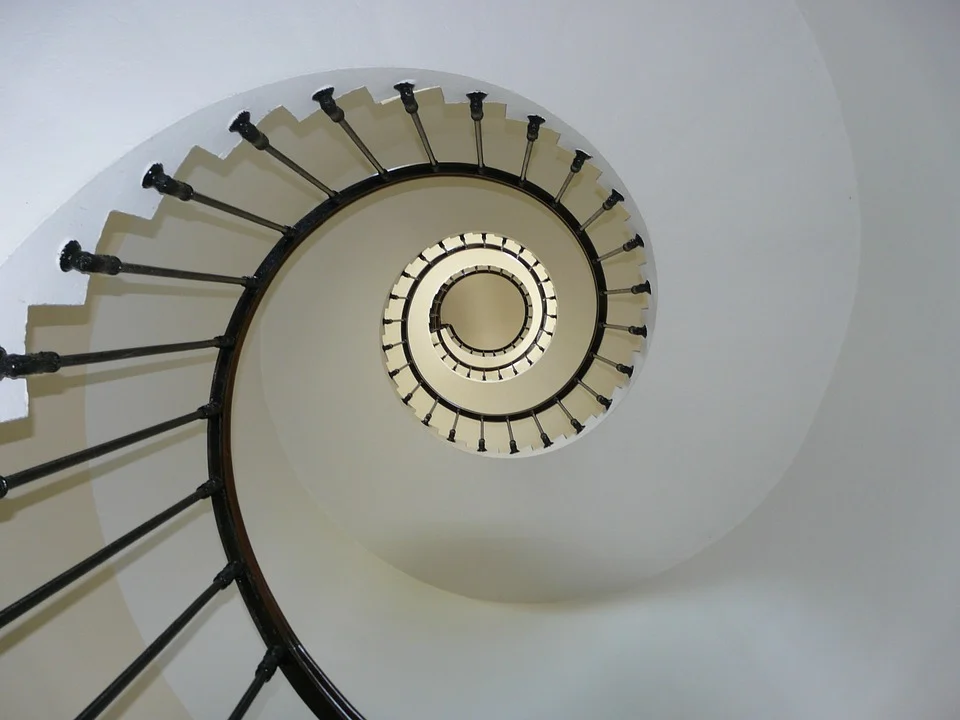 If we look back, say, ten years, there have been a lot of changes in design, some of which we will hope to discuss with you in this comprehensive article dedicated to the evolution of design.
Yes, in this article, as you have surely guessed, we are going to tell you about the evolution of home design in the last decade, all around the world.
We hope that armed with this article, you will be able to predict potential design changes coming in the next decade, which we have just started (you have a lot of time to do so!).
Or maybe you are just a fashion historian. Whatever your reason for visiting this page, please do leave a comment down below if we have left anything out!
The evolution of home design in the last decade simplified.
Why Do Things Evolve?
Fashion and design evolve for a number of reasons, but mainly it comes down to a changing of the guard.
As newer, younger fashion designers and home designers make a name for themselves, they begin to take up space in newspapers and magazines, offering their advice.
The new 'hot thing', as it were. The evolution of interior design often does come down to the advice and word of new interior designers, or old.
The evolution of design is usually a gradual thing, however, and it is rarely sudden.
Change this clock for that, this rug for that, one piece at a time… Gradually, a new look is in, and an old one is out, this is usually about where I realize and have to begin completely redecorating my home, one piece at a time… (by then it's usually too late, too).
If you are interested in the evolution of interior design, how it takes place, and what is the new hot look, then you can consult one of the countless interior design magazines that dominate the market (or blogs, videos, or vlogs).
Keeping in touch with these magazines will allow you to stay one step ahead.
Practicality
Before we move onto the main body of our text, and our subject, I first want to stress the importance of practicality to you.
So many interior designers of this decade, and the last, have tried to introduce wild, outlandish things into homes.
I recommend that rather than trying to shock people, that you just make your home somewhere you can relax, through whatever methods of design do that for you.
The interior specialists from McCarthy Homes share this sentiment, saying that they believe your home should be a place of comfort.
In short, be yourself, make your home your own sanctuary, not somebody else's.
---
Read Also:
---
A Year's Evolution…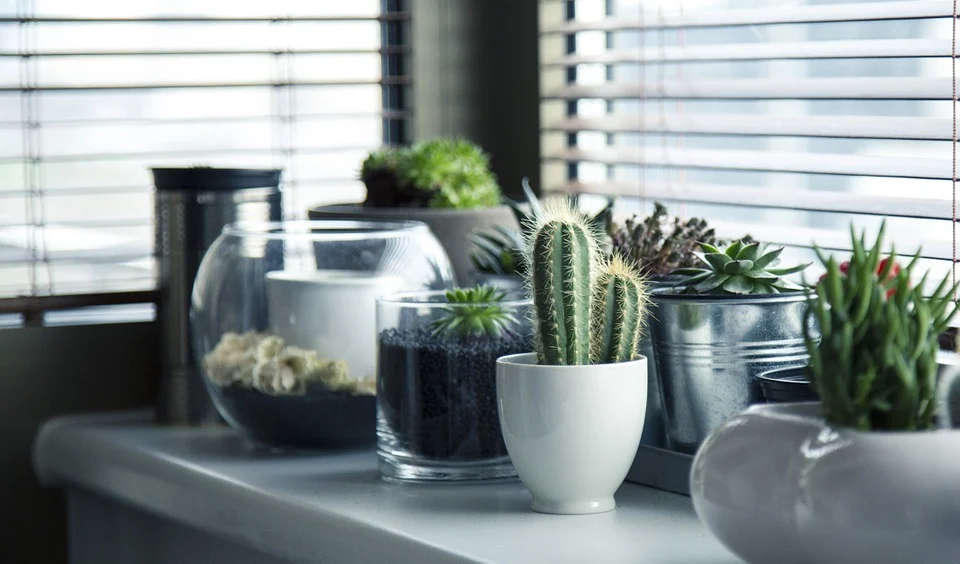 Scandinavian Minimalism
At the state of the last decade, Scandinavian minimalism was in. In fact, Scandinavian minimalism was absolutely everywhere.
Shops like Ikea are seeing record levels of customers. Scandinavian Minimalism was, during its allotted time, very popular, quite fashionable, and in my opinion, quite cool.
You do still see vestiges of Scandinavian minimalism in some homes, shops, and interior design magazines, though the style has generally fallen out of favor as a whole.
Scandinavian minimalism gave way to another personal favorite of mine, Japanese minimalism.
Japanese Minimalism
Japanese minimalism, very similar to Scandinavian minimalism, is still popular in some places and is its own standalone style that can be distinguished from Scandinavian minimalism.
Japanese minimalism is still popular in the west, and in Japan. Japanese minimalism integrates traditional Japanese design with minimalist design, creating a harmonious, but unique, design that is recognizable wherever you go.
Japanese minimalism is an awesome design to have for your home, providing you like sitting on the floor (yes, Japanese minimalism introduces floor chairs and rugs, which are totally awesome, and very good for your back!)
The only downside to Japanese minimalism is that it can be quite expensive.
Retro
Toward the middle of the last decade, retro came back for a short while. Some homes probably still boast retro interiors to this very day and had them first done in the last six or seven years.
Retro, which comes from the 1950s to '70s design does look quite cool. The retro phase was very popular among the older generation, or those that way inclined.
It came and went quite quickly, so you may not have even noticed that it did, but we assure you, it did. Retro is an awesome design, nonetheless.
Eastern
Eastern design, particularly design from Morocco, became very popular, and still is in a way, over the last few years.
This is a trend that became incredibly popular in the 1960s and saw a massive resurgence recently.
Eastern design is very cool, still quite in, and looks very chic. It is a good addition to make to older homes, less so to more modern homes.
Eastern design can also be very expensive, which is why you might not have seen it. Persian rugs alone cost an arm and a leg, so it may be impossible for a person on an ordinary salary to do.
The Hunters Lodge
In the years leading up to the end of the decade, traditional British interior design saw a brief resurgence.
Wooden paneled walls, portraits of long-dead ancestors, and fake taxidermy became cool internationally.
This type of design was very short-lived and featured in design magazines for a very brief period.
Those that did design their homes like this have likely fused this design with other, more 'in' styles.
Even so, this style can be very cool if you have the finances to pull it off, which like the Eastern style, many of us do not.
We hope to have explained to you the evolution of design over the last decade. We hope that you have enjoyed this article and that you will come back and visit us again soon.
Thank you for joining us and if you have any questions please leave them down below in the comments section!