2021 was the year that brought a lot of challenges that fundamentally changed how people live and interact especially within their homes.
More people have come to appreciate their homes as they are pushed to work, socialize, and play from home, making home improvement plans more important than ever.
However, decorating your house can be too expensive, especially when you consider the cost of decorative items and minor renovations.
So, while it might be easier to order decorative items from online shops to breathe new life into your home, try to go the traditional way with simpler home décor ideas. Believe it or not, it'll still make your home look better.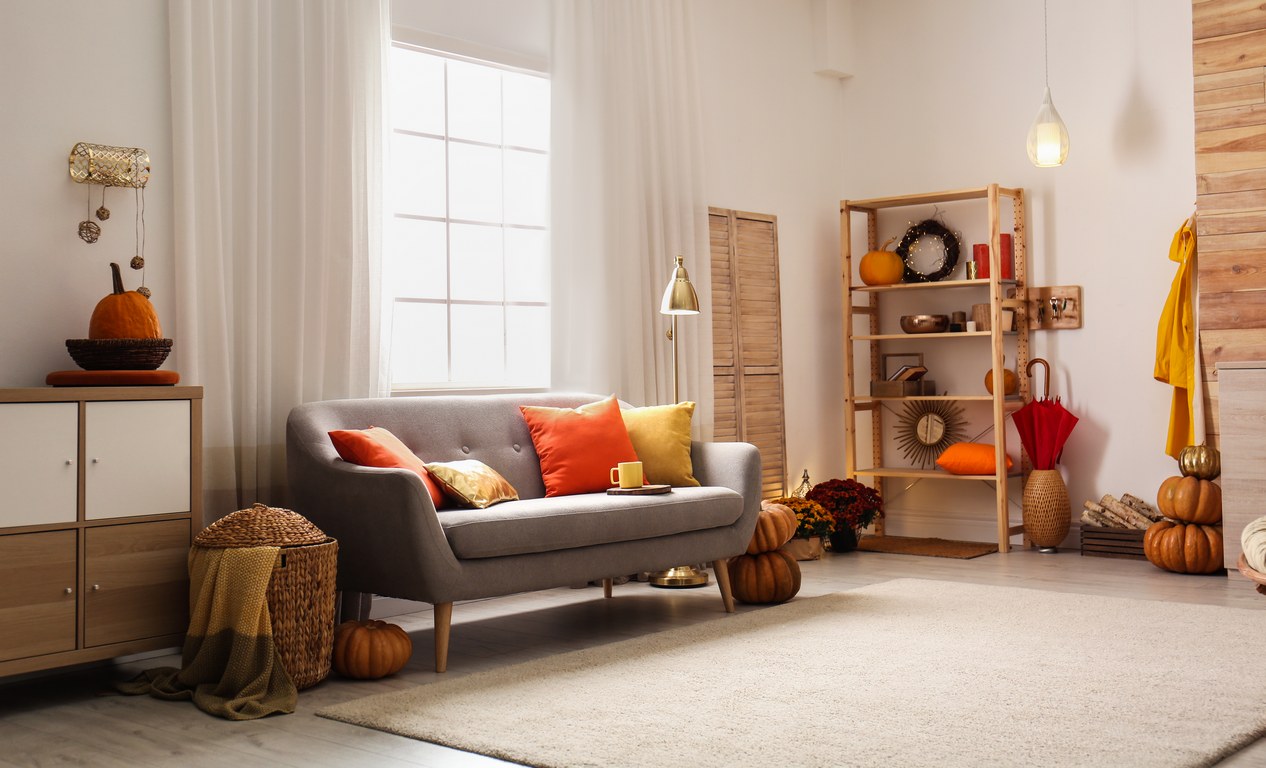 Some of these ideas will completely transform your home, while others will just add a handmade touch at no cost at all. Either way, these ideas will give your home a new look, plus there are no crafting skills or any serious labor involved.
Getting Started
First, clean and organize your home. These two things alone can make a big difference already in improving the overall quality of your home. Once you have a clean and organized home to start redecorating, you can have better ideas on how to try these next tips:
Make the Main Door Impressive
The first impression your home can give right from the entrance is important. Try catching your visitors' attention by painting your front door with bright colors.
You can use a red color, which to most cultures symbolizes 'luck' or 'welcome,' and in churches, it symbolizes 'safe heaven.'
Other bright colors you can try are yellow and orange. Both these colors symbolize 'warmth' and 'joy.' The idea here is to make your home look as pleasant as possible.
Use Dried Flower Wreaths
Although it's common to think that wreaths are only for Christmas, there's actually no reason to wait for a season! But while fresh flowers may look beautiful on a wreath, they require a lot of upkeep to look good.
On the other hand, dried flower arrangements are low-maintenance and will last much longer because they're frozen at the right time.
Try roses or dried lavenders for bright, colorful springtime wreaths, or sunflowers and strawflowers for the autumn season. The best thing about wreaths is that they can last through different seasons!
Paint Your Walls with a Light Color
Stick to light colors like grey or beige, especially on the first floor of your house. Light-colored walls are the most versatile when it comes to color-matching flexibility.
Picture it as a background that should match with as many wall décor colors as possible. And if you have two other small rooms adjacent to each other, painting them the same light color can make them look larger.
---
Read Also:
---
Rearrange the Furniture
Arrange your chairs, sofas, and tables in such a way that they invite a conversation. Think of a hotel lobby that's arranged so pleasantly it makes you want to just sit and relax.
So, when you arrange your furniture, aim for the same feel. A U-shaped or H-shaped furniture arrangement with a table and chairs facing each other could be ideal.
One big mistake you wouldn't want to make is to push all the furniture against the walls thinking it'll give you more space and make your house look bigger. In reality, pulling the furniture away from the walls can make the house look more spacious.
Hang Mirrors in Your Rooms
Mirrors can be your best friend if you aren't blessed with a lot of natural light in your house. This is because they can reflect light around the room, especially when strategically placed.
As the light also bounces off the walls, your room will look and feel much brighter, especially during the daytime. Just make sure you place your mirror at the right spot because placing it in the wrong spot is just like having none at all.
Put a large mirror on the wall or create a gallery of mirrors of different shapes and sizes all over your wall. Don't put your mirrors directly across the windows! Instead, put them perpendicular to the windows.
Having mirrors directly opposite your windows will only reflect the light out through the window.
Try Sea Inspired Décor
Sea-inspired décor is all about sea stars, corals, and seashells! There are many ways to creatively decorate with seashells. For instance, you can use seashells to upgrade the look of your sitting room and your dining room.
They'll also look wonderful in the bathroom, and can render a beautiful beach theme to your master bedroom. So, next time you visit the beach, remember to come back with some seashells!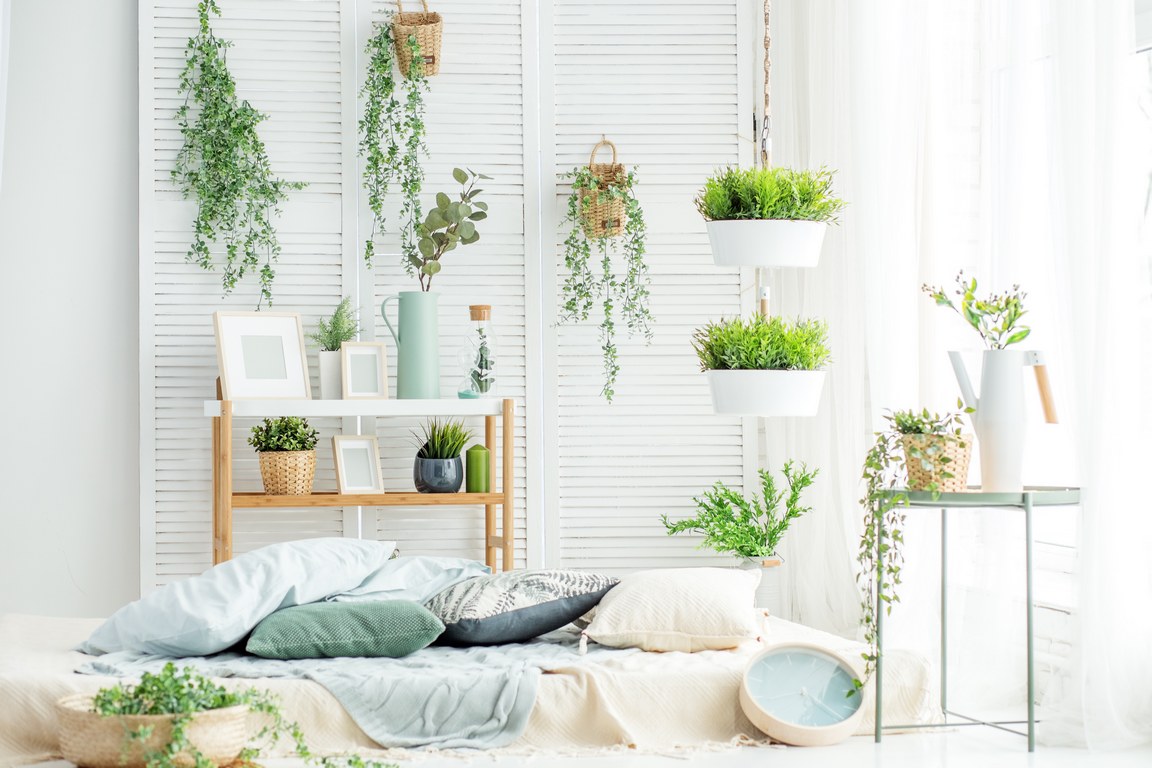 Final Thought
When you redecorate, always keep your floors clear, and remember to keep a space for your essentials. No matter how good your décor looks, it won't work if you don't have enough space.
Keep bulky items like nightstands and bookshelves in corners out of the way, and if needed, find a space for extra storage to keep clutters to a minimum.