Choosing either a metal roof or a shingle roof to put on your house or building can be a critical choice.
Your roof protects you and your household for years to come.
In this blog, we will be talking about shingle roofing vs. metal roofing and discuss the differences between the two, and what will be the best option for you.
Throughout this blog, we will cover ten categories, ranging from durability to the ease of maintenance.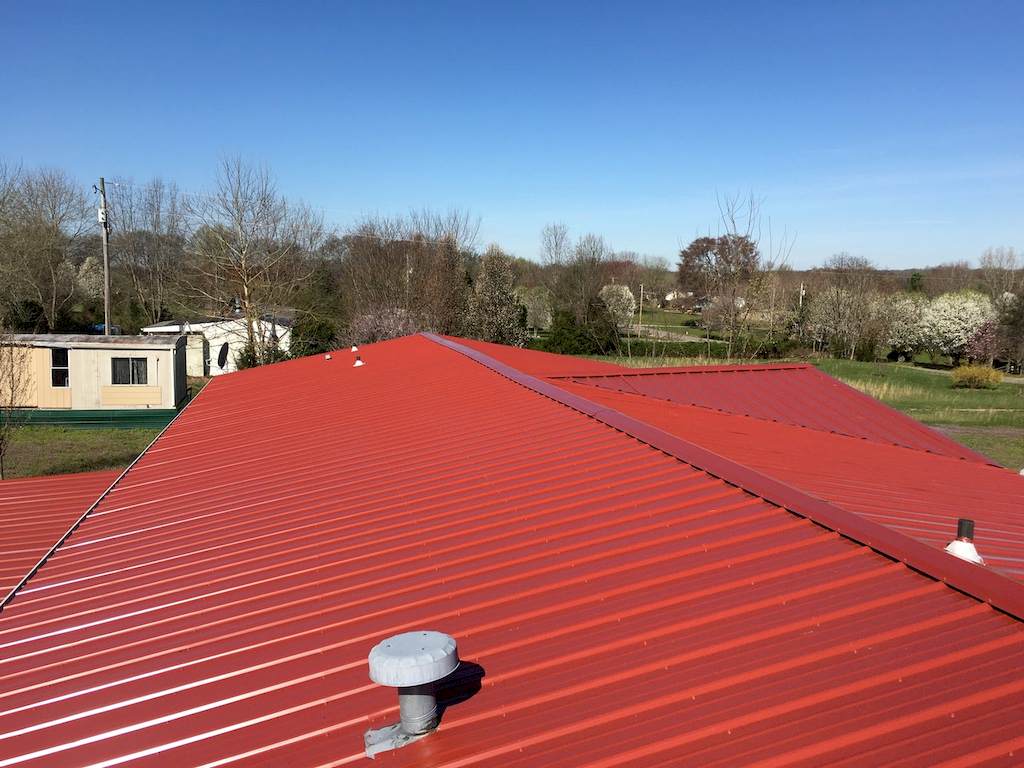 Durability
When it comes to shingles, you can usually rip them apart, and that is something you can't do with a metal panel.
With that said, how exactly does that translate to a roof? If you get a metal roofing system such as a Class 4 UL 2218, you can have peace of mind that you have a tested roofing material that is known for its durability.
Therefore, when it comes to durability, a metal roof is the better option to ensure your roof lasts for years to come.
---
Read Also:
---
Longevity
Where you live will dictate how long any roofing system can and will last for. Asphalt shingles are known to last for approximately 20 years.
That lifespan can decrease significantly in harsher weather conditions. However, metal roofs are made to last for more than 50 years in the right environment.
In addition, a metal roof will last three times longer than a shingled roof. So, if you're looking for a roof that will have a long life span, then a metal roof would be the right choice for you.
Weight
A lot of people may think that metal roofs are extremely heavy. However, metal roofs weigh 50% less than a shingle system. The average metal roof weighs between 1.3 and 1.5lbs per square foot. So, when it comes to weight, metal roofs are much better for your home or building.
Green Benefits
One-hundred percent of the panels on a metal roof is recyclable. Since shingles are asphalt-based, it makes it harder to recycle a shingle entirely.
Furthermore, a percentage of panels used to make metal roofs are already made out of recycled material. Sometimes the percentages of recycled materials for metal roofs are 90%.
Asphalt shingles also retain and absorb more heat than a cool metal roofing panel, mainly since metal roofs have highly reflected pigments.
Metal roofing materials can result in you saving a lot of money in the long-run if you decide to choose a metal roof.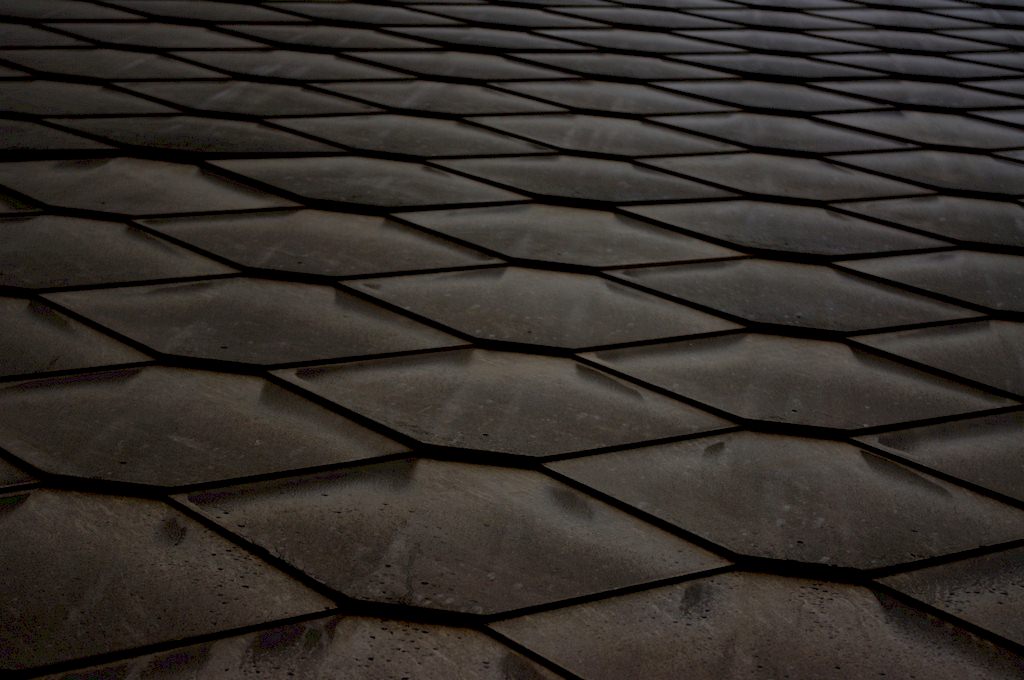 Cost-Effectiveness
Asphalt shingles are commonly less expensive than a metal roof when it comes to up-front costs.
On the other hand, since a metal roof can outlast a shingle roof, the long term cost is less due to the number of roof replacements you won't have to do in a given period.
Therefore, metal roofs may seem like a costly investment at first, but as long as you have the patience, you will see the benefits in the end.
Ease of Installation
Asphalt shingles require less time, skill, and replacement. So, if you want a roofing material that will be less of a headache to replace when the time comes, then asphalt shingles are the better option hands down.
Installer Availability
Shingles win this round as well, due to them being easier to install. The majority of installers also always have a supply of roofing shingles.
Furthermore, when it comes to the aesthetic of your house, you will have a wide range of colors and style options if you decide on shingles over a metal roof.
Severe Weather Performance
More metal roofs are being installed with frequent and extreme weather conditions such as Orlando, Fl.
The reason metal roofs are better for extreme conditions is since they have been proven to be able to withstand strong winds, heavy rain, ice, high heat, and heavy snow.
Color Choices
If you want a variety of colors to choose from for your roof, then you should go with a metal roof. With a metal roof, you can choose from bright colors, vivid colors, earth tones, and special effects colors.
Maintenance
When it comes to maintenance, it can vary depending on your roof's environment. Whether you have shingles or a metal roof, you're going to want to remove debris from your roof.
For metal roofing, this generally means checking your roof once or twice a year or after a heavy storm and removing any kind of debris.
For asphalt shingles, you may need to replace a group of shingles that got damaged by the debris, which can happen more frequently than with a metal roof, due to the durability of a metal roof.
In Conclusion
When you have a roof repair emergency, RBS Roofing in Orlando is a great solution to call. Call them now. RBS Construction & Roofing specializes in repairing and installing quality roofing, with a promise to do good work.