Is soft water poisoning your garden?
We know just how much you love your garden and house plants.
Not only do they beautify your house and backyard, but they also make you feel connected and one with nature.
Sure, clean water for drinking sounds good, but is the salt in soft water safe for plants?
We'll tell you everything you need to know about the relationship between soft water and plants.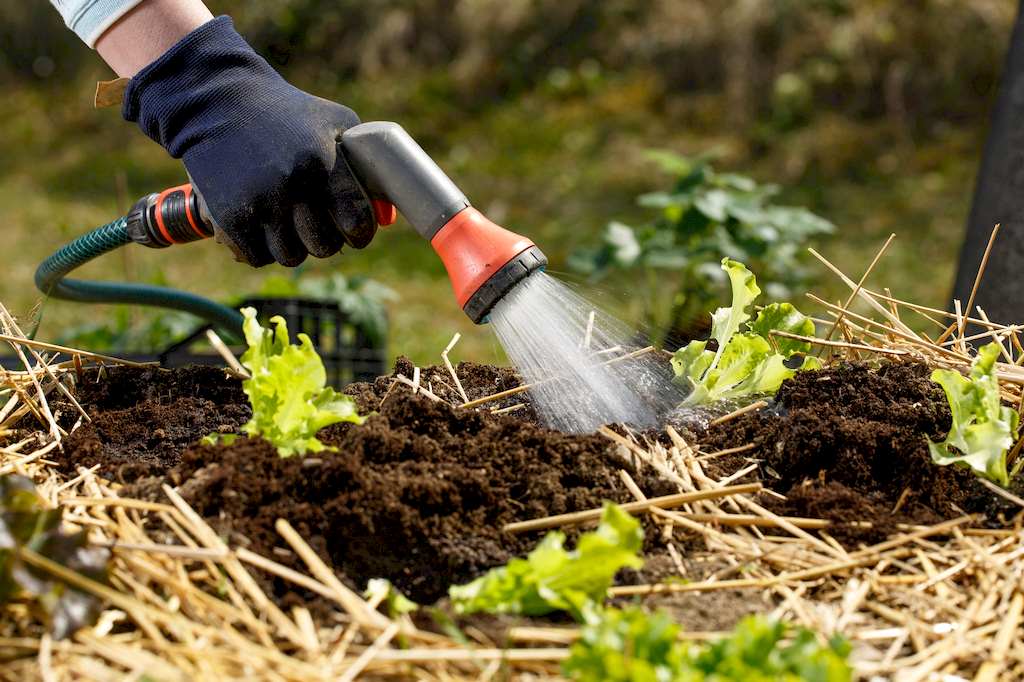 What is Soft Water?
We're now sure you know just how unsafe your tap water can be.
Some areas have tap water that is less contaminated and relatively safer than others. However, the risk is always there.
Tap water can carry all sorts of toxic substances like dirt, bacteria, heavy metals, and other impurities. Here, read it for yourself: Why your tap water might be dangerous for consumption.
Soft water is tap water that has been "softened" to remove high concentration minerals that might be harmful to you or damage your appliances. Water softeners are used to remove minerals by ion exchange. The process involves exposing tap water (hard water) to Sodium salt.
In the process of removing these minerals, the concentration of Sodium in water is increased.
Some claim that the sodium in soft water is a lot and potentially dangerous for human consumption. This is a myth. Efficient and high-quality saltwater softeners add a negligible amount of sodium. Read the facts from American Home Water and Air.
Soft water is good for your home. Not only can you drink it, but it also prevents scaling on appliances, doesn't spoil your laundry, and is harmless to your skin if used for showering. On the other hand, hard water can trigger skin irritation.
---
Read Also:
---
So, Is Soft Water Safe for Plants?
No, soft water isn't safe for plants because of the concentration of Sodium that is left after softening. Not only that, but all other minerals that are important to plants have been removed.
Watering your plants with soft water is a bad idea because you'll be introducing sodium concentrated water into the soil. This is like poisoning your garden. The soil will become salty and end up absorbing water and nutrients from your plants, and your plants will die.
Signs Your Garden Soil Is Sodium Concentrated
Have you been watering your garden with soft water?
You need to stop immediately.
The first thing you should do is to check on your plants' health. Look out for yellow and brittle leaves with weak stems. These are the signs of water and mineral deficiency in plants.
You should also look out for white lines, circles or rings on the soil. These are sure signs of high sodium concentration.
So, What Do You Do Now?
Soft water plants are sickly and sad. It's best to stick to hard water when watering your plants.
You'll have to do something if you've been using soft water and now your garden is all salty. The best option is to push down the Sodium salts deep into the ground. However, the process can be quite costly.
No, you don't have to get rid of your water softening system.
You can garden and still enjoy all the benefits that come with using soft water in your household.
Below are some solutions.
Rainwater Collection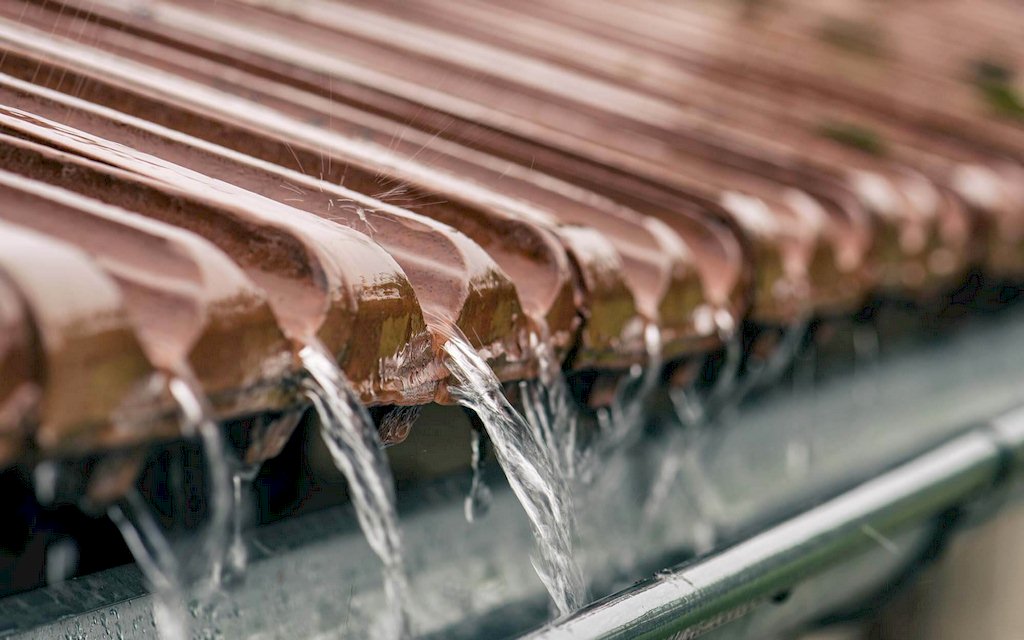 It's a traditional, effective, and easy to set up water conservation technique. It's even cheaper if you have a sizable garden.
Install rain gutters, and you'll be able to easily collect rainwater and redirect it to your small gardening tank.
Install a By-pass Valve
The best approach is to install a manual water softener. This way, you can disconnect your water softener and use regular water to water your plants.
For those with automatic systems, call your plumbing company and get them to install a by-pass valve just before the mainline meets the water softener. This will create a separate line that will direct normal tap water to your garden or yard.
Salt-less "Water Softeners"
These are water softeners that use Potassium salts instead of Sodium. However, you need to be careful, practically speaking they're not softeners. They are de-scalers.
Salt-less water softeners are not as effective as normal salt water softeners. In addition to that, Potassium salts are also more expensive compared to Sodium salts.
Is the salt in soft water safe for plants? No, regular tap water is best for plants.