When trying to sell a house, to make the best return on your investment, there are some basic things you need to do first.
Doing these things will help to make the selling process easy for you and everyone involved.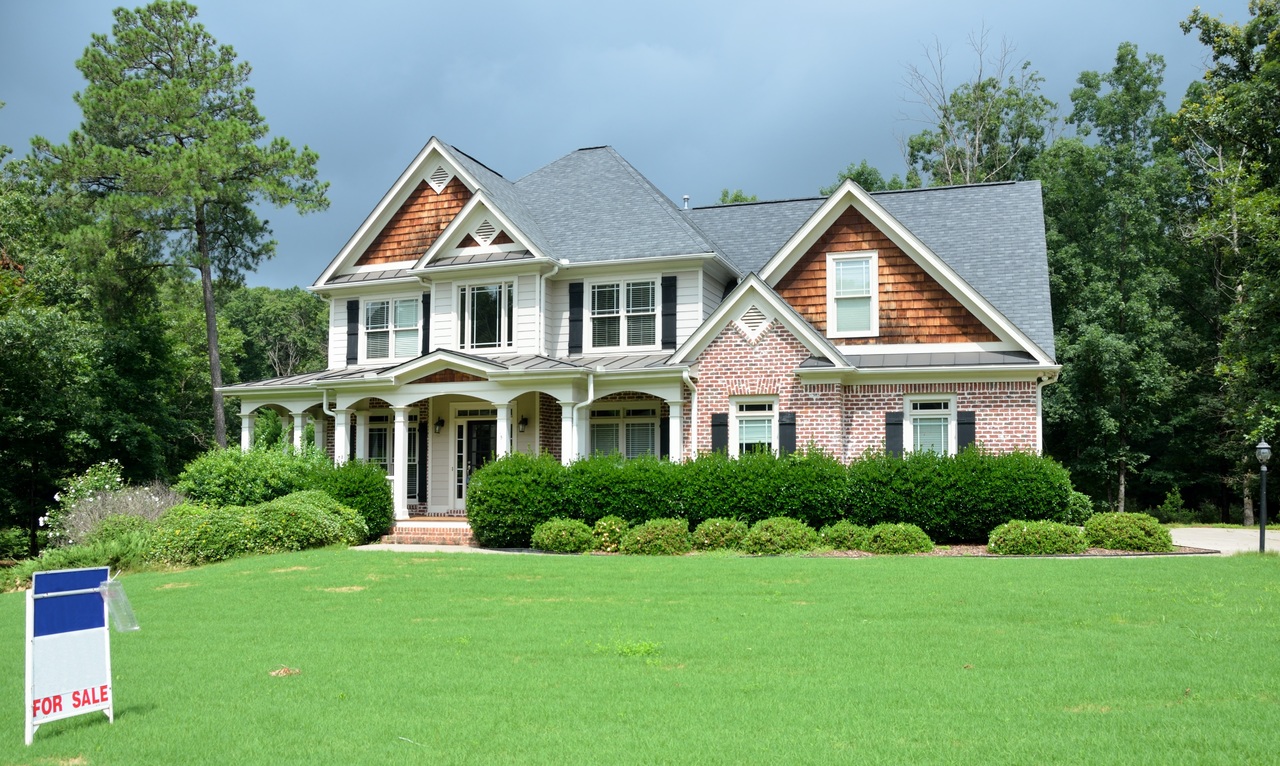 If you are looking to sell your house in Austin and you are not sure how to go about doing it, the tips below should help point you in the right direction.
Do A Great Deal of Cleaning?
While in the process of selling your home, you should try as much as possible to keep it neat and clean.
You might expect your real estate agent to call you before bringing a potential buyer so you can put the house in order and he might not get the chance to do so.
And if you're unlucky that the client brought to you is a very clean person, such a person will never be impressed with a house with molds or pecks of dust all around.
So, while selling your home, never leave it unkempt. Anyone can knock on your front door after seeing the signpost that says, "for sale".
So you need to make sure the house is always clean. If you can't ensure this, you can hire the services of professional cleaning companies.
They will help you clean both the interior and exterior of your house adequately.
---
Read Also:
---
Make Bookings for Renovation
Selling an old house without doing adequate renovations might not fetch you much money.
Since it is an old house, there is a high chance that some parts of the house are damaged and no longer functioning well.
This is a major turn off for most buyers. Something as small as a leaking roof could chase away a potential buyer.
So, before selling your old house, you should make plans for renovations.
If the master bedroom in your home has a broken handle or the paintings in front of your home have peeled off, you need to fix it before listing it for sales.
When making bookings for renovations, you also need to be careful of the people you hire to work for you. If not, your efforts might just go down the drain.
Repaint Walls with Neutral Colors
It's always better to repaint the walls of your house with a neutral color when you're trying to sell it.
This is due to the fact that not anyone will be pleased with the choice of color you used in painting the walls of your home, and that might just discourage them from buying it.
But when your home has been painted with a neutral color, it makes it easy for them to imagine their choice of color on it.
Let A Third Party Conduct A Smell Test in Your Home
Since you're already familiar with the smell of your house, it might be difficult for you to detect a foul smell either coming from the kitchen or bathroom.
So, before you invite your potential buyers over to inspect your house, you can invite a third party who is still very close to you to help in determining if any part of your home is smelling bad or not.
Take Amazing Pictures of Your Home 
The internet has made it possible to buy anything you want without being physically present to inspect it.
In the case of a house, even before coming down to inspect the house, most people will ask for pictures of the house. This is why taking amazing pictures of the house is key.
If you are not good with photography you can hire a professional photographer to do it for you and post it on various social media platforms, once many people like the pictures, it's quite possible for someone to message you and ask for the price.
Then, you can also discuss when such a person can come to take a physical look at it.
Of course, determining the price you want to sell is an important part of the presale stage.
While factors like location and structure can affect the price of selling a house, you still need to make sure the price sits well with you.
You should never sell your house for a price that isn't favorable for you. Doing that may cause you to have regrets in the future.