Are creepy crawlies taking over your home? Have you tried every DIY solution under the sun but still can't seem to get rid of those pesky pests? It might be time to call in the pros.
Professional pest control services can be a lifesaver when eliminating unwanted insects or rodents from your home. This becomes essential if you live in areas like Baltimore, where severe environmental conditions exist.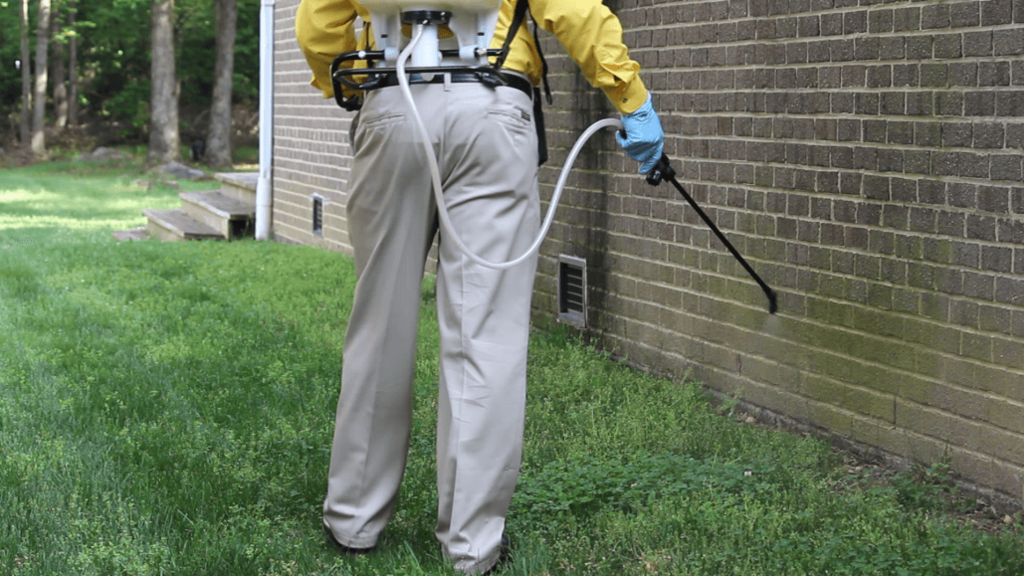 This is because pests can be annoying and unsanitary and can also pose a threat to your health and safety. From transmitting diseases to causing structural damage, pests can have serious consequences. So how do you know when to bring in the big guns?
In this article, we'll explore the signs that indicate you need professional pest control services and how to choose the right provider for your needs.
1.  You've Tried DIY Solutions Without Success
When you first notice a pest problem, your initial reaction may be to try and handle it on your own. While many DIY solutions are available, they're not always practical, especially if the infestation has become severe. If you've tried DIY methods but the problem persists, it's time to call in a professional.
---
Read Also:
---
But make sure you do your research before booking them. For instance, you can search on google with the keyword "pest control Baltimore" to know the options. But book the professionals who are dedicated to providing quality residential pest control and commercial pest management services. Also, check if they have certifications from QualityPro and GreenPro, Pest Czar.
2.  You've Noticed Damage to Your Property
Pests can cause a significant amount of damage to your home or property, and some of them may not be immediately visible. For example, termites can cause extensive damage to the structure of your home, while rodents can chew through electrical wiring and cause fires.
If you've noticed any signs of damage, it's best to call a professional to assess the situation. Also, contact your insurance company to file a claim and arrange for an inspection of the damage. Don't delay in addressing the damage to prevent further complications.
3.  You're Dealing with a Dangerous Pest
Some pests are more dangerous than others, and attempting to handle them alone can be risky. For example, stinging insects like wasps or bees can be hazardous, especially if you're allergic.
Consider contacting a professional pest control service for less urgent situations to handle the problem safely and effectively. Avoid attempting to remove the pest alone, as this can be dangerous and potentially worsen the problem. Taking quick and appropriate action can help prevent potential harm and damage to your property.
4.  You Want to Prevent Future Infestations
Preventing future infestations is essential to avoid future problems with pests. Begin by identifying the type of pest and understanding its habits and preferences.
Regular cleaning, proper storage of food, and sealing cracks and holes can help prevent pests from entering your home. Using pest control products or hiring a professional service can also help prevent infestations.
Keep your home dry and well-ventilated to avoid creating a breeding ground for pests. Consistent property monitoring can help detect potential pest problems early on, making it easier to address and prevent infestations.
Last Words
If you notice any signs of a pest infestation, it's essential to act quickly to prevent the problem from worsening. Hiring a professional pest control service can help ensure the safe and effective removal of pests and prevent future infestations.
Don't hesitate to contact a professional if you suspect a pest problem in your home.