As a business owner, one of your top priorities is protecting your business. You can start securing your business by ensuring the roof of the building is in the best condition.
A roof plays a significant role in protecting any commercial structure. You need to understand when you have a damaged roof, the chances of your business getting affected are high; hence it is best to contact Bravo Roofing.
Repairing and replacing the roof every time is something we all would want to avoid to save time and money, right? You can prevent this by practicing the below steps that will help increase the roof's lifespan.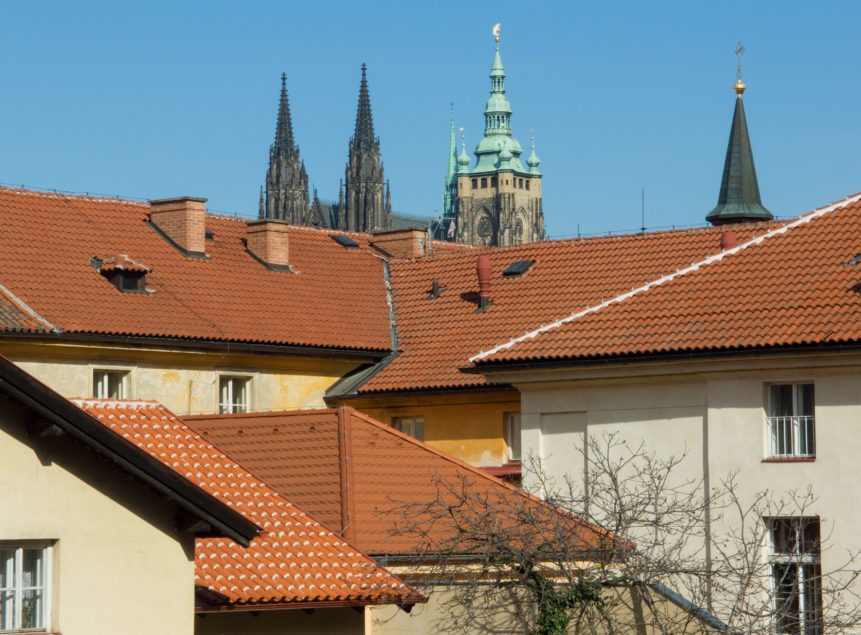 Get Your Roof Inspected Twice a Year
You do not have to wait for your roof to be damaged to hire a professional roofing contractor.
It is in your best interest to hire a professional twice a year to inspect the roof as they can spot any potential compromises on it.
A qualified roofing contractor will inspect the roof for undetected cracks, weak spots, or leaks.
The best time to schedule an inspection is before wintertime to avoid dealing with roofing issues when it is freezing.
You should also not forget to have your roof checked after bad storms as they can damage your roof.
Bad storms have high wind or hail, which can cause undetected damage to your roof, which might only be realized after it has turned into a significant issue.
Have Leaks Repaired Immediately
One of the greatest mistakes you can make as a commercial building owner is to ignore a leaking roof.
It is common for many business owners to assume a leaking roof as it might not seem like a big problem at first.
You need to know that over time, the leak will get worse, and it may be costly to repair.
A leaking roof can lead to electrical damage and cause the roof to collapse. When you notice your commercial roof is leaking or compromised in any way, regardless of how small it might be, ensure to contact the roofing contractor instantly.
If minor repairs are done correctly, they can prevent major repairs in the future.
---
Read Also:
---
Keep Your Commercial Roof Clean
To increase the roof's lifespan, you need to ensure no clogs, algae, or mold are growing on the roof.
It is hence best to regularly clean your roof as a clean roof will help debris from building up; therefore, there will be no issues with algae growth.
It is advisable you regularly unclog gutters and drains as debris can also get to your roof drainage system because of rains and storms.
Clogged gutters can easily lead to leaks and other issues on your roof, which can be avoided when you clean the gutters.
You need to understand that when snow is left on a commercial roof for a long time without being cleaned; it can lead to ice cycles, ice dams, and many more roof problems.
When you notice an accumulation of snow, it is best to look for a professional to remove it to increase its lifespan.
Prune Overhanging Tree Branches
It is dangerous to have overhanging tree branches as they can significantly damage the roof.
If your commercial building is situated near trees, ensure to trim the branches as they can get ripped from the trees, especially during bad weather.
Pruning is essential, and it is best to set time to have trees pruned regularly to avoid any roof damage.
When your commercial roof accumulates leaves, they will trap moisture which if not attended to soon, can cause significant damage.
Additionally, you can be sure your commercial roof will not lack direct sun when you prune tree branches as there will be no algae accumulation.
Avoid Walking on the Roof
Avoid walking on your commercial roof as much as you can. When you need to be on the roof, it is best to install walk pads as they will stabilize the roof and prevent any damages hence prolonging the roof's lifespan.
Regular commercial roof maintenance will assist in mitigating any potential roof problems that can lead to damage to your building and business.
Thanks to the tips explained above; you can keep up with possible issues and proactively repair them before they become much bigger problems.
This will help prolong the lifespan of the commercial roof. Regardless of how old the commercial roof is, it is best to take necessary measures to increase its lifespan.