The most challenging hurdle you face when planning a house painting project is color choice. You will flip flop from one hardware shop to the other sampling paint varieties but still can't decide.
This can go for what feels like an eternity unless you seek help from a professional painter.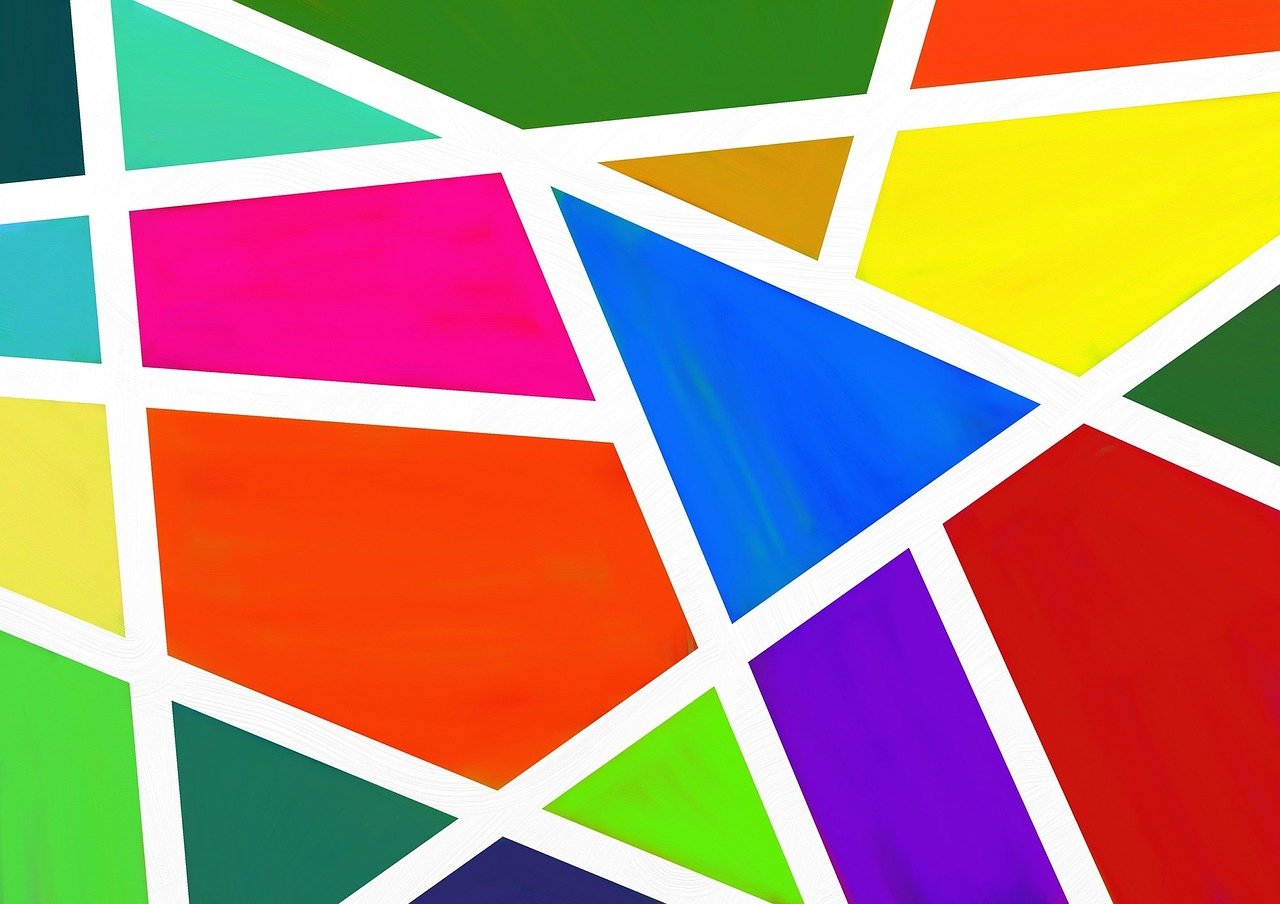 Changing Wall Painting Trends
As seasons come and go, so do people's tastes and preferences about their choice of colors. They change how they view the aesthetic sides of their homes.
What used to be trendy becomes boring, calling for drastic changes in the wall theme.  As you may understand, wall colors trigger our emotions.
Your color of choice could lift up or even dim your moods. This brings up the need to have a better understanding of the currently trending colors.
Is House Painting Important?
The condition of your house exterior says much of what to expect when you get inside. Walls whose paintwork was last revisited long ago portray a careless homeowner.
If the house is on sale, such an impression puts off potential buyers from far. Degraded curb appeal also makes your property's value go down by a considerable margin.
A fresh coat of paint on your house exterior will imply that the entire property is well maintained. This fact makes house painting the most effective way to improve your home.
New paint will impress your guests from the moment they step into your compound. A new coat of paint will improve the general aesthetic appeal of your home. For realtors and private sellers, this works magic in financial value addition.
Most Popular Exterior Wall Colors
It's not every wall paint color that will look good on your house exterior. The outcome of your home improvement project and its success depends on the color you choose.
New Haven Painters have listed colors that will transform your walls into masterpieces.
Olive Green
If you need a relaxing and harmonious touch of class on the exterior walls of your house, look no further. Olive green paint color is not so new but only staging a strong comeback. In the past, this color was synonymous with old-school kitchens, but not anymore.
Olive green comes in various shades and different names depending on where you find it. Luckily, the result is all the same and never disappoints.
The elegant color blends well with natural surroundings like trees and shrubs. This factor makes it a top pick for gardening lovers.
---
Read Also:
---
Brown
We are not kidding. Brown has also elbowed out the usual frontrunners in the popular wall color category. More homeowners and painters are moving towards brown for their exterior improvement projects.
This color stands out and makes a big statement, especially when mixed with a light trim. Brown comes in a variety of shades and blends well with natural surroundings. Give brown a thought if you need a notable makeover for your walls.
Red
This is for the daring type. Those who are daring and never shy to keep your heads turning. When choosing a red exterior paint color, you need to be careful not to mess up.
It should not be any red that comes your way, but, toned down to fit the purpose. Rectory Red, Exotic Red, Bull's Eye Red are examples of the available tones you may consider. It's your turn to join the boldness club and try red.
Most Popular Exterior Wall Colors
Your interior design taste is best displayed by the colors you choose for the walls. You set the mood for every room by the color tone you paint.
It defines you from the entry porch, kitchen, living room to the bedroom. Below are some trending interior wall color ideas.
Champagne
The whites and greys that dominated a majority of interior walls have lost their place. A new kid on the block has replaced the monotony with a flavor of both elegance and radiance.
Champagne is a warm and natural tone that will transform your favorite spaces. Its earthy touch creates a calming environment, giving your house a homely feeling. It works well with metallic accessories and bold textures.
Charcoal
Charcoal is a timeless wall paint color and blends well with almost everything. It is suitable for any room, be it your kitchen, bathroom, bedroom, etc.
Charcoal brings out a minimalist perception which is what some homeowners are after. You have been wrong if you thought that this color would fade from the scene anytime.
Consult A Professional Painter
These are the wall paint colors to keep in mind when planning your next home improvement project. With them, your home will look great and up to date with the current painting trends.
If you feel unsure of your choice, consult a painting professional for guidance.