Even though the location of your house and the surrounding neighborhood play a huge role in determining its value, other factors affect its worth too.
If you consider your home as your biggest asset, as it is for most people, your priority should be improving it.
Many people invest in their homes by incorporating upgrades to make them more valuable.
This is especially important if you're thinking about putting your house on the market.
Many studies have shown that making smart improvements and keeping up with repairs increases the value of your home drastically.
On that note, read on to learn about some easy and quick ways to increase the value of your home.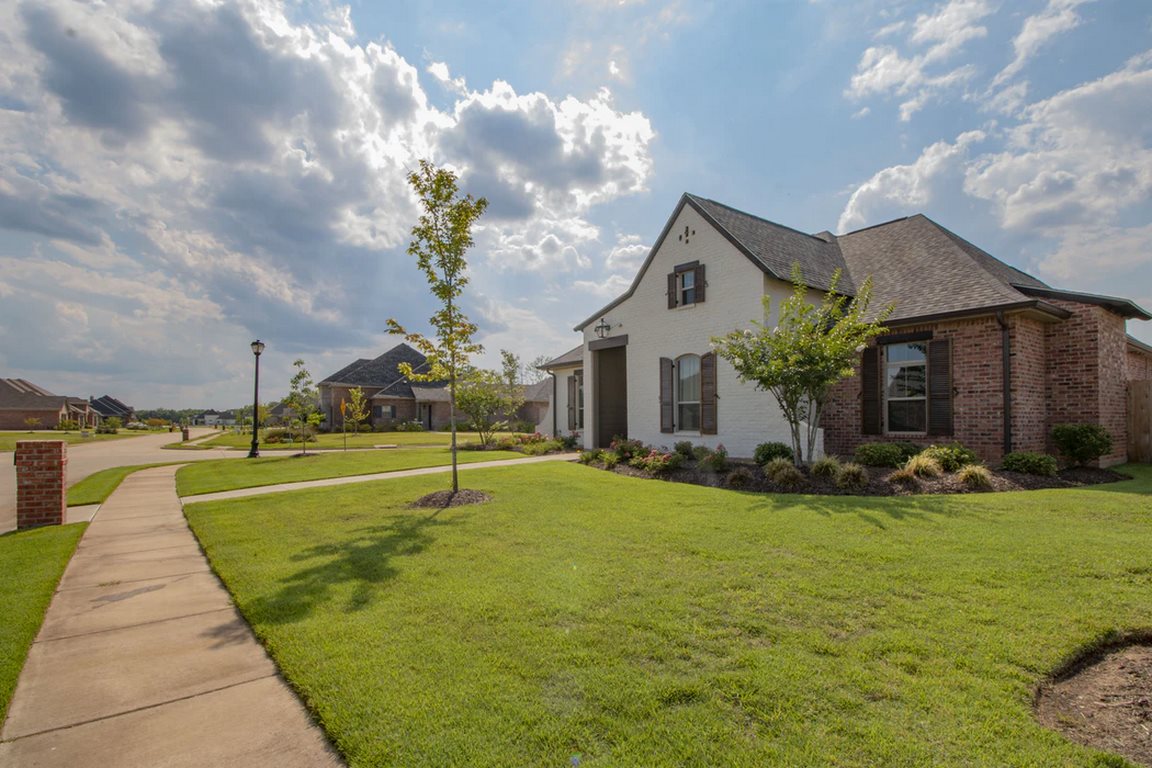 Make it More Attractive
Make your house the envy of the neighborhood by sprucing up the exterior. Your house needs to make a statement and a good impression on the street.
When your house looks artistic and well-maintained, it becomes easier to attract potential buyers.
Additionally, manage the exterior landscaping by making it look beautiful. If your backyard is dull, consider planting flowers or adding some garden art.
Your entryway needs to look attractive as well, so incorporate some decorating ideas like painting the front door or adding a fire pit to the backyard.
As soon as you're done with the exterior of your home, move to the interior and make it appealing and inviting.
The main areas you need to focus on inside your house are the kitchen and bathrooms.
You don't need a complete renovation; keep it simple with a minor remodel.
According to research, investing in new fixtures, faucets, and flooring can give you a return on investment of up to 80%.
Prioritize Upkeep
Ensure that your home is always well-maintained and free of any maintenance issues that may appear suddenly.
Things like roof problems, a malfunctioning water heater, or furnace issues may cause serious damages if not repaired.
Therefore, you need to stay on top of home maintenance tasks and resolve any major issues that might have drastic consequences.
Moreover, don't scare buyers or make them worry that your home needs constant repairs.
Spare buyers from the burden of running continuous maintenance by keeping things under control.
Furthermore, look for a professional service that specializes in remodeling homes.
If you need to know more about professional service, you can check out the information available here to help you understand more about what different companies offer.
It is safest to leave all repairs and remodeling projects to experts to achieve the best results.
---
Read Also:
---
Enlarge Your House
A bigger house means a higher value. Convert your garage or basement into a living space if either of these areas is not utilized.
Alternatively, in some cases, you may even want to build an addition onto your house.
Not only will your house become bigger, but its value will increase remarkably. Another idea is to knock down walls, if possible, and open up space that will make your home feel bigger.
Moreover, look for a spot in your house that can be turned into an additional bedroom or bathroom.
Additionally, you can put some effort into building a deck in your backyard that is going to boost both the worth and the functionality of your property.
When you're planning the size of the deck, make sure you have enough room for furniture and space for people to move around.
If you have extensive experience, you may be able to handle some of these tasks yourself, but in the majority of cases, it is better to hire professional contractors.
Invest in Smart Gadgets
The smarter your home is, the more valuable it becomes. According to studies, safety gadgets such as smart door locks, security cameras, and fire detectors make buyers more interested in purchasing a property.
While kitchen and bathroom renovations require experts to execute the job, safety gadgets are much easier to install on your own.
In addition, smart gadgets tend to make your life easier and your home more efficient.
For instance, smart door locks make it simple for visitors to enter your home while you're still shopping at the grocery store.
Technical devices like these always increase the value of your home and can persuade buyers to pay more.
Make it Energy-Efficient
Focus on adding energy-efficient appliances and utilities to your home to increase its value.
Most real estate professionals promote the idea of making your home more energy-efficient for several reasons.
Doing so means that you will save a lot of money on utility bills in addition to increasing the value of the property.
For example, installing energy-efficient lighting and appliances may cost you a great deal of money, but in return, you can achieve a return on investment of around 70%.
Consider double-paned windows, upgraded attic insulation, and efficient appliances that will help to increase the value of your home and attract buyers who prefer eco-friendly devices.
Affording These Improvements
Affording home improvements can be a financial burden for many people. So, if you have a problem paying in cash, you need to choose the right method to finance your projects.
If you're only making a few changes that won't cost an arm and a leg, a credit card is an excellent solution as long as you're able to pay the entire balance in a short period.
In other cases, you can consider personal or home equity loans to help you manage bigger projects that may take a longer time to finish.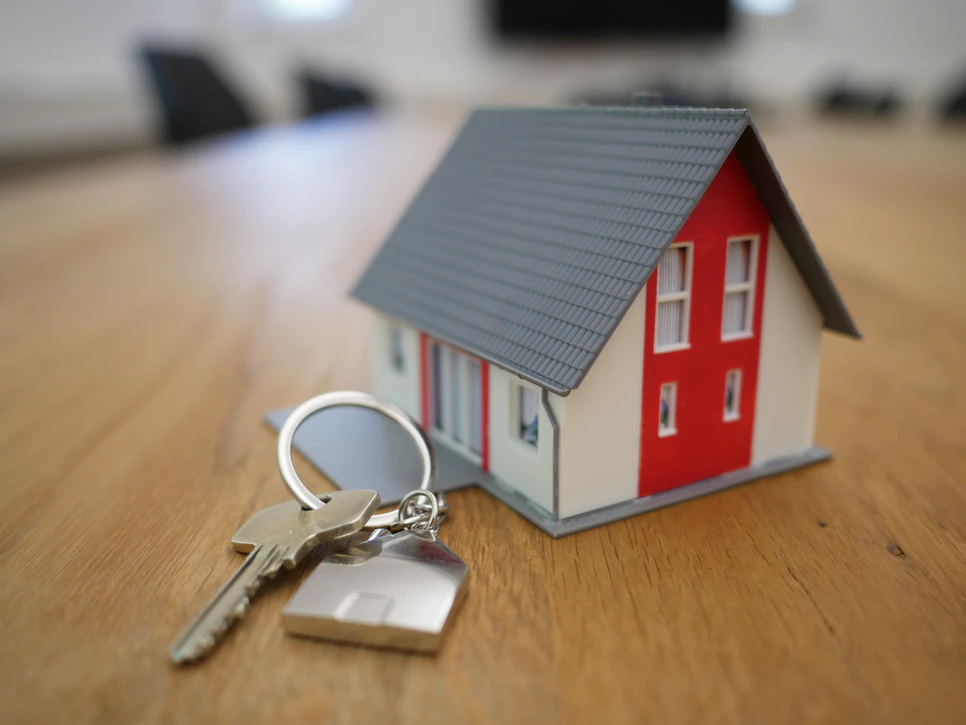 Whether you're selling your property or just want to make it more valuable, you should consider some improvement projects that can increase your home's worth remarkably.
Make sure you always keep your home well-maintained to prevent serious issues from developing.
Furthermore, invest in some technical gadgets that can save you thousands of dollars down the road and boost the price of your property, should you consider selling it.
Although other factors determine the price of your homes, such as your neighborhood and the current real estate market, investments like these can upgrade your property and improve its value significantly.
Take these suggestions into consideration when you're thinking about boosting your home's value easily and quickly.